So, you've been thinking about selling your house. A lot of people consider it before moving out. The problem is where to start. What to do first, and how to go about it?
Generally speaking, a usual house owner spends around 13 years in their house before thinking of moving on. When they do think about it, they spend approximately 7-8 months thinking about taking some action.
And let's face it. Moving out is no fun; there are a lot of factors involved. You have to sell this house; you have to buy a new house; you have to pack; you have to put everything into vans and hire movers austin. And the worst part is the memories.
You have made some good memories in this house, and the thought of leaving them all behind just terrifies you. There is a definite emotional connection that you cannot ignore.
The stress just keeps on piling up, and there might even come a time when you start thinking about staying. But some needs have to be met. Maybe you are thinking about selling your house because you have to downsize.
Perhaps you need more space. Or you want to sell because you want to live somewhere where there is a better school, or you want to be close to where you work. Perhaps you have been offered a better position in another city, and you want to go for it.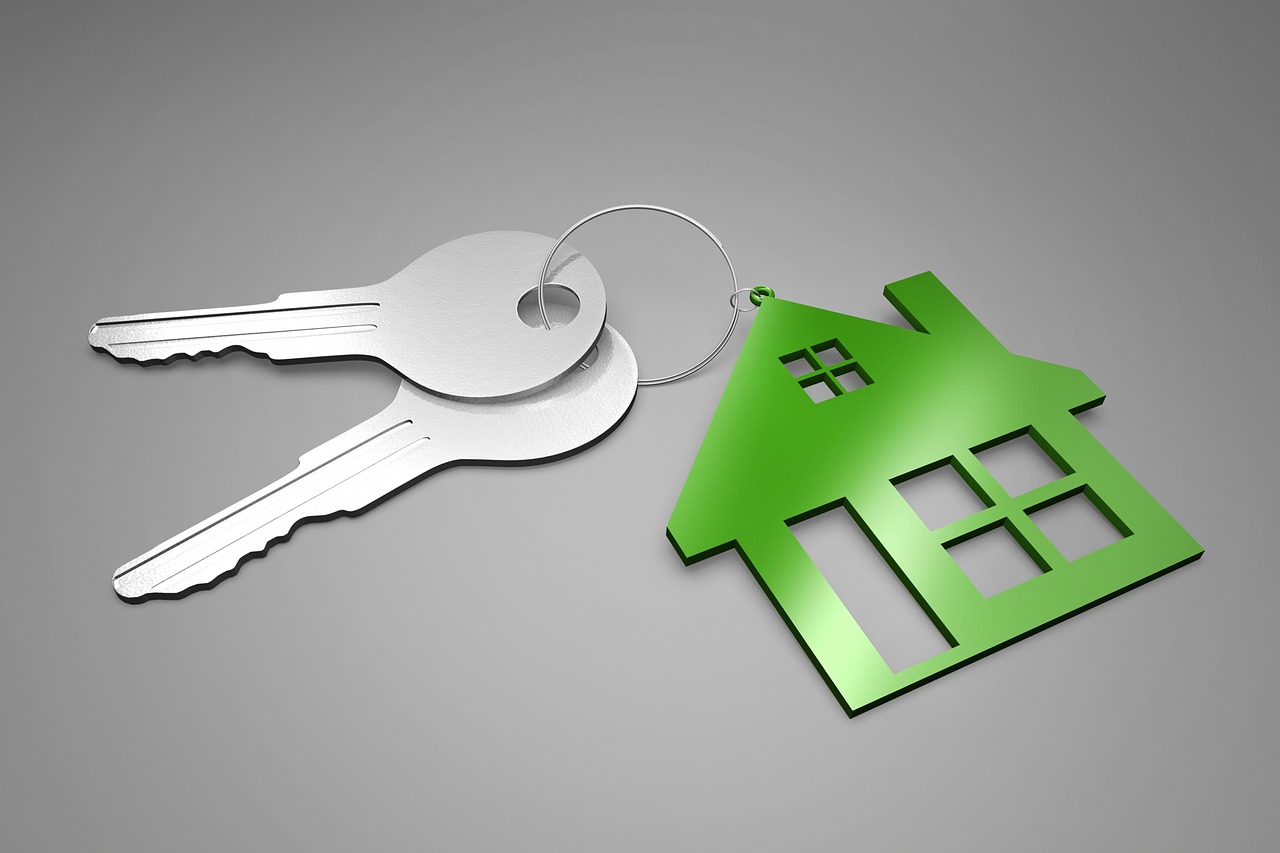 There are a lot of reasons why you would want to sell and a lot of options for you too. Some companies can offer you help when you are stuck in limbo about whether to sell or not.
You must have read the news or heard about it somewhere like HomeGo buys houses in Austin TX and more like that. They assist in matters like these, quite professionally.
Here we will tell you the steps you need to take to sell your house for a reasonable price and get peace of mind.
---
Read Also:
---
Identify Your Motivation for Selling
The very first thing that you need to do is to know your motivation for selling your house. The entire process of selling and moving is an arduous one, and you need to make sure that selling is what you want before buying a new one.
This will also include any financial deals that you have to make. If you are paying the mortgage, find out how much is remaining and what steps can you take to pay it off.
This will also help you know the budget that you are working with. You will have to make some improvements to your house and also plan for the home that you are going to buy.
Find Out the Best Time to Sell
Do some research about your local real estate market. Find out the time when buyers enter the market to purchase houses. Find out the timings and everything else for that matter.
This can give you the power to negotiate the price. If you try to sell your house in an offseason, you might end up getting a worse price than you expected.
Get a Good Representative
Another thing that you have to decide is whether you want a real estate agent on your side or if you want to do it on your own. That is called "FSBO" or "for sale by owner."
According to statistics, just 10 percent of sellers complete a home sale on their own. The rest of them turn to agents or brokers for help.
Also, consider the pros and cons of each option. Agents can help you get a reasonable price. They know the market, they know the tactics, and they have been doing it for a long time.
You can even sell to a company like HomeGo instead. This will give you control over the timings, and there will be less paperwork involved. It can take all the hassle out of the whole deal.
Make Home Improvements
The one thing that you absolutely must do is to think about improving the looks and the functionality of your home. During the time that you lived there, your house must have gone through a lot of wear and tear.
Make sure that you repair and change everything that needs fixing so that the buyers find it easy to fall in love with your home. With a little bit of work, you can get a much better price for your home than without it.
Don't just think about the interior. Also, think about the curb appeal and do what is necessary.
Price Your Home Competitively
One of the most critical factors in selling your house is the price that you are asking for. You cannot ask for more than the right price, and conversely, if you ask too little, it might hurt your pocket.
You have to make sure that the price is just right. If you have researched the market, you will know what to ask for. Otherwise, your agent can help you with that.
Stage Your House to Sell
Make sure that you prepare your house so that it looks presentable and ready to sell. Organize all your furniture and decorate it so that its appeal increases. That is how you will get a buyer to fall in love with your home.
In a study, around 50 percent of people said that they would go for a house that is staged. Get rid of anything that shouldn't be there and declutter all the spaces like garages, cabinets, attics, and others.
Market Your Listing Effectively
Once your house is ready and prepped, it is time to get it in front of the buyers; as many as you can. If you have an agent, they will tell you all the things that you can do, like accessing the multiple media channels.
There are a lot of resources available online that can help you with that. The more places your house shows up, the more your chances of selling it in time and at a reasonable price, will increase.
Conclusion
Follow these things, and you can ensure that you sell your house to the right party and at the right price. All that is left is handing it over and moving out to your brand new place.
You might feel a little sad about leaving all your memories behind, but you will make more memories in your new house.