Everyone wants their home to be beautiful, cozy, and comfortable, but not all people are professional designers and can find an excellent solution for home decor. Experts come to their aid, people who know how to use decor and various accessories in space.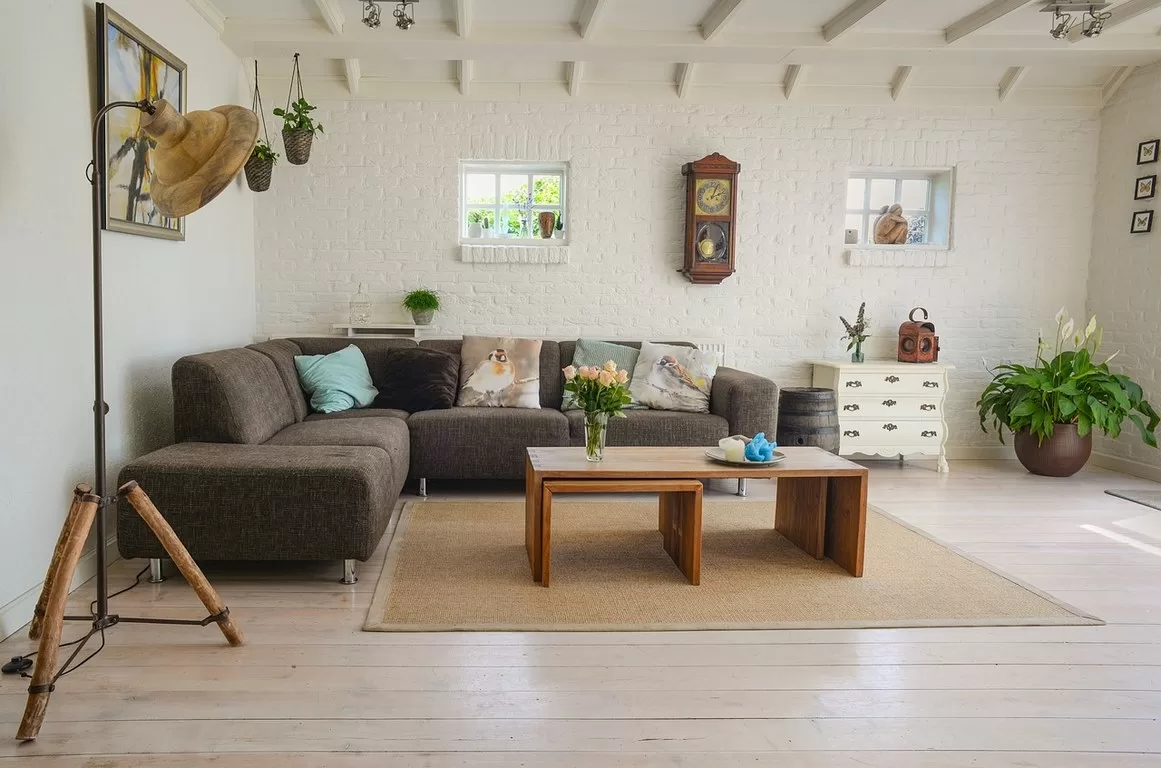 But they work not only offline, now most of them are on social networks, sharing their works, and ideas and helping people decorate homes correctly and concisely. Such bloggers are popular people who like to look at transformations and pick up the best ideas for themselves.
If you know everything about home decor and want to become famous in your niche, then now is the time to start developing your professional blog on Instagram. This platform offers many opportunities for creators, a multi-million audience (500 million people every day) from different countries, and effective ways to promote content.
Do not be afraid of competition yes, there are a lot of bloggers, but even if you're a beginner, it is not so difficult to achieve success. We'll share with you the best ways to attract an audience that will help you become a little more popular creator than you are now.
1. Make your Photos And Videos High-Quality
Gone is the time when people focused only on text and information – now everyone wants to see beautiful and interesting images. This is especially true for those whose work is displayed in photos and videos.
Your blog will never become popular if it is filled with low-quality content. Your task, as a creative person, is to demonstrate your creativity through visual content.
Focus on making the feed look concise and stylish; don't strive to post a lot of publications a day; better less, but better. Upload photos and videos of your decor to the feed, show the most stylish elements in the interior, and share your fashion discoveries; people like it, and they'll want to follow you!
---
Read Also:
---
2. Try Paid PR Services
Most of the now popular influencers, once or on an ongoing basis, turned to third-party help from page promotion specialists. This is not surprising, because it is quite difficult to achieve impressive results and a large fan base on your own.
Moreover, it's a long time many newcomers spend several months or even years promoting an account. Although during this time they could have done a lot more and spent time on useful things: creating great content, interacting with the audience, and collaborating with bloggers. If you don't want to spend a lot of time and resources on this, delegate this task to professionals, they'll take care of the organic and natural growth of the blog.
What services can you use? In addition to buying followers, likes, and comments, you can also buy Instagram auto views and make your promo process faster and more comprehensive. This is a reasonable decision if you are aiming for impressive success, get as many interactions as possible in advance.
Purchasing views and other reactions is a real guarantee of the popularity of the publication and the improvement of social authority in the online space. By delegating this task, you'll free up a lot of time to create great content, but at the same time get enough interactions for further development. It's convenient!
3. In no Case Neglect Communication With Your Subscribers
Contrary to many stereotypes, the content and design of the page are not all that is needed for a full-fledged promotion.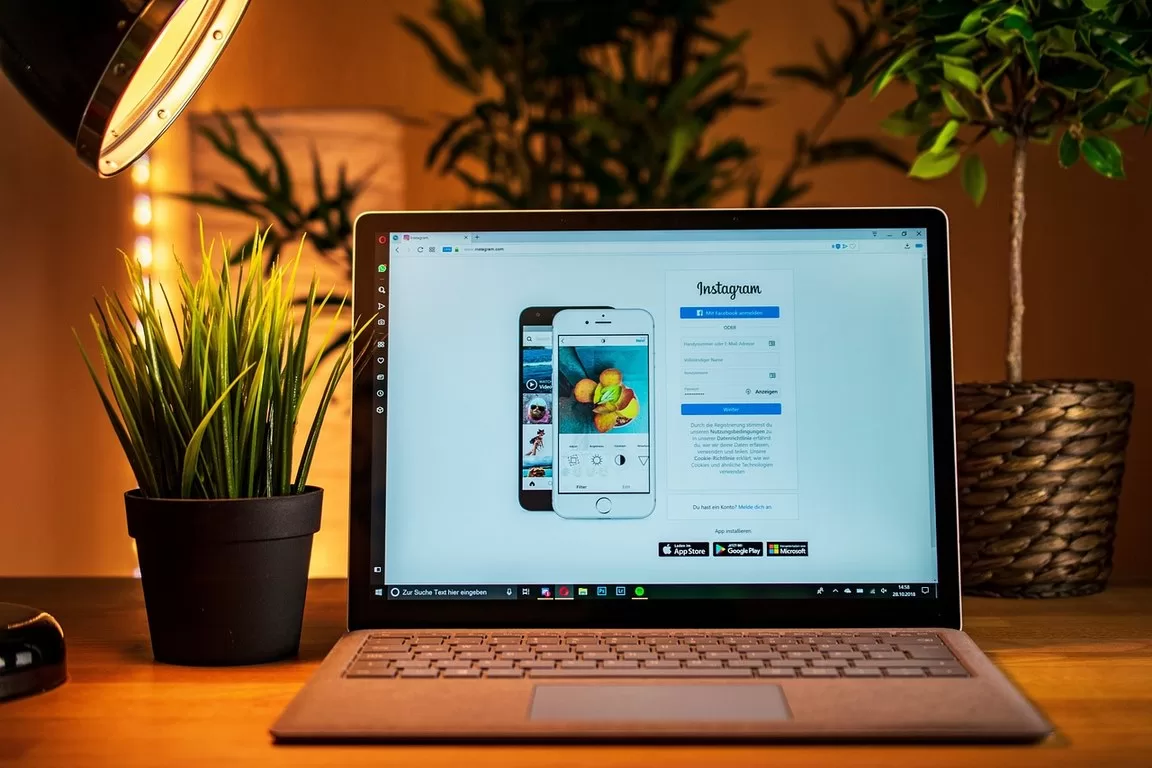 Interacting with fans is one of the main keys to success. If you're aiming for users to stay with you for a long time, start responding to their comments, Direct messages, and questions in Stories.
This way you can form a truly loyal community and make your online presence much more visible. The number of subscribers will also increase – people will start sharing your blog with friends and want to help in the development of the page.
4. Experiment with Formats
As we mentioned earlier, Insta now has not only photos and text but also many video formats. Reels, Stories, IGTV, and Lives are trends. Users watch such content much more often than photos.
In addition, this is a good chance to make the content more relevant (and even viral). Reels often appear in trends algorithms show them to thousands of people, regardless of how long ago you created an account.
Now there are many challenges and trends for interior designers, for example, Reels in the "before/ after" format is gaining a lot of views. Try it right now!
5. Be Authentic
Now one of the main trends on Instagram is naturalness. People no longer want to follow those who broadcast an exceptionally beautiful life and perfect pictures.
In 2023, this is irrelevant today users want to see bloggers who show themselves to be real: they talk about problems, can post photos without retouching, and upload videos without filters.
Therefore, if you want to achieve success here, we recommend not trying to be someone you are not. In any case, don't copy competitors and don't take their photos with the design – this will disappoint your readers.
Be yourself, don't be afraid to talk about your failures, share your real life in Stories and show only the author's designs. This way you can get a much more loyal audience than if you strive to be like others.
6. Publish Everywhere
So, when you're sure of the quality of your publications and have a pretty attractive account (with subscribers, views, likes, etc.), it's time to go beyond one resource. It's no secret that your loyal audience visits not only Instagram.
They're also on other resources, such as Twitter, TikTok, Facebook, etc. Use them for your own purposes! Start small and don't overdo it: choose a couple of the most successful text posts and a few clips.
Distribute them across different resources, Twitter and Facebook are great for text, and we recommend uploading clips on TikTok. So, using the right format on the sites, you will be able to attract a lot more new fans and expand your loyal audience.
Conclusion
As you can see, it is not so difficult to achieve success online. With a little effort, showing your personality, and following the tips we suggested above, you can become much more famous and improve your visibility. We wish you success!