The process of restoring furniture to the same shine includes several steps. That, for a common person, is difficult to discover.
You might have questions like – what are the possible things to consider in the whole upgrading process? Necessarily, it is not just spraying painting or doing amateur repairs.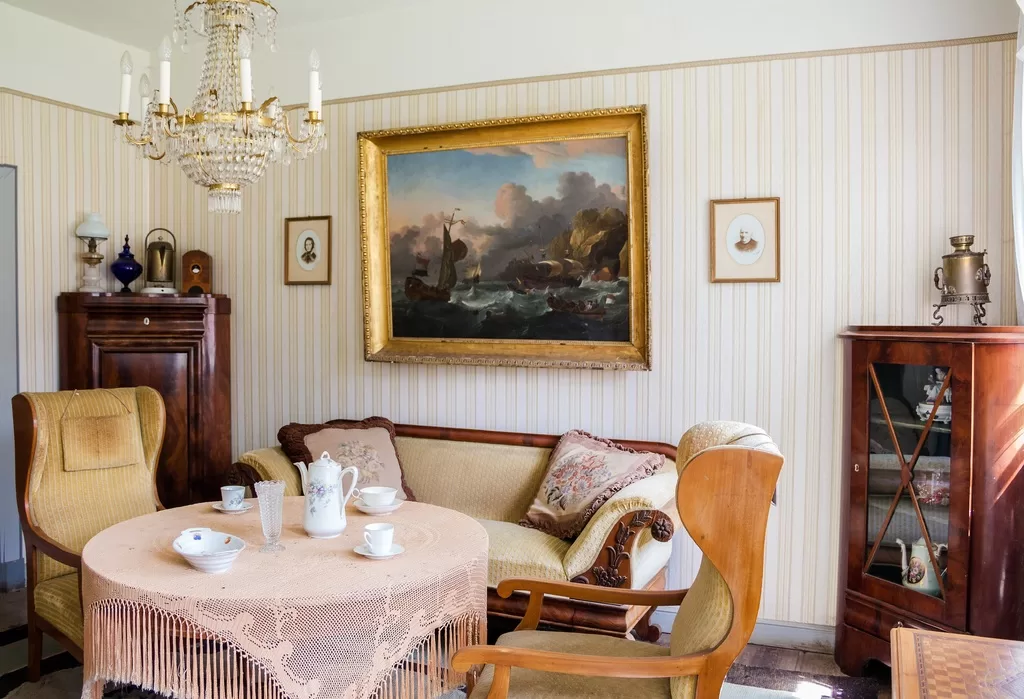 It includes several professional steps which only can bring back the original shine and strength. Furniture experts advise that upgradation should be done professionally with proper equipment and materials. Else, you will lose its originality forever.
So, make sure you hire a professional to do the necessary work. But what if you decided to do it yourself? Then, the only key to achieving a professional finish is to follow their techniques as much as possible.
Here are three ways you can upgrade your old furniture.
Professionals Methods to Upgrade Your Furniture
Step 1: Refinish
Refinishing a piece entails removing the previous finish and applying a fresh one. You'll need to exert some physical effort to complete this messy and challenging task, so be ready.
The ideal method is to utilize a mixture of chemical strippers and sanding. Above everything, exercise patience, even if some finishes might be challenging to remove. During the whole process, if you feel like you cannot achieve the desired outcomes, stop only then.
Any attempts to accelerate the process can lead to significant repair work. In such cases, calling professionals is the best solution. Their work will last for many generations.
---
Read Also:
---
Step 2: Repair
Restore your old Furniture by fixing or replacing any damaged components. You can find a matching leg or knob at an estate sale, antique shop, or online auction. For major repairs, it is advised that you hire a professional to do the work.
They have the required tools, and their skills will genuinely enhance the shine & strength of the furniture. But make sure to work with skilled professionals who aim to regenerate furniture's original aesthetic beauty and functionality.
Also, discuss the procedure they may involve in repairs, like-  hand stripping, hand staining, and hand finishing—all of which will help create more affluent and more durable results.
Step 3: Paint
Now that you've finished stripping old paint and making repairs, it's time to re-create. Begin by selecting a color that complements your home's aesthetics and other accessories.
If you are not skilled with a brush, color your heritage furniture with spray paint. Check the specific solutions because they differ for both indoor and outdoor furniture. Begin by dusting or cleaning your object.
Allow your furniture to dry completely before starting the spray-painting process. Put on rubber gloves and a painter's mask for safety. Maintain as even and drip-free strokes as possible.
The Bottom Line
We hope you enjoyed reading the above information and gained valuable knowledge about furniture upgradation. Besides, now you also know when to hire a professional and when to do the work by yourself.
However, it is still recommended that you hire a professional to do any furniture work. They pay close attention to detail and employ cutting-edge restoration techniques.