The most valuable painting today is Leonardo da Vinci's Salvator Mundi. And this painting has held that record since 2017.
But what exactly determines the value of a painting determine? How do you as an artist tell if the art is valuable? Thanks to Body Corporate painting experts, here are nine tips to know if a painting is valuable.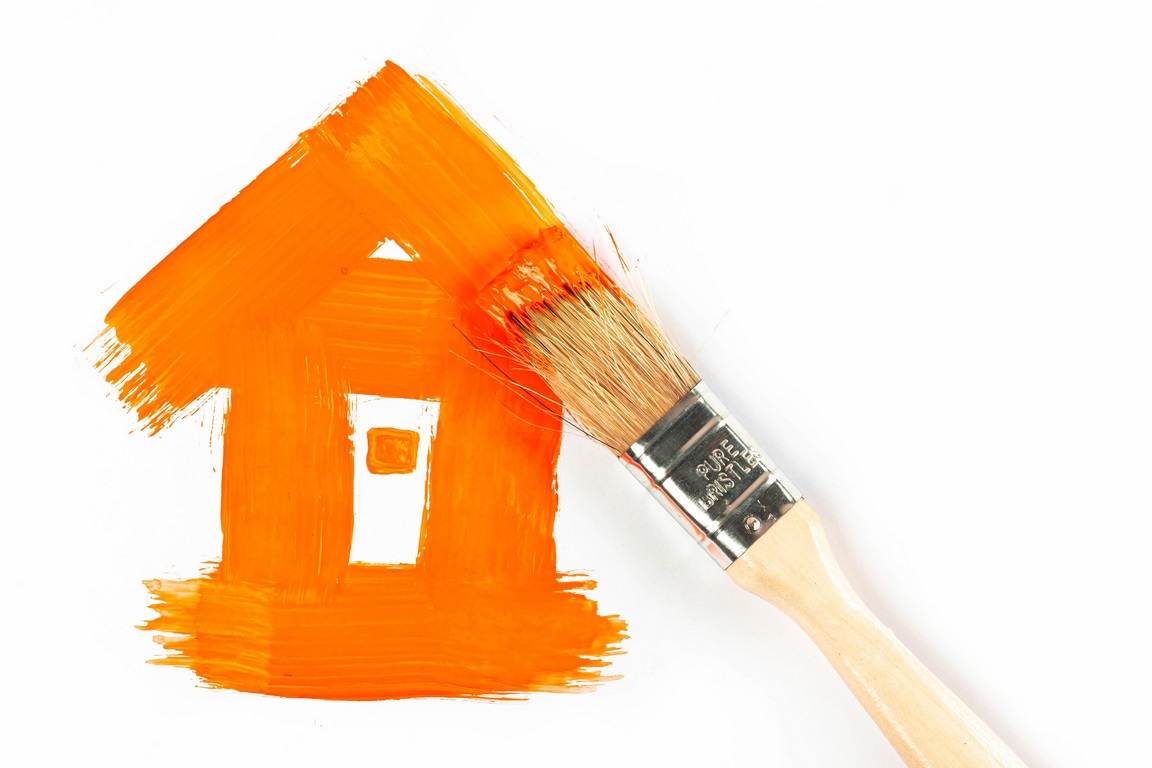 1. Find Out the Owner of the Painting
The first and most important indicator you can use to tell if a painting is valuable is finding out who owned the painting beforehand.
If someone well-known or high up in the community-owned that particular painting, it was for a specific reason; most probably understood that it was worth quite a lot.
Also, knowing who previously owned the painting helps add more value. You can research the previous painting owners; this will help you determine how long the previous owners held onto the painting.
You can also inquire from the person or company you bought the painting from where it came from. They may have the documentation or receipts that will help you learn who previously owned the painting.
Another trick people use is checking the back part of the painting to tell if there are any indications of who owned it previously.
2. Find the Artist
Once you find out who owned the painting, the next thing you should do is find the artist. If a well-known artist did the painting, its price would automatically be worth more. But if the artist isn't famous, that shouldn't disqualify you from finding out a little more about them.
After all, every great artist didn't start by being famous. If the artist had a few paintings to their name before their death, their artwork could also be valuable. Also, if a current artist is trendy, their paintings can be valuable.
---
Read Also:
---
3. Condition of the Painting
Nobody wants to pay a fortune for a painting that's falling apart. So, before you purchase it, check its condition. Make sure there are no tears, cracks, or rips.
If any of these issues appear on your artwork, its value will decrease, having to pay more to give the painting a facelift.
4. Medium
Another determining factor in the price of a painting is the medium used in the construction of the artwork. Oil paintings have a higher value, and they tend to rise in price faster than art made from paint. The cost of oil paintings is quite evident from all the expensive artworks sold on auctions every day.
5. Scarcity
It doesn't matter how beautiful a painting may look, but its supply and demand will always dictate its values.
For example, there are currently at least 20 authenticated Leonardo da Vinci paintings in the world.
So, when one of his paintings does appear in a saleroom, the price will automatically increase as the demand and supply are pretty high.
6. Size
Today's art world values wall power. More collectors want artwork pieces to show off and dominate a room. So, the larger the size of any art, the more valuable it becomes.
7. Subject Matter
Every well-known artist today is known for capturing a particular subject matter. For instance, Picasso is famous for defining and pioneering Cubism.
While Picasso's paintings were brilliant, his technical genius made his art outstanding. So, try to look for the subject matter of the painting. You can look for bright and colorful landscapes, which tend to cost more than gloomy ones.
8. Frame
A painting is more than just the picture; it also involves the frame. The frame of any artwork can help you indicate if valuable, and in some cases, it's worth more. Most paintings will have high-quality frames that may be significantly worth more than the paint.
However, ensure that the frame matches the exact century in which the painting was painted. Also, historically, 19th-century painting frames add more value to a picture than a 20th-century one.
9. Emotion
Every painting evokes a particular emotion. And sometimes, it can be pretty challenging to quantify your emotion, as each experience is different.
But, sometimes, if you pay attention to art, you get to realize that every painter's construction of colors gives off an unmistakable emotional response.
It doesn't matter whether the sentiment is anger, disgust, happiness, or sadness; that sentiment can determine the value of any painting. So, if you ever want to determine if a particular painting is valuable, the tips above will help you do exactly that.