Having a storage shed where your tools are stored or a garage in which you love spending some time fixing things or building stuff means that you have a lot of tools that need proper care.
This comes as a regular thing for some people, but others are not familiar with the keeping practices.
It doesn't mother which group you fall in; proper tools maintenance is a must. If you think you're taking good care of your tools, then it's wise to check this list and see if you're missing something, and if you're a beginner in the garage, then you must learn how to properly take care of everything there.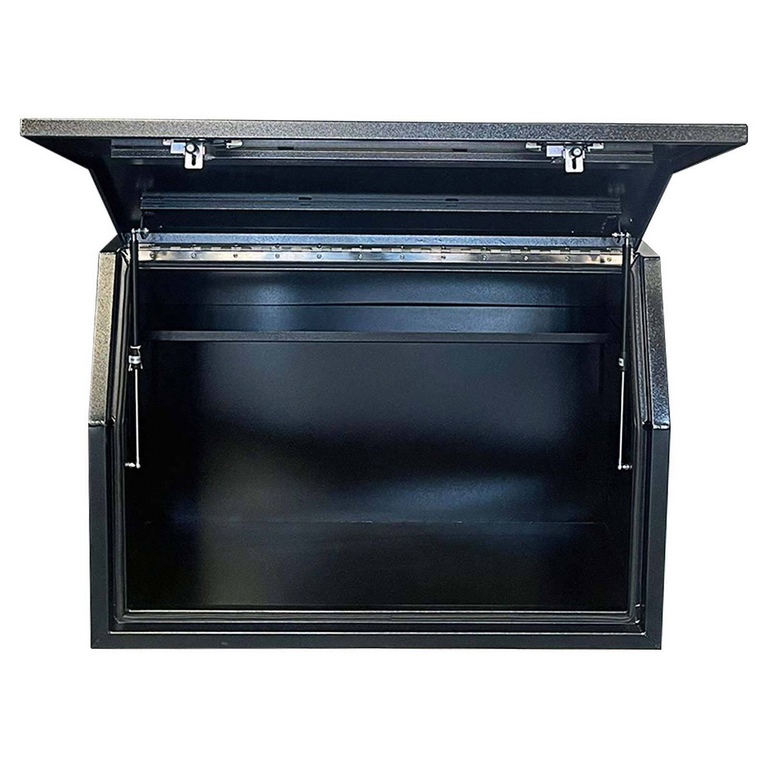 We prepared a list of five crucial issues to address when tools are in question. If you follow this list below, you'll learn how to maintain them properly, and you'll know what to avoid to have them last longer and work flawlessly. Read on and learn everything about this subject.
1. Wipe them off from Dirt After use
After use, you need to wipe them off with a clean and dry towel. It's crucial for it to be dry, and you mustn't use any kinds of solutions, water, or anything similar. Your tools are best cleaned without anything special, and just a dry towel.
The reason is that moisture is damaging them, but also leaving them stuffed with dirt and particles of the wood that you've been working on, for example, is going to damage them in the long run.
If you work with your pliers and cut off some wood, but it got stuck inside the metal, it will cause permanent damage because it was left untreated.
2. Keep them Sharp
If you want them to work properly at all times, you need to keep your tools sharp. Everything you use during your work will suffer minor damages.
No matter how little you use them, and no matter how harmless it seems. Your tools are always suffering from pressure.
They need to be perfect at all times. If you don't want them to become dull very soon, you need to sharpen them regularly.
This way, both your work will be done properly because they are sharp, and you'll also prevent additional damage because the duller they are, the more worn they'll become with use.
3. Store them Properly and Keep Them Away From Moisture
Storage is of the utmost importance. Every tool must have its own place. It has to be out of the sun, out of the rain, snow, and other natural occurrences, but even if they are inside, they need to be out of moisture. Moist is the number one enemy of all tools.
When moisture gets to them, they start to rust. After some time spent with moisture around them, they'll get ruined and stop working.
That's why it's crucial for them to always have a safe place. It's best to get yourself a tools cabinet or a toolbox.
There are tons of them on the market. Look for those that provide custom-made toolboxes and cabinets, like those from OZY if you live in Australia.
Check out more @ozytoolbox.com.au. They create custom sizes and shapes that will fit any place you have in your garage, so it's best to get some of these.
4. Buy Only Quality Materials
If you want tools to last for a long time, then you need to get quality. There are all kinds of brands and models out there, but not all of them are worth buying.
Check out for value before getting anything and learn more about the brands and the quality they provide.
If you get the ones with the most quality, then you can be sure you're getting tools that will last long enough.
Some people always get cheap ones and spend more on often buying new ones, instead of maintaining the quality ones and having them last for a long time.
---
Read Also:
---
5. Grease Regularly Those that need it
Some tools and machines require regular greasing. If there's a mechanism in them, then you need to have them greased if you want the steel or whatever material it is to function properly at all times.
It's not a complex procedure, but you'll still need to get a can of grease, or better said, a solution made specifically for this need, and spend some time having them greased properly. This shouldn't be done too often, but once or twice per year is a must.
Conclusion
If you want your tools to never let you down, you'll need to pay them proper attention. If you take care of them properly, they'll never let you down in moments when you most need them.
Follow the instructions from above, and make sure your tools are always maintained perfectly.