In today's market, there is an insatiable hunger for the best and the most economical.
When we compare the average consumer now to 30 years ago, we see a sharp increase in expectation. We want things to be perfect. We don't simply want something to work. We want things that inspire us. Blame Apple for selling us a phone that's supposed to suddenly turn us into philosopher-artists.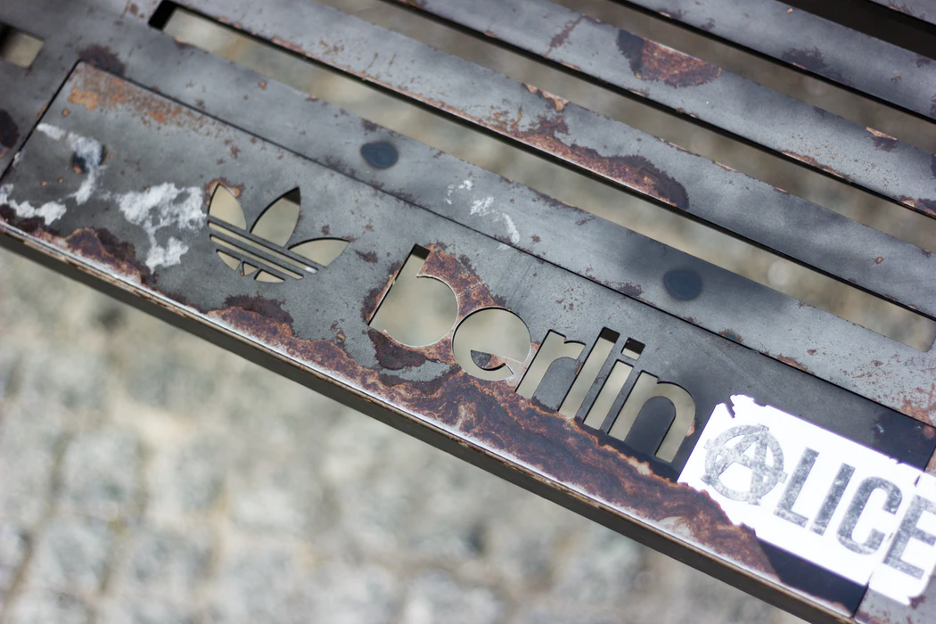 But with that precedent, the things we hold, the things we make, and the things we buy have to be created with a high level of precision. They need to be measured perfectly and cut perfectly. The only way we can do this is through precision cutting tools. The most widely used is, of course, laser cutting.
If you're looking to get into laser cutting, or you're a business looking to contract the right developer, here's a quick guide to the how's and why's of the most precise tool we've got.
Why Use a Laser Cutter?
The first thing you have to ask yourself is why you're choosing tube laser cutting services. What are the indications for this technology? When we decide to use precision tools, it's because the materials we use are costly.
There's no room for mishaps. As much as possible, we want to keep our operations lean with minimal waste. We seek services for laser cutting metal because it is the best option all around.
There are other ways to cut materials, sure. But when it comes to the intricate designs and shapes that we need to pump out for a growing quality-based market, lasers make sense.
How Do They Work?
You might be wondering how laser cutting works. Is it like a lightsaber? Is it a particle beam we launch like in Moonraker? Is it some kind of modification of a magnifying glass in the sun? Well, it's all of the above. A laser is a concentration of electromagnetic radiation.
This spectrum of radiation is what we perceive as color, light, x-ray, etc. It's how we're able to see. The first part of harnessing electromagnetic radiation is to have an energy source.
This can be electric or luminary, like a flash lamp. That energy gets fed into a "gain medium"— a compound that can reach high states of energy without losing it.
This is called "population inversion", the population being electrons and the inversion being a higher state. The gain medium is often surrounded by mirrors to keep the radiation in.
One of those mirrors is partially transparent, allowing for the harnessed and focused on escaping unidirectionally. That release of energy is what we call a laser. Now, you take that energy escape and focus it to a point with mirrors, and you've got yourself a laser cutter.
What Industries Are They Used In?
The uses of a laser cutter are endless. When you look at an item like a smartphone, there are so many clean lines and specific pieces that seem to flawlessly mold together. That flawless mold is made through a laser cutter.
When you look at something like a refrigerator, a car, or any complex machine, the chances are those pieces were cut by a laser. Lasers are simply the most efficient option and give you the greatest amount of control.
Without it, we'd have much longer manufacturing times and sub-par designs. We'd be in constant disagreement with industrial designers simply because we can't make those wild designs happen. With lasers, all of it is possible.
Come with Specifics
When you speak to a contractor about laser cutting, you need to come with specifics. It bears mentioning that a precision tool needs precise commands. So if you're going to go to a cutter without any idea of what you want to be done, think again.
The best option is to contact someone to contract with a 3D AutoCAD or PPLD software rendering already set up. It makes the entire process smooth and quick. If you bring the right means to have something made, the process is seamless.
Measure twice, cut once. Thankfully, computer programs can check and recheck a thousand times before deciding to cut once. That's what you need to come with.
Companies today, especially startups, have a wild and cut-throat journey ahead. Knowing this, having the proper means to create working prototypes and finished products right off the bat is what getting ahead is all about.
Gone are the days where we show up with concept maps and elevator pitches. Those don't get you anywhere. Come with a product. Come with a plan. Make sure it's precise. To do that, you need a reliable, easy, and reasonable laser cutter at your service.