A humidifier helps add moisture back to the environment to make it warm and to maintain the recommended humidity levels in your home.
If you live in an environment that is dry, it can create a lot of health problems including dry sinuses, cracked lips, and skin issues. A humidifier protects you against the health issues that dry air can cause.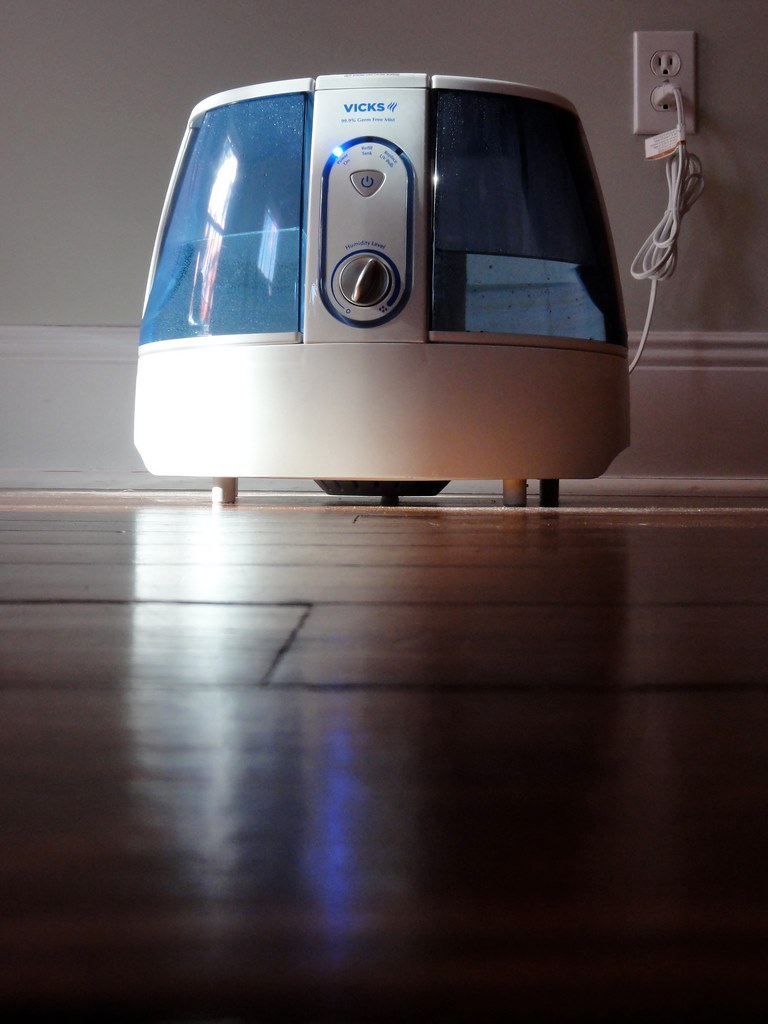 When it comes to buying a humidifier, there are a lot of options that you can go for. There are a lot of humidifier brands out there that you can check out.
If you are planning on buying a humidifier and you don't know which product would be the best for you, then this article is for you.
Here are the 6 tips for buying the best humidifier that would help you pick the best product for your needs
1. Consider Your Usage
The choice of a humidifier depends on your usage requirement. For example, if you have a large space, then a small humidifier won't work for you.
Similarly, it doesn't make sense to buy a big humidifier for a small living space. So, you need to consider the kind of usage that you want and then buy a product that meets your usage requirements.
2. Consider the Availability of Space
Humidifiers are perfect for adding moisture to small to medium-sized spaces. If you have a small home or apartment, you can buy a compact humidifier that works the best for your place.
Bigger spaces need powerful humidification and there are certain high-end humidifiers out there that you can buy for that purpose.
For smaller spaces, portable humidifiers would be great because you can move them around easily and set them up as per your preference.
---
Read Also:
---
3. Consider The Noise
There are certain humidifiers out there that make much louder noises than others. So, you need to choose a humidifier that doesn't make a lot of noise.
You can buy an ultrasonic humidifier for your home or office if you don't want a lot of noise. Along with the noise, the humidifier also carries the potential to cause certain health issues. You can visit this article:
https://articleinsider.com/does-a-humidifier-help-with-allergies/ to learn more about it. Make sure to consider the noise factor when finalizing your decision about purchasing a humidifier.
4. Consider the Maintenance Requirements
Humidifiers don't require a lot of maintenance. Still, there are certain things that you need to do to maintain your humidifier and make it last longer.
You need to empty the water basin and replace it with fresh water. You might also need to change the humidifier filters now and then.
You need to go for a humidifier that is easy for you to maintain. You need to buy a product that you can take apart easily and maintain in a much better way.
5. Consider the Design
You want a humidifier that works well and looks well. Humidifiers come all a wide range of designs, shapes, and sizes. There is a wide array of options available with humidifiers that you can go for.
You can check out all the available options and buy the one that works the best for you. Along with the aesthetics, you also need to consider the practicality of the design of the humidifier.
6. Consider the Warranty
Don't buy a humidifier that doesn't come with a warranty. When a humidifier comes with a warranty, it shows that the manufacturer is confident about the build quality of the humidifier. Humidifiers that come with a warranty usually work as advertised, and last for a long time for you.
Make sure to read the terms and conditions for the warranty of the humidifier so that you can claim it in case you ever need it. A warranty makes you feel confident when purchasing the humidifier because you know that your money won't be wasted.
Final Words
Buying a humidifier requires you to do extensive research about the top-rated products on the market. If you don't do that, you might end up with a humidifier that doesn't work the best for you.
So, go over the tips for buying a humidifier that we have talked about here and if you have any questions about humidifiers, feel free to get in touch with us.