In a world where a simple Google search can yield dozens of landscapers in a matter of seconds, it's difficult to make the right decision. This blog post will give you 5 tips for picking a reputable landscaping company in Clermont, FL that will do a fantastic job on your project.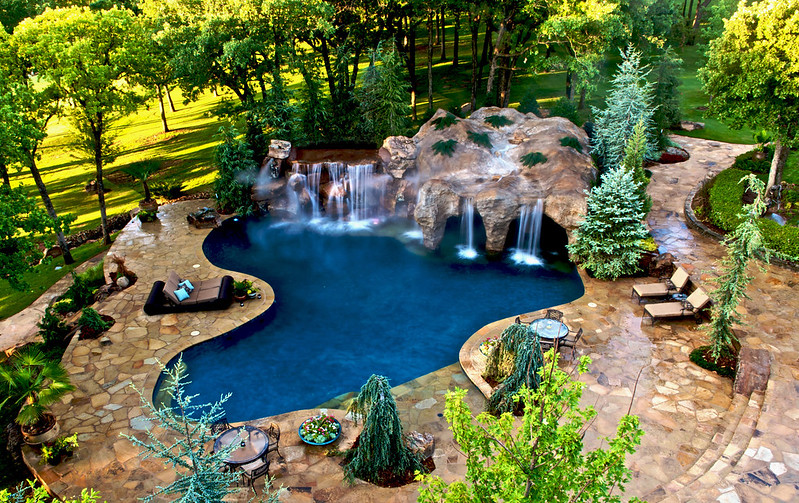 1. Ask for Referrals
One of the best ways to find a good contractor is by asking your family and friends for referrals. If they've had a pleasant experience with a landscaper, they'll be more than happy to recommend them to you.
It's likely that your referrer has already vetted the professional and can tell you about their experience, skills, and personality traits. And these are all qualities you want to know more about before engaging the contractor.
Be sure to speak with at least three contractors so you have a variety of options and opinions. By doing so, you can find a landscaper who will not only meet your needs but will also be a good fit for your family.
2. Do They Have a License?
In Florida, all landscape contractors must have a license to accept work. That means you should ask for their contractor's license number and confirm that it is valid with the state before hiring.
To do this, simply visit the Florida Department of Business and Professional Regulation's website. From there, you can search the contractor's name or license number and see if any disciplinary actions have been taken against them.
If they can't provide you with this information or if the license has expired, then it's best to keep looking.
---
Read Also:
---
3. Make Sure the Contractor Shows Deep Technical Knowledge of the Craft
You want to hire a landscaper who really knows what they're doing. Ask them specific questions about the work that will be done on your property, such as which plants are best suited to the soil conditions in your yard or how deep you need to plant trees before winter sets in.
If they can't answer these questions, you might want to keep looking. In the event they give a vague reply like "I'll figure it out," then that's even more of a red flag!
You should be able to tell from their answers whether landscaping is really something they enjoy doing or if they're just trying to earn some extra money on the side. A contractor who is passionate about their work will be more likely to do a good job and take care of your property.
If you're still not sure whether to hire them, ask for references from past clients. This will give you an idea of what kind of work they're capable of and if they deliver on their promises.
4. Is the Contractor Communicating Professionally?
It's important to hire a landscaper who is good at communicating. If they're not responsive, it's difficult to coordinate appointments and find out what needs to be done on your property.
For example, if you need the contractor to replace some plants or rocks in your yard but don't hear from them for weeks after emailing, that's a sign that they're not organized and may be difficult to work with.
Ideally, you want someone who is responsive and easy to get in touch with. This way, there won't be any surprises or misunderstandings when it comes time for them to work on your property.
If the contractor can't seem to get back to you, even after multiple attempts, it may be best to keep looking.
5. Know Your Budget and Stick to It
It's important to know what you're willing to spend on your landscaping project. You can do this by asking the contractor how much each stage of their work will cost before agreeing to anything.
Do not hire a contractor who tries to pressure you into hiring them, even though they can't complete the job in its entirety. This is especially important if the contractor says they have a subcontractor who can handle the task. This usually ends in an added cost, project delays, and terrible experiences.
Similarly, hiring someone who will try to upsell you on work that you don't need or want is equally bad. It should be clear from the initial quote what the contractor is going to do on your property and they should also present an accurate quote of the entire job. It would also help if you got the entire thing in writing to avoid surprises.