Dream homes aren't built by chance. Precision planning, superior craftsmanship, and a thoughtful infusion of personal flair are the ingredients for a successful bespoke home.
If you're thinking about building new homes in Northern California for the first time, let us share some suggestions we've learned to make the process go more smoothly.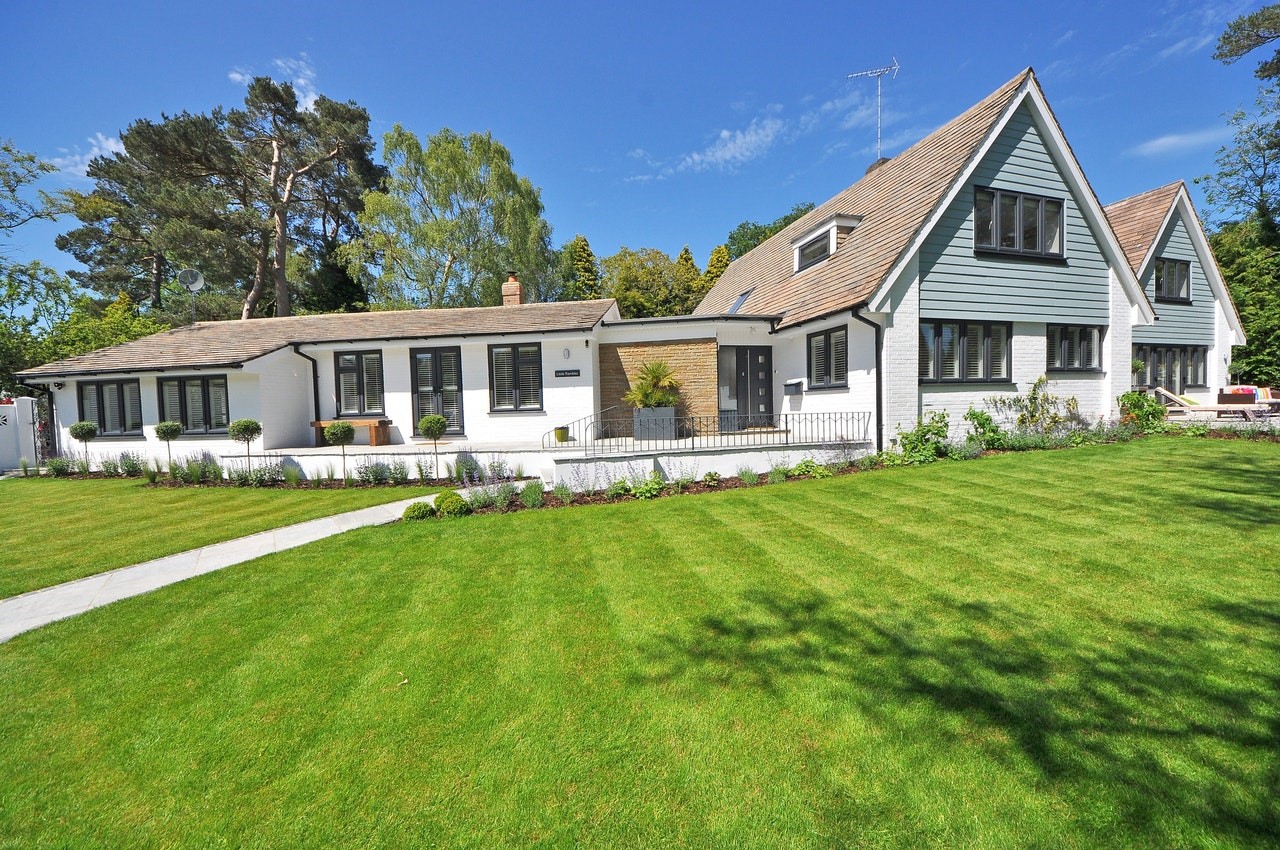 Below are the 5 tips for building your dream home in California
1. Map out Your Vision
Setting a vision for your future home is crucial before you begin construction.
Do you see yourself becoming old there? Where do you envision yourself constructing it? Begin constructing a timetable of goals as you envision your ideal home.
2. Create a Strict Budget
A creative and well-managed budget is always important.
Will you be able to cover your other living expenditures even if you can afford to start construction now? Will you be able to afford the property taxes and energy expenses once the house is finished?
If you're serious about developing your own dream home, you might think of considering getting a second job. You'll go to any extent to build your dream home if you want it.
What will you do in the event of a calamity, such as a layoff or a natural disaster? Do you have enough money set up to ensure that you and your family will always have a place to live?
3. Consider Home Insurance Costs
Even though basic homeowner's insurance is not required by law in California, most lenders will not approve a mortgage or construction loan for prospective homeowners who do not have one.
Flood insurance and other disaster coverage should be included in or added to the regular homeowner's insurance policy for coastal California homeowners with property in high-risk flood zones.
---
Read Also:
---
4. Choose Your Floorplan Wisely
Examine your home's orientation before settling on a floor layout. The positioning of a home about seasonal changes in the sun's course and prevailing wind patterns is known as orientation.
Your home's energy efficiency will improve with proper orientation. Simply said, your home will be more comfortable and your utility expenses will be reduced. The importance of orientation is sometimes forgotten when building a new home.
The layout of your rooms and living areas will decide which parts of your house receive the most sunlight during the day when you choose your floorplan.
Because the south side of a house is the coolest, bedrooms should be located there. The greatest location for a living room is on the north side, where there is more light.
When you choose your floor plan carefully, you will not only raise the value of your home, but you will also cut energy usage, lowering expenditures.
5. Hire the Best Team
It's time to employ your crew if you're ready to start developing your ideal home. Your architect, contractor, interior designer, and even your lawyer fall into this category. And you'll want each of these key figures by your side from the start.
They are all crucial in the planning and construction phases. When a problem occurs in one area, it has an impact on the entire organization.
Setbacks are inevitable, especially when building a home from the ground up. Hiring everyone from the beginning will save you money and headaches in the long term.