The choice to rent out a property you own is a wise one, in a financial sense.
There are few better money makers than a strong property portfolio, and this is your first step.
It is an exciting move towards a career that will bring you passive income and build sustainable wealth.
However, there is also a big learning curve. In theory, everyone renting out property for the first time should be able to do an intensive course.
But in reality, you are going to have to do most of the learning yourself.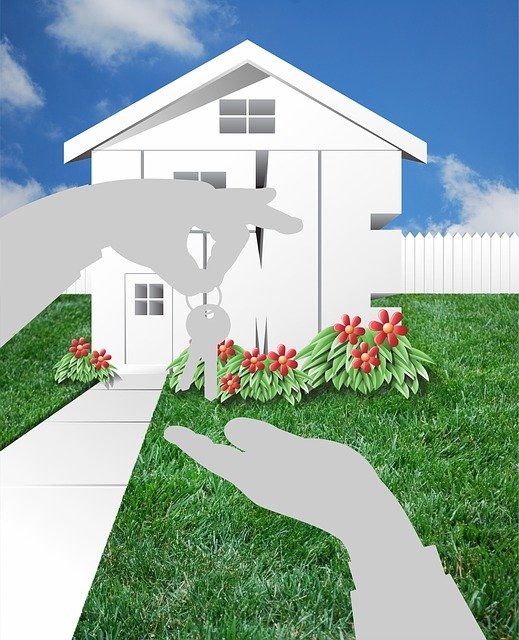 Of course, many people have rented out a property before you, and there are a lot of resources out there for how to find and manage tenants.
Before you get to that point, though, it is important to take some preliminary steps.
Get Landlord Insurance
Many first-time landlords assume that their homeowner's insurance policy is the right cover.
After all, they are still the homeowner, even if someone else is living there. However, this is a mistake that can lead to real financial consequences.
Landlord insurance takes the specific circumstances of a landlord into account.
It looks at the property from your perspective, covering what you own and preparing for scenarios that landlords might face.
Take a look at this Lemonade article discussing exactly what is covered.
If you do not have landlord insurance, your provider may not cover certain damages.
You may be penalized for not having the right policy active and have to cover the costs yourself.
Require Renter's Insurance
Your landlord insurance does not cover your tenant's possessions. Technically, the necessity of renters insurance is not for you to worry about.
They have responsibility for their own things and can pay out of their own pockets if they don't take out a policy.
However, your tenant's bad decisions can end up costing you. If they are struggling to replace items that were destroyed in an accident, they may not be able to pay rent.
Furthermore, when they cause damage to you or your property, their renters' insurance will payout.
This means that any excess that you would have had to pay for is covered and that your premiums are less likely to go up.
Some renter's insurance policies also help tenants find a place to stay in your property becomes temporarily unlivable, saving you the trouble of having to find an alternative for them.
---
Read Also:
---
Do a Full Accounting of Your Possessions?
Even if you are not providing a furnished property, you probably have possessions within the home that belong to you.
These may include basic kitchen appliances, safes, and other items that are, for the most part, standard.
Go through your property and do a full accounting of your possessions. Make sure that you include every small thing that your tenant will have access to.
You will provide this list to your tenant when they sign the lease, and can go through the home with them to show them that everything is there.
Doing this will give you recourse when something is broken or goes missing.
Your tenant has already signed a document stating that it was present and in proper condition, and you can require them to provide a replacement with no space for an argument.
Put Your Rent in Context
Before you start trying to rent out your property, do some research on other rental properties in the area.
Find places that are the equivalent to yours (or as close as possible), see what they offer, and find out what the landlord charges.
This gives you the context you need to set your rent appropriately, neither overpricing nor underpricing it.
It also gives you a lot of negotiating power when speaking to potential tenants.
You can show them why your rent is reasonable, and what you offer that other places do not.
You can save them the trouble of looking for cheaper places, helping them settle on your place.
Renting out your first property is an exciting but stressful endeavor. You have a lot at stake, considering you are giving someone access to an expensive asset.
Make sure to do your due diligence in advance, getting the right insurance policies, and taking care to set the rent at a beneficial price.