We're giving you a reason to give thanks ahead of thanksgiving day with this list of 15 colors that will liven your home and keep your guests impressed during thanksgiving.
You probably grew up thinking red, brown, yellow, and orange are the traditional colors of thanksgiving.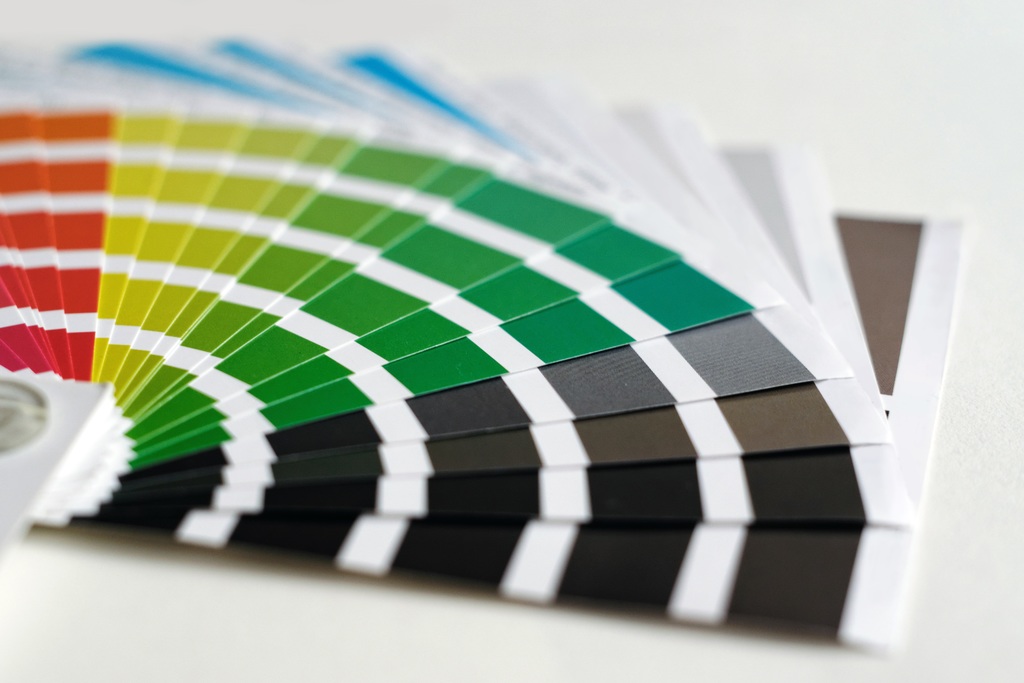 Maybe they are, but you should really consider shaking things up this time around? Read on to discover affordable, genius, and easy-to-fix color combinations that will make your thanksgiving pop.
The orange and blue color combo would not immediately grab your guests' attention but it exudes soft elegance which they'll appreciate as they settle in the environment.
This color combo spreads the right energy for thanksgiving while keeping the occasion celebratory. Psst: if you're in Littleton, I recommend this professional House Painters Littleton.
Faux White, Grey, and Leaf Green
this is a classy combination for thanksgiving decoration where it will be an all adults affair. The green color helps to add life to the setting, just white and grey colors alone can be boring.
---
Read Also:
---
Hunter Green and Burgundy
Burgundy is in between red and wine colors, coupled with a hunter green color you'll have an exquisite decoration.
white is a color that suits all occasions. Pairing the white color with gold will brighten and infuse elegance in your decoration.
Cream Color, White, and Gold
this trio color combo will give an aesthetically appealing setting.
Shades of Green Mixed with Gold
having varying shades of green will make your house cool. Including gold keeps your home sophisticated.
Dried leaf Color with Gold and White
Dried leaf color with gold and white is another color combo you need to try out for your next thanksgiving decoration.
an artful mix of black and white colors with slight hints of pink and purple colors will exude brilliance and elegance in your thanksgiving decoration.
the right balance of blue and grey colors is a stylish color you should embrace.
White, Black with a Splash of Purple
The trio of these colors is cool colors to combine in your house during this thanksgiving celebration. Black and white are universal colors that'll add maturity while the hint of purple will improve the atmosphere by making the aesthetics more appealing.
you probably never saw that coming, but why surprised? Copper is a color that suits almost every occasion. The touch of grey adds more beauty and grace to the setting.
make your Thanksgiving celebration one to remember by incorporating diverse shades of pink color. So as not to turn it into a girly affair, consider using white color to balance the pink color. You'll have beautiful decorations your guests will fall in love with.
Although a traditional thanksgiving color, shake it up by mixing with gold, purple, green, pink, and deep blue color.
while you can engage the use of any shade of green color, it is preferable you incorporate leaf green color with pumpkin orange to give you a classy feel.