Deciding on the interior of your home is definitely more exciting than strengthening its security aspects. But as robbery cases are surging even in the plush states like California, it's wise to consider the former as your topmost priority.
Believe it or not, the Federal State of California revealed that the state encountered some 44,728 robbery cases. The major regions to witness most cases were – New York, Texas, Illinois, California, and Florida.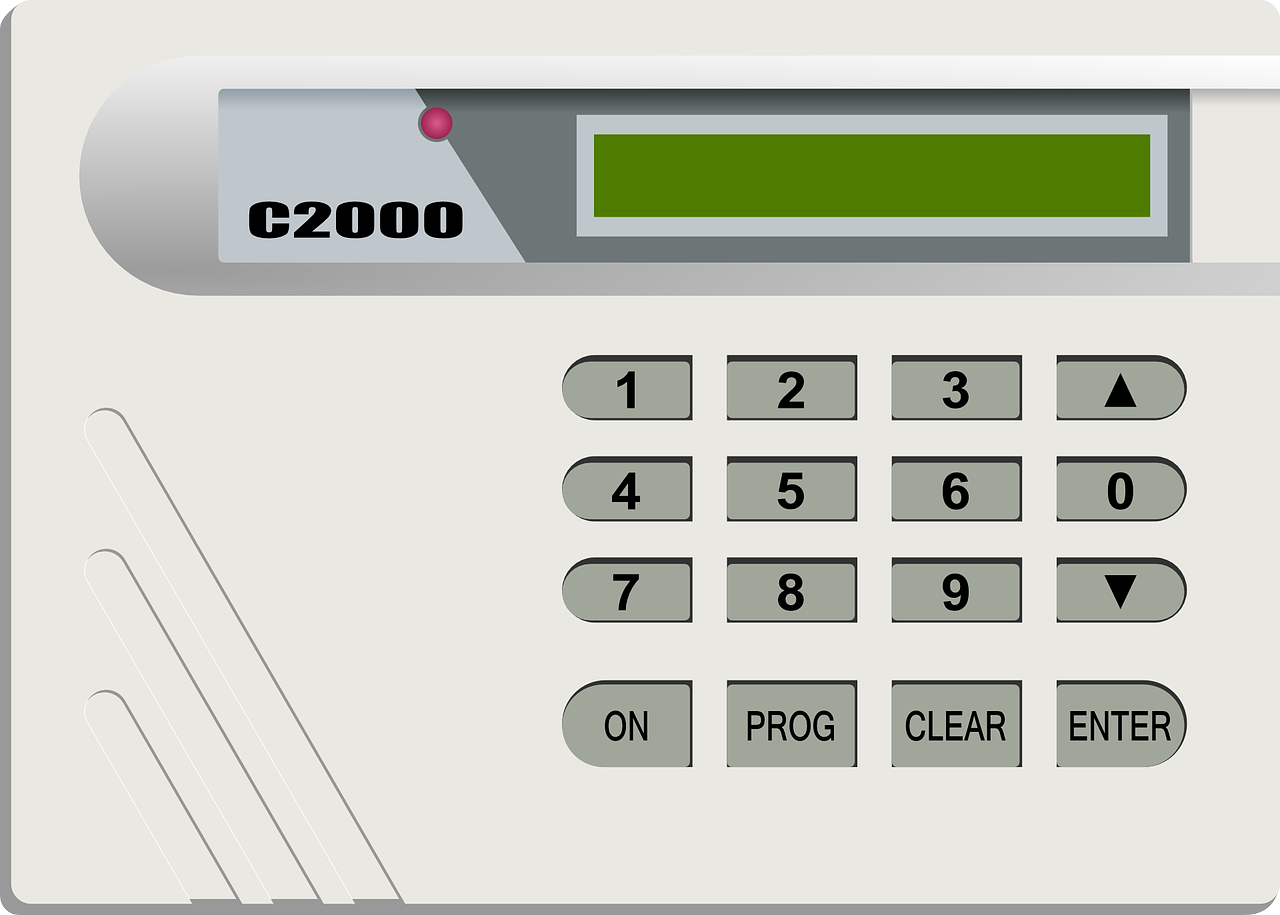 Amidst all, California witnessed the maximum cases. Now, there can be an end number of reasons behind the increasing number of robbery cases. Our primary focus should be on preserving our premises and encountering no such incidents around.
So, what does it require?
Here, being extra conscious won't be enough, especially when the robbers are getting smarter day by day. Let's surf through some thoughtful ideas for strengthening the security of your premises.
1. Secure Doors First
Let's not help a burglar stroll through your front door. This is one of the easiest targets for robbers. Therefore, ensure that you install sturdy doors with proper hinges and frames. If in case your door has a mail slot, cover or lock it during the nighttime.
Some of the other ways to improve the security of your doors include – installing a deadbolt, upgrading it with intelligent locks, adding a strike plate, or boosting the security with a video doorbell.
---
Read Also:
---
2. Check the Windows
Crime specialists often shout out about windows being one of the soft targets of most robbers. This is because homeowners often leave windows wide open or ignore their locking systems.
Moreover, a minor manufacturing latch on the window becomes another reason for increased robbery cases.
That's when you should consider reinforcing the glass window film, add a new window bar, install the glass break sensors, prickly plant bushes around the windows, and much more.
3 . Believe in a Security System
Fortunately, we live in an era of high-tech security systems, which come with all conveniences protecting your home. With California as one of the spots witnessing maximum cases, installing California security alarms becomes mandatory on your premises.
Some of the most common security systems for premises include – temper alarms, panic buttons, fire alarms, motion detectors, intrusion alarms usually installed on the windows or doors, and much more. This acts as the safest option to strengthen the security of your premises.
4. Keep a Check on the Garage
Usually, the garage area remains in the exterior section. And this makes it an easy target for robbers. Ensure you install a high-tech lock with a security code to improve security measures.
You can also think of installing a camera to safeguard your garage space. It's essential as robbers often see it as a way to enter your home.
The Last Word
Encountering robbery cases is never a pleasant experience for sure. It puts your premises at risk while hampering your mental state for sure. But why bear it all when you can improve your home's security at its best? All it requires is to be a little conscious, and you are done.