Have you observed that your sink's water is not much hot? Are you sick of holding your breath every time you take a chilly shower? If so, you might need to get your water heater fixed.
It is time to get your water heater mended if it is not working correctly! You will not have a constant flow of hot water without it. When it is time to schedule a water heater repair, being aware of the symptoms of your unit might be helpful.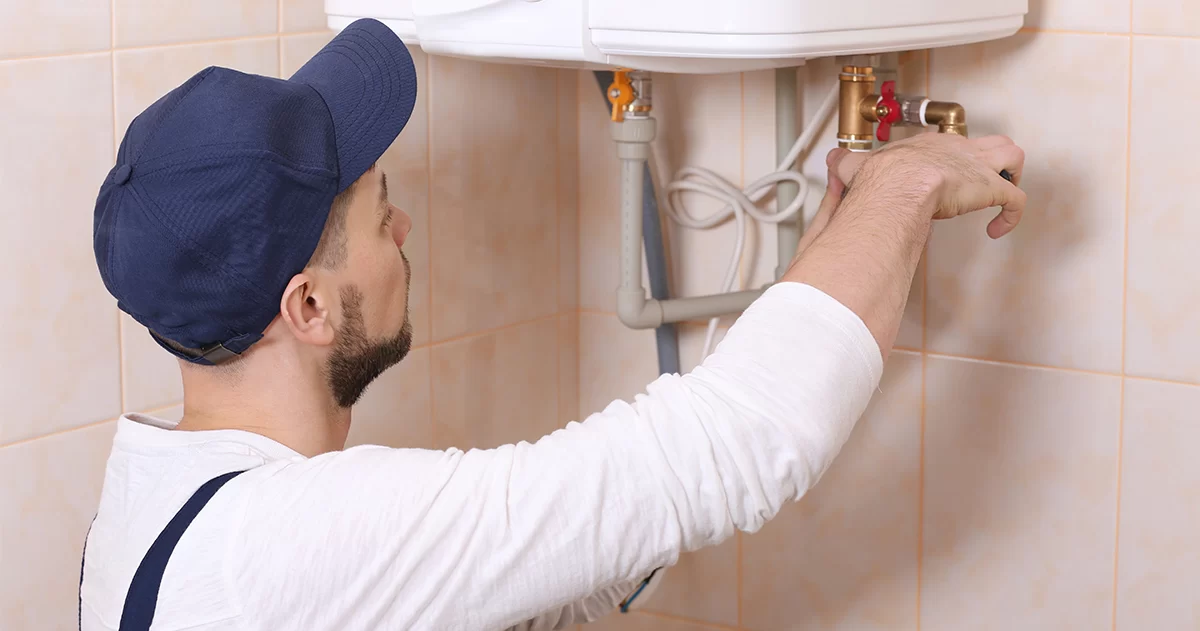 Continue reading for a detailed explanation of the signs that your water heater needs to be fixed immediately.
5 Signs Your Water Heater Needs Repair
Today, hassle-free living depends on adequately maintained water heaters, which are a need. A high-quality water heater saves energy in addition to lowering repair and maintenance costs.
The following are a few signs you need to look for:
1. Water Is Not Hot
This is the first and most clear indication that your water heater needs to be repaired immediately.
There is undoubtedly a problem with the heater if you switch on the taps and showers in your home, but they never seem to heat up.
However, many people are unaware that continually changing temperatures might also be a sign of trouble. It is time to call for assistance if your water fluctuates in temperature, such as going from hot to cold in a matter of seconds.
In some situations, the heating element in your heater may be blocked by mineral deposits.
---
Read Also:
---
2. Heater Is Making Strange Noises
Your water heater is one of many appliances in your house that may start making strange noises when they require repair or replacement, even though many people are unaware of this.
If you have heard banging, crackling, or even noises that seem like something is popping, you might be dealing with a rather significant problem.
Call an expert immediately since your water heater has overheated for any reason.
3. The Unit Leaks
You should look more closely if you see water surrounding your quick water heater. A leak may occur as a result of loose joints or damaged pipes. Other parts of the device may potentially sustain harm when a leak occurs.
Even mold around the walls can develop as a result. However, leaks can be quickly repaired by replacing the damaged portion and are simple to detect.
4. Discolored Water
If the water coming from the tap is discolored and tastes strange, there can be an issue with the appliance. Your water heater's internal metals may rust over time and contribute to rusty water flow.
Sometimes the problem is with the pipes rather than the water heater. In order to prevent more damage, it is best to get in touch with a specialist and have the repairs done.
5. Age of The Water Heater
A 15–18year lifespan is typical for instant water heaters. The maintenance, design, and operational circumstances all affect this longevity. Even if the water heater does not show any signs of failing, it must be checked frequently to prevent costly future repairs. You should consider replacing your water heater if it often needs to be fixed.
Final Words
Many homeowners do not realize their water heaters are worsening until it's too late and the faucets leak cold water. You must be aware of the warning signs that will enable you to determine whether your water heater requires repair if you want to prevent getting to this stage.