Weeds in your garden are dangerous as they steal nutrients and water from your plants and spread across the area.
Though you can chop them, it won't save your plants, as certain drop seeds germinate in a few days.
When it comes to killing weeds, you must ask "does bleach kill weeds" Ye"s, it does!
But are there also other safe ways to kill weeds in your garden without harming other plants?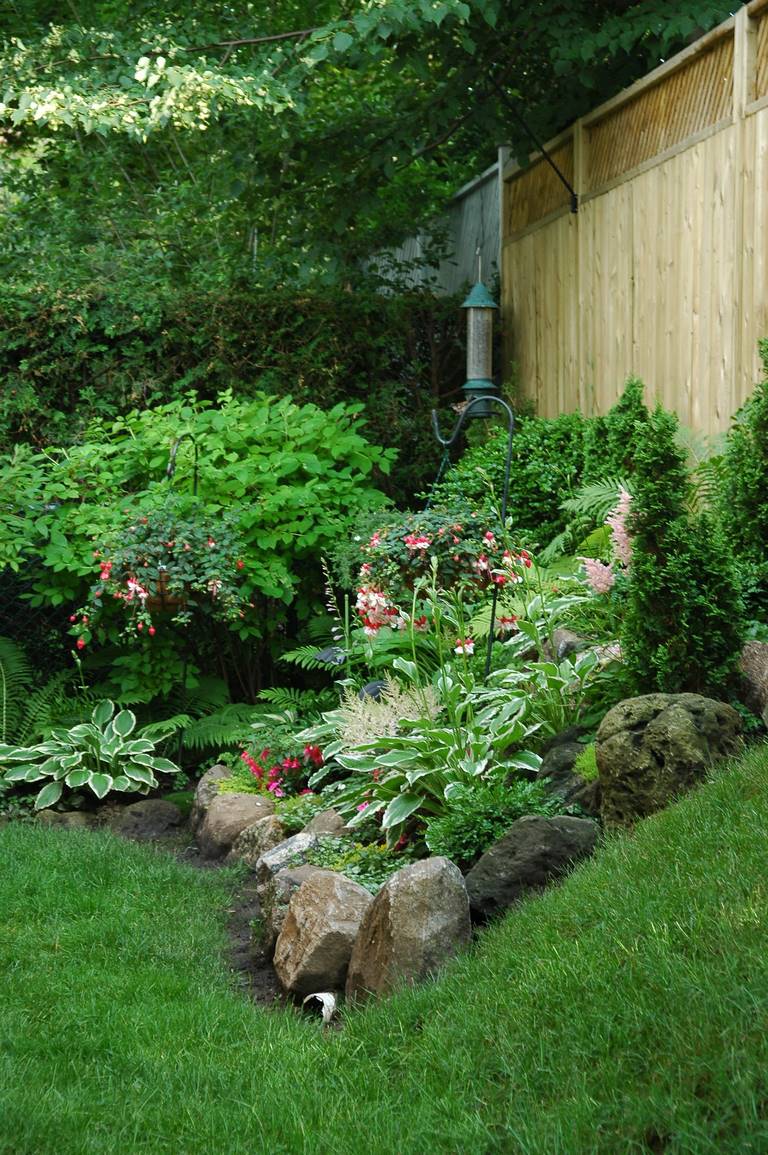 Do you know the safest ways?
Here are the tops and tricks to follow:
Take Steps Early
If you try to kill the weeds as soon as you notice them, you will have to work less ahead.
As young weeds contain mini roots, you can easily pull them and increase the chance of pulling the full plant.
It is advisable to weed immediately after rain. Don't walk in your garden and compress the soil.
Mow with a Grass Catcher
When the weeds in your garden grow enough to mature into flowers, mow them with a grass catcher. The mowing helps you to gather all ripened seeds.
You can dump or ruin the clippings. Never put them in the compost pile, as the weedy component can multiply and infect your plants.
You can also use other chemicals for the killing purpose. But mowing can always be such a safer option to protect your plants.
---
Read Also:
---
Utilize a Weed Protector
Protection of weed is necessary as that gives you relief later on. Use landscape fabric to block sunlight so your weeds cannot grow.
Ready-made barriers are available in the market. If you don't want to purchase them, use black plastic strips.
You can also use a solid old carpet as it can prevent water from getting inside the soil. Cover up the carpet with visually appealing mulch if you want.
Spray an Effective Weed Killer
It is quite tricky to pick the right weed killer as they can kill your plants. Avoid spraying weeds on a windswept day as your spray can drift.
Herbicide glyphosates are potent weed killers as they can spread from your plants' leaves to their roots.
Such killers are available in solid and liquid forms or as readily available products which gradually segregate inside the soil. Glyphosate is not pre-emergents effective in growing weeds.
Dig
Digging is a great way to deal with weeds, mainly when you work near the roots of your plants.
When you dig weeds with shallow roots, make sure the blade is sharp. You will have to slice the roots just below the soil surface.
When you loosen the soil, you expose fallen seeds to the light. The exposure can germinate the fallen seeds. So, don't try to affect the soil.
Use a dandelion digger, garden knife, and hand weeder to remove weeds with longer roots.
Choose a slender and long tool that looks like a screwdriver with a forked tip.
Bottom Line
So, don't be confused or ask "does bleach kill weeds" when killing seeds in your garden the next time.
Instead, go for the safe techniques mentioned above to fulfill your purpose without harming any of your favorite plants.