Reinstating the beauty and the former style of your home should not be that difficult. You have so many options to choose from in 2022 that your mind is going to boggle with ideas.
However, the basic and the most traditional ways of giving your home a new character never grow old. Let's discuss what they can be: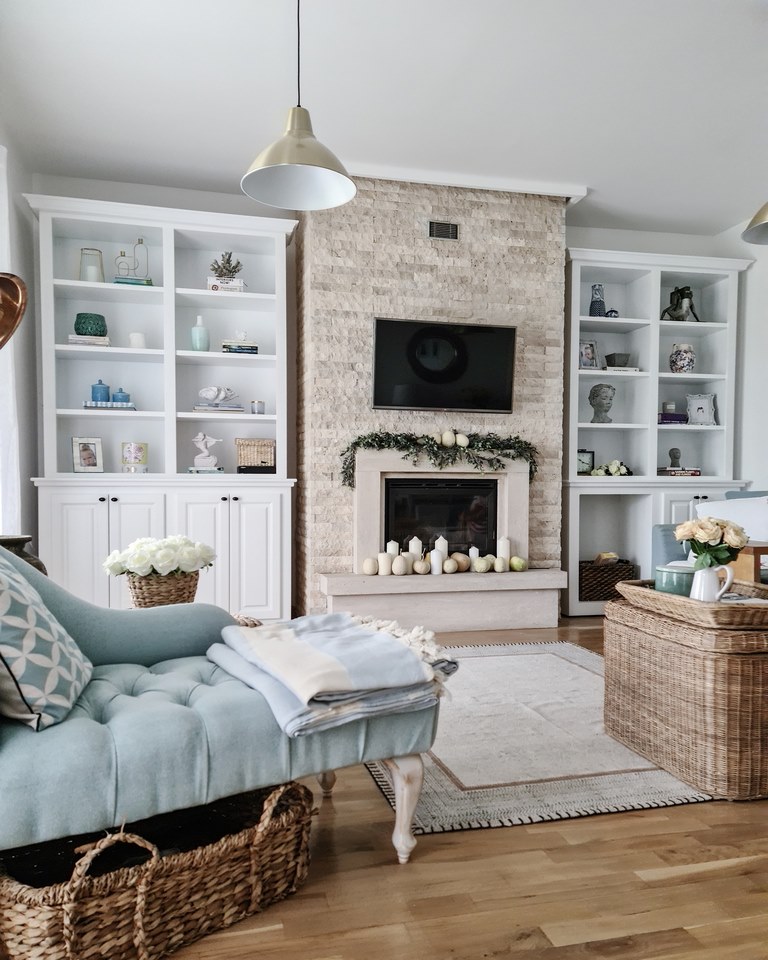 1. Roof Repair and Installation
If you get too many rains or struggle with unexpected weather conditions in your city, the best way to restyle your home and make it look even more glamorous is to choose the right roofing options.
If your roof is broken from anywhere or perhaps some section of it has eroded, go for a roof repair right away. You don't have to invest in any significant structural changes for this and it means that you don't have to spend a lot of money either.
This can be done within less than 3 days, and you can have a roof as good as new. And if you're thinking about a roof replacement, nothing could be more adventurous than that!
2. Replacing Your Windows and Doors
Now, it takes a lot of guts to replace your windows and doors, especially when you have gotten used to it all. It also means that you are willing to change a lot in your house and you have no qualms about it.
Remember, there are a lot of options for you including highly energy-efficient windows that are suitable for practically every weather. You have those skylights as well that you have always wanted for your kitchen on the ground floor.
If you want to ditch the traditional door, let's say between your living room and dining hall, you can always have a beautiful bar-style door instead.
---
Read Also:
---
3. Up For a Paint Job?
Are you up for a paint job for your home? Whether it is your interior or exterior walls, you could always benefit from hiring a dependable painting contractor for your house.
If you have been struggling with water damage for the past few months, this is the perfect way to get rid of those unsightly spots.
Also, it allows you to select a brand-new color for your house. You can reinstate the beauty of your home without having to squeeze out any extra creative juices from your brain. This is a no-brainer!
4. Remodeling Your Study Area
If you are thinking about remodeling, why limit yourself to just your study area or library? Why not give it a thought on a serious note and consider remodeling your basement, your bathroom, and your kitchen as well? This could be one of the most interesting projects that you could ever undertake to redesign and restyle your home.
Of course, you do not have to go all the way and remodel every area at the same time. You can go one room at a time and by the time you are done, you will have achieved a big redesign milestone.
Final Thoughts
If you look at your house, you will realize that there is so much scope for restyling it the way you have always wanted. The New Year is here and so are new ideas. Don't limit yourself when it comes to being creative with your home.