If you are one of the many homeowners with a house that needs some work, there is no better time to do something about it than now.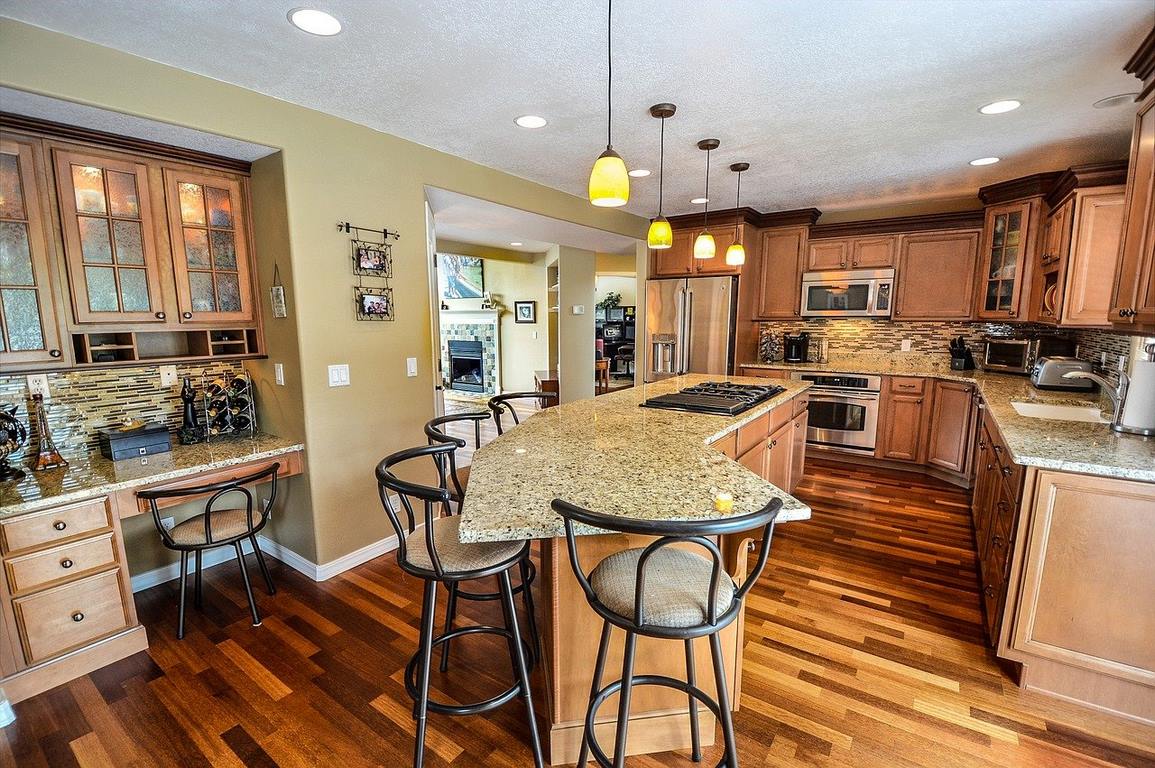 This article will give you all the information you need if you are considering St. Louis home remodeling.
From planning and managing expectations to execution and finding contractors, we have it all!
It Starts with a Plan
Remodeling your house can be a large undertaking. And you must do it correctly. That's why you should make a plan before anything happens. This will keep things organized and on track throughout the entire remodeling process.
When planning out your home remodel, it is important to be realistic about the time and money that you have. There are a lot of options when it comes to choosing your materials and products, and the price is usually the determining factor.
When planning out what will go into your plan, make sure to include as much detail as possible. It is a good idea to create an Excel spreadsheet where you can list all of your "wants" and the approximate cost so that you have everything organized when it comes time to discuss things with professionals.
Finding Contractors for Home Remodel Projects
Now that you have an idea of what materials will work best with your home remodeling project, it is time to find contractors.
If you are not sure where to start looking for professionals in your area, we recommend asking people who have had a remodel recently so you can get an idea about who to hire before making phone calls.
You will want to start by getting quotes from multiple contractors in your area for comparison purposes. Ensure that they are professionals who have worked in the industry for at least five years, and check out their reviews online.
Once you have a good idea about who will be the best fit for your home remodeling project, it is time to move on to execution.
The Execution Phase
After going over your plan with the general contractor, it is time to execute your home remodeling project. This means getting materials and scheduling professionals for the different parts of the process, which we will go over now.
Once you pick out all of your products and finish them, you should start with any necessary demolition and consequent construction of new walls. That's because you don't want to bring in new materials until you get rid of all the old ones.
Next, start working on the flooring. This can be carpet or tile, depending on where you live and your personal preference.
If you go with tiles, make sure that they are low-maintenance for easy clean-up after projects around the house. Also, a carpet is a very cozy option, but it can be difficult to clean.
After that, you will want to move on the walls of your house. You have a lot of options for this, including paint, wallpaper, and paneling.
However, you need to take the necessary precautions to prevent damaging plumbing or electrical installations inside the walls.
After that, you will want to do the countertops. You can choose from a variety of different materials for this, including granite and laminate.
But if you have little ones in the house, we recommend going with an easy-to-clean material like quartz, which is very durable. Also, don't forget all the finishing touches like hardware, fixtures, and appliances.
Expect challenges
When you are working with contractors, challenges are inevitable. This is why it is important to set expectations when they start on your home remodeling project.
Be honest about what you want and expect from them so that everyone knows where they stand before work begins!
The biggest challenge in any home improvement project will probably come down to money. Make sure that you plan out your budget beforehand and discuss this with the professionals who are working on your home. If they say that something will be more expensive than originally planned, trust their judgment.
When it comes to managing expectations, don't forget about yourself as well. Remember to take breaks throughout the day so that you can rest up for later and stay focused on the project.
It is also a good idea to set up some sort of schedule so that you know what days professionals will be working and when they are expected to finish their part in your home remodeling process.