Having a basement is a great benefit to home – it can be anything from a storage area to extra living space.
You can convert it to anything you want. But the main issue is that they tend to be damp, have that unpleasant musty smell about them and this makes them uncomfortable to be in. Damp or wet corners of the basement are one of the most common problems – so what can you do about it?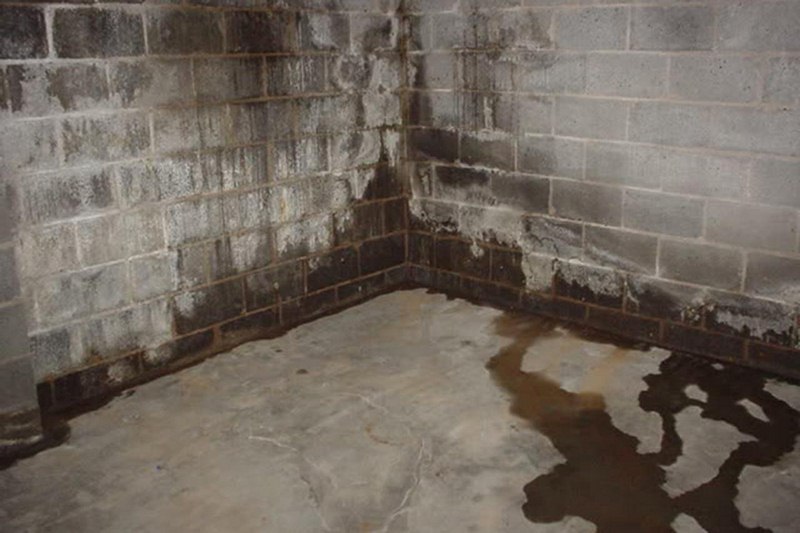 Why Wet Basements Are a Problem
One of the most common questions is why are basements so prone to damp? And why is this a problem if you don't use your basement?
For the first one, basements are prone to damp because they are below ground level. This means they are encased in soil and this is naturally wet. If there is a lot of rain over a short period of time, the soil is even wetter, and bricks are naturally absorbent. This means they soak up that water like a sponge and raise the humidity levels in your basement if you don't have protective measures.
And that's not all. Damp basements are prone to problems like black mould. Now even if you don't use your basement, the spores from that mould can spread around the house as they are airborne. Mould is nasty stuff that can aggravate health conditions such as asthma or allergies and cause real problems for people with respiratory conditions. So mould in the basement can lead to mould around the rest of the house.
---
Read Also:
---
How to Handle Wet Corners and Walls
Just because a basement suffers from damp, this doesn't mean it should be written off, closed up and ignored. Because there are ways to handle those wet corners and walls to prevent damp and make the space usable.
There are two main options for dealing with damp basements:
Installing a cavity drainage system
Tanking the cellar
Cellar Tanking
Cellar tanking is a process where a liquid coating called tanking slurry is added to the walls and floors of the basement. This makes the walls watertight so that water absorbed by the brickwork doesn't get any further.
There are different types of tanking slurry made by different companies but generally, they include cement, certain aggregates, and chemicals along with polymers to make them strong and waterproof.
Cavity Drainage System
A cavity drainage system not only involves waterproofing the walls but also removing the water that builds up in the brickwork through a drainage system. These systems usually have a pump to propel the water out of the basement and therefore reduce moisture levels.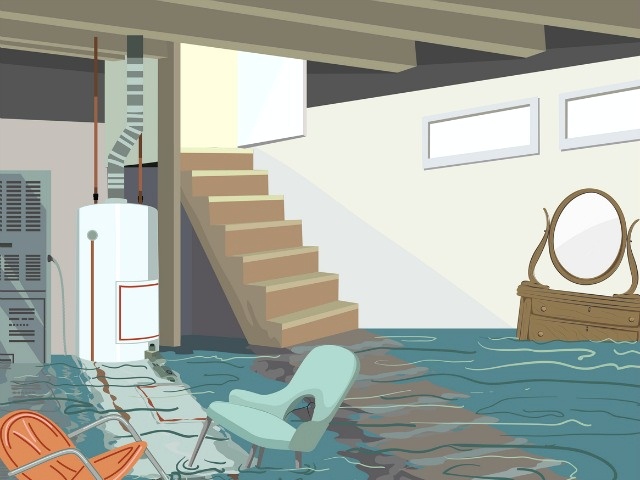 Drying Out a Wet Basement
The key to drying out a wet basement and using the right system to keep it dry is to examine the cause and take steps to reduce the wetness first. Condensation is the most common reason for wet corners and floors as it shows up as droplets of water or puddles. It is created when warm, moist air from kitchens and bathrooms hits the colder air in the basement, releasing the water onto the walls and floors.
Drainage and guttering around the house may also be playing a part in a wet basement. That's because they are needed to drive rainwater away from the house but if they aren't working correctly, then water can pool next to the walls and soak into the ground then through the brickwork into the basement. Checking around the house for signs of puddles of water or wet patches can be important in stopping your basement from being wet.
Once you have established the problem, you can then get advice on the best solution and create a useful and dry basement.