You are ready to move out of your parent's home and into a place of your own.
But you are not financially prepared to purchase a house; instead, you feel it is appropriate to rent a residence. Renting an apartment gives you the financial freedom that you wouldn't otherwise have if you were to put a down payment for a mortgage.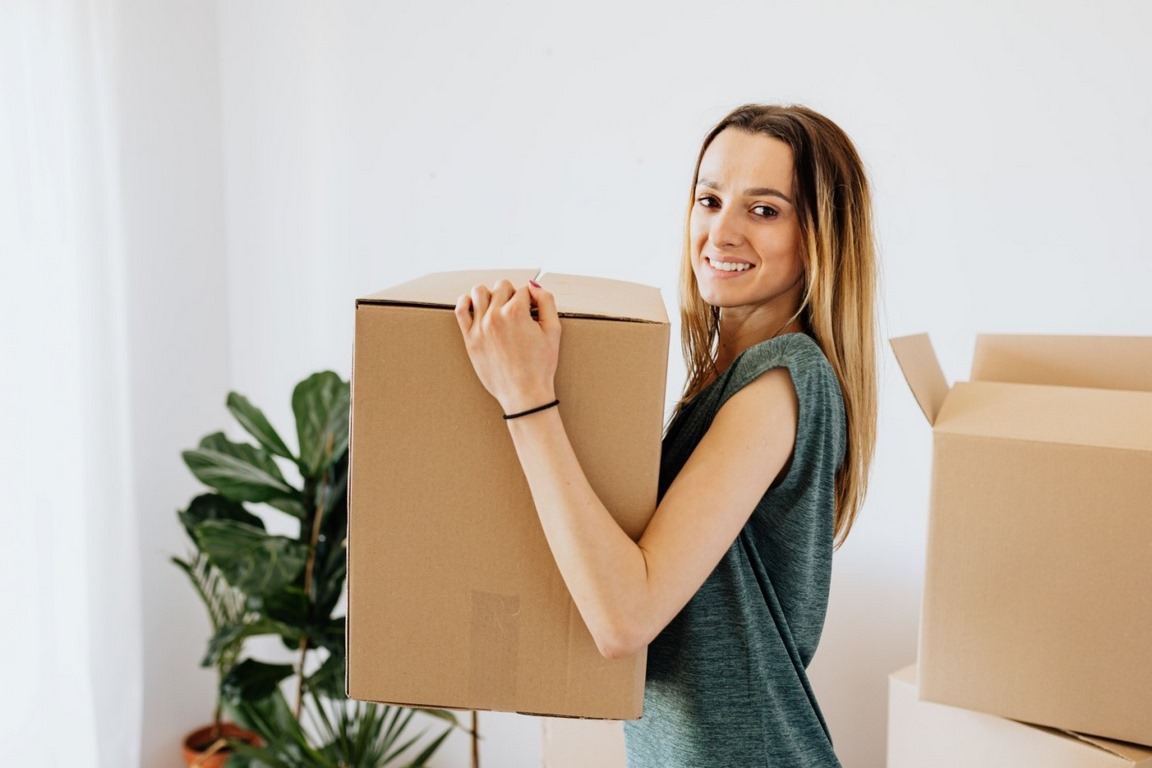 Plus, buying a house comes with additional responsibilities that you don't really need at a young stage of life when you want to focus on your career. Therefore, renting seems like the most suitable option at the moment.
But when you start looking for an apartment, where do you start? What are the things one should look for when renting an apartment? These are valid questions and require thoughtful examinations. Continue reading this article to learn more about the process of renting your first home.
Where Do You Want to Live?
 Renting allows you to choose your desired location. Can you imagine buying a house in the heart of NYC? Most people don't. But thousands live in rented apartments in the heart of the city, accessing the culture and the thriving city life.
Therefore, it is up to you to decide where you want to live based on your requirement. If you need to commute daily to your work, be sure to pick a location close to your workplace. Imagine how much time and money you can save by living close to your work. 
What Type of Housing Do do You Want?
When you think of renting a place, you create an image of what your house should look like. There are different options available for rent.
For example, one may rent an apartment, a duplex, a Luxury bungalow, and more. Depending on your budget, you can choose the type of dwelling you want to live in.
Various real estate companies, such as Wan Bridge Group, provide you with different options at affordable prices at diverse locations. Be sure to browse through several properties before selecting the one that suits your requirements.
---
Read Also:
---
What About Restrictions?
When you start living in a rented apartment, there might be some rules and regulations you need to follow in order to continue living there.
Therefore, read the same thoroughly before you sign the contract to avoid uncomfortable circumstances. For example, does your landlord allow having dogs and other pets in the apartment? Is the building pet-friendly? If you have a pet and want to keep it with you, these questions should be addressed first.
Who's Responsible for Maintenance?
You move into your new rented home, and three days in, your tap broke. Who's going to fix that? And how long will it take? Are there security guards available 24×7 for the building? Make sure you talk in detail about the maintenance responsibilities before moving into your rented home.
Is the Pricing Negotiable? The answer is a firm yes. There's always room for negotiation when it comes to settling down a rent pricing.
At times, you seal the deal with a broker rather than the landlord himself, so it becomes tricky to negotiate the pricing. But don't hesitate to tell them that you'd appreciate lowering the rent.