We are dependent on home appliances to such an extent that it's hard to imagine a comfortable lifestyle without them.
From cleaning the carpets of your room by the help of room cleaner to washing your clothes in the washing machine, these electromechanical machines have completely changed our way of living. What if these home comforts stop working, it becomes a matter of worry, isn't it?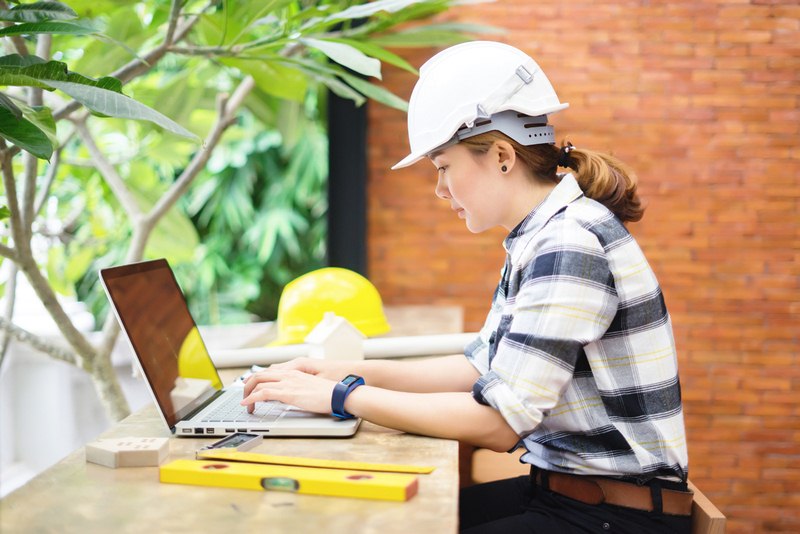 Mistakes You Make When Hiring a Contractor for Repairing Your Home Appliance
Under such circumstances, the first thing you do is trying your own experiments and expecting some magic to happen. You try out all possible means by finding resources related to home appliance repair.
After trying with all the tricks, if you are still unable to start your machine, you go on to the last option i.e. hiring an appliance contractor. When hiring a contractor, make sure you do not make the following mistakes:
---
Read Also:
---
Getting a Non-certified Layman
The first mistake most tends to make is bringing a person to solve your problem who is not professionally skilled in the work. Before hiring a contractor make sure to go for a certified contractor who has a good working knowledge.
The reason a well-experienced and work knowledge person is important is that a person with work skill knows the anatomy of those machines and can operate easily. By bringing a certified operator to operate your machine you ensure yourself that your appliances are in safe hands.
Hiring Without Asking the Time of Availability
Before hiring a contractor for repairing your home appliance, make sure to fix the time. Try to fix a schedule when you are available at home so that you can see what actually your contractor is doing right in front of your eyes.
Many a time, people end up getting fooled by repairers who replaces your genuine branded product internal parts by some local transient equipment's. Be attentive and make a track of what they are doing.
Not Discussing Overall Repairing Charges
There are many contractors, who at the time of dealing confronts a certain charge and as they're about to get the work done, they bring up some extra hidden charges. Don't get mislead and trapped by these mischievous contractors. Ask the contractor to fix the overall fee they will be charging to fix your problem completely.
Not Asking the Service Warranty
You are spending your money to get your appliance repaired and you definitely wouldn't like to get it repaired again and again, isn't it?
When the contractor finishes his work, ask him to give a service warranty in return, so that if you face any such problems again you don't go running after another contractor to repair. Taking your contractor's personal details will be helpful in reaching whenever you face any malfunctioning.
You can get in touch with Appliance Repair contractors easily. There are many online websites too where you can visit and hire them. In case you're going to hire from online websites, make sure to read the reviews, work experience, and feedbacks before giving your precious appliance to the contractor.