Selling your land can be a challenging and stressful process, particularly if you don't have a solid plan in place. Whether you're a seasoned real estate investor or you're selling your property via: Sellland.com for the first time, maximizing its value is essential to ensure that you get the best possible return on your investment.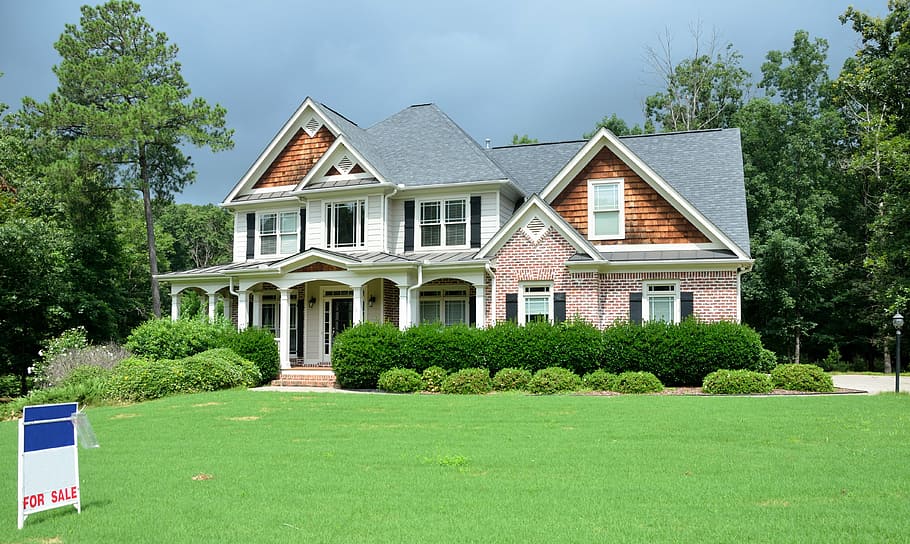 A lot of times, people don't take the necessary steps to maximize the value of their land when they're ready to sell. Here are some tips for effectively selling your land and achieving maximum return:
1. Get a Professional Valuation
Knowing what your property is worth is critical to getting the best deal possible. A professional appraisal or valuation can help you determine the fair market value of your land so that you can set a price that is reasonable and realistic.
You really need to look into the local real estate market, as well as the surrounding area, to assess value accurately.
2. Make Repairs & Enhancements
Investing in repairs and enhancements can help you improve both the aesthetic appeal and marketability of your property. Consider making improvements to features like landscaping, drainage systems, roads, access points, and buildings, all of which can bolster the value of your land. Based on the improvements made, you may be able to ask for a higher price than what you initially planned.
---
Read Also:
---
3. Utilize Online Listings & Real Estate Agents
Whether you're selling your land on your own or through a real estate agent, it should be listed online for maximum visibility and exposure. The more people who are aware that your property is for sale, the more likely you are to attract a competitive offer.
According to a research study by the National Association of Realtors, 95% of home buyers used the Internet to search for properties.
4. Market Your Property
Once you've listed your land online, it's important to market and promote it in order to generate interest. Consider using targeted ads and content marketing to reach potential buyers who may be searching for properties in your area.
Additionally, you could create a website or blog to act as a virtual resource for potential buyers and post about the features of your land.
5. Negotiate the Best Deal Possible
When it comes to selling your land, you want to make sure that you're getting the best deal possible. Don't be afraid to negotiate on price and terms as long as you are doing so in a reasonable manner. If necessary, consider hiring a real estate attorney or negotiator who can help you get the best possible outcome.
In Conclusion
To maximize the value of your property and sell your land at a fair price, it's important to do your due diligence, identify your property's unique selling points, and work with experienced professionals who can help showcase those features to potential buyers.
By following the tips mentioned in this blog post, you can increase your chances of attracting genuine offers and ultimately closing a successful land sale. With proper preparation and strategic marketing, you can make the most out of your property investment while helping others find a piece of land that meets their needs and dreams.