Hey there, Water Warriors! Today we're going to talk about water filters and how they save our lives every day. See, not all water is treated equally, and that means we need the right tools to keep us safe. So let's dive in and learn about the common types of water filters!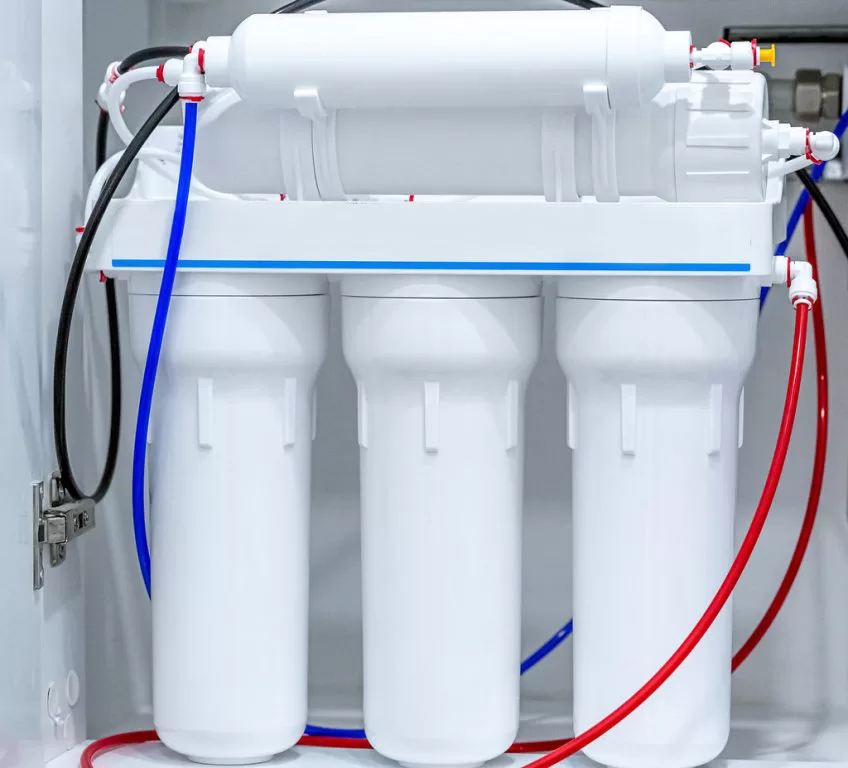 The Sediment Water Filters
First up are sediment filters. They work by removing large particles like sand or dirt from your water supply. These types of filters often use a screen-like material to catch these larger particles before they even reach your tap. A favorite brand for sediment filters is Crystal Quest water filters, known for their super exemplary filtration system.
The Activated Carbon Water Filters
Next up are activated carbon filters; you might recognize them as the little filter at the back of your typical pitcher filter. These guys use activated carbon granules to remove chemicals like chlorine from your drinking water—because no one wants a chlorine taste in their morning coffee.
---
Read Also:
---
The Reverse Osmosis Water Filters
But wait, there's more! Reverse osmosis systems take filtration to the next level. They are commonly used in commercial settings like restaurants and factories but have become increasingly popular with homeowners wanting ultra-pure water.
They work by applying pressure on tap water, forcing it through porous materials that trap unwanted minerals and microorganisms such as rust, lead, and arsenic — pretty much everything nasty living in our groundwater.
The Ultraviolet (UV) Water Filters
Ultraviolet sterilizers work in a different way than most other types of filtering systems; this technique kills bacteria and viruses by exposing them to ultraviolet light hence the name – this device removes all impurities from water — from iron, bacteria, to E.coli.
Ion Exchange Water Filters
Finally, ion exchange resins are excellent when filtering home water. In some areas, water shows high levels of hardness, which makes cleaning dishes difficult due to residue after washing, which eventually pollutes drains or when it's present on drying surfaces like clothes.
That's where resin comes into play, whereby dissolving solid calcium ions is removed by exchanging them with potassium or magnesium ions.
How Do Water Filters Work?
So, how exactly do these water filters work? Well, at the most basic level, there's a filter media that traps or removes contaminants found in the tap water. The filter media might be activated carbon or a polymer membrane, like what's used by reverse osmosis systems.
After the initial filtration stage, some systems will then have an additional stage to disinfect water using UV light or Ion exchange resin to remove unwanted minerals.
Why Invest In A Water Filter?
But why bother with all of this when we can just drink bottled water? Sure, some might argue that it's easier for transportation and storage, but let's face it: buying plastic bottles time and time again is not so great for the environment (plus it's costly).
Investing in quality filtration systems may seem like a high upfront cost, but it will save you hundreds (if not thousands) while maintaining your daily routine comfortably.
Whether you're dealing with hard water or high levels of bacteria in your drinking supply—there's likely a water filter out there that can help. Using one could protect you and your family from dangerous pollutants while preventing ugly spots on dishes and laundry.
Don't forget to do proper research before picking out which type suits your lifestyle; find recommendations from trustworthy sources and read reviews previously left by other buyers like yourself. So there we have it! A brief explanation of common types of water filters relevant today- think about what works for you.