Windows are essential for every building because of several reasons. They supply light, ensure ventilation and keep the inside temperature moderate.
But over time, because of wear and tear, you need replacement. Window replacement affects by several factors, but the cost is major among all others.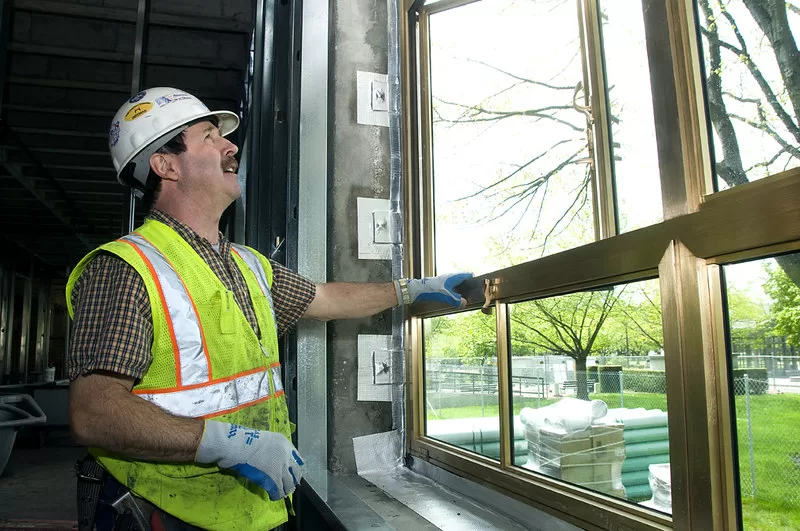 Phoenix, Arizona, comes under the weatherization assistance program policy. So, you can save if you are eligible according to its criteria. Otherwise, you will need to pay money for window replacement in Phoenix.
However, you need to know different information considering whether window replacement in Phoenix, Arizona is free or not. Stay here to learn.
Why Would Windows Need to Be Replaced?
Over time you need your home windows to need to be replaced. Time is an essential factor to consider, but some other factors also consider for window replacement.
Here are some signs you must check your windows and arrange for a replacement if needed:
The problem with Windows operations
Excessive condensation of the window between the glass panes
Cold Drafts presence
Hearing of outside noise
Corrosion or water damage to Window frames
How Long Do Windows Last in Phoenix?
Different factors affect the life of a window, such as temperature, quality of window, maintenance and weather, etc.
So, there is no exact timeline for a window lifespan. But in Phoenix, good quality windows may last 15 to 20 years if handled with care.
---
Read Also:
---
What Kind of Windows Is Best for Arizona?
You have plenty of options from different brands and materials of quality windows in Arizona. The budget and protection both matter for a window selection.
In Arizona, double and triple-pane windows are highly recommended. They offer excellent strength against solar heat to keep inside moderate. But if you are looking for affordable choices, Vinyl windows can be a good choice in Arizona.
Vinyl Windows are also found to be an excellent material against high heat. Even they perform well in hot summer. Vinyl windows ensure the best performance in extreme weather and last many years.
Is Window Replacement Free in Phoenix, Arizona?
No windows replacement is not free in Phoenix, Arizona. Only the senior and low-income families that qualify for the weatherization assistance program can avail of free window replacement facilities by the government.
Otherwise, you will be charged for taking window replacement Phoenix service.
How Much Is It to Replace a Window in Arizona?
You may see variations in the price of windows and service charges depending on different windows and labor costs.
But the average cost for windows is between 420$ – 600$ in Arizona. You will also need to pay an additional labor cost which may charge you up to 150$/ hour.
What Is the Average Cost of a Standard Replacement Window?
Windows come in a variety of price ranges from 300$ to 1200$. You may see fluctuations in windows price depending on style, glass type, material, and labor cost. But for a standard replacement, windows may cost you up to 500$.
What Time of Year Is the Cheapest to Replace Windows?
Windows are replaced and installed around the year. But spring is an off-season you can save many dollars if you buy a window for replacement.
Windows cost is at its lowest in spring, but you may see some rise in labor cost because others also install windows in spring.
So, you may pay some extra dollars for labor costs, but the overall cost is cheap than other months of the year.
Conclusion:
Window replacement is essential when it needs. If you are eligible under the weatherization assistance program, you can get free windows replacement in Phoenix, Arizona. Otherwise, you may need to pay 400 to 600 dollars for replacement.