There are some things in life that we should never feel guilty about spending our money on. Sure, it's important to be a responsible consumer and to stick within our budget, but there are some areas where splurging is totally okay.
Here are 10 items that are always worth your money.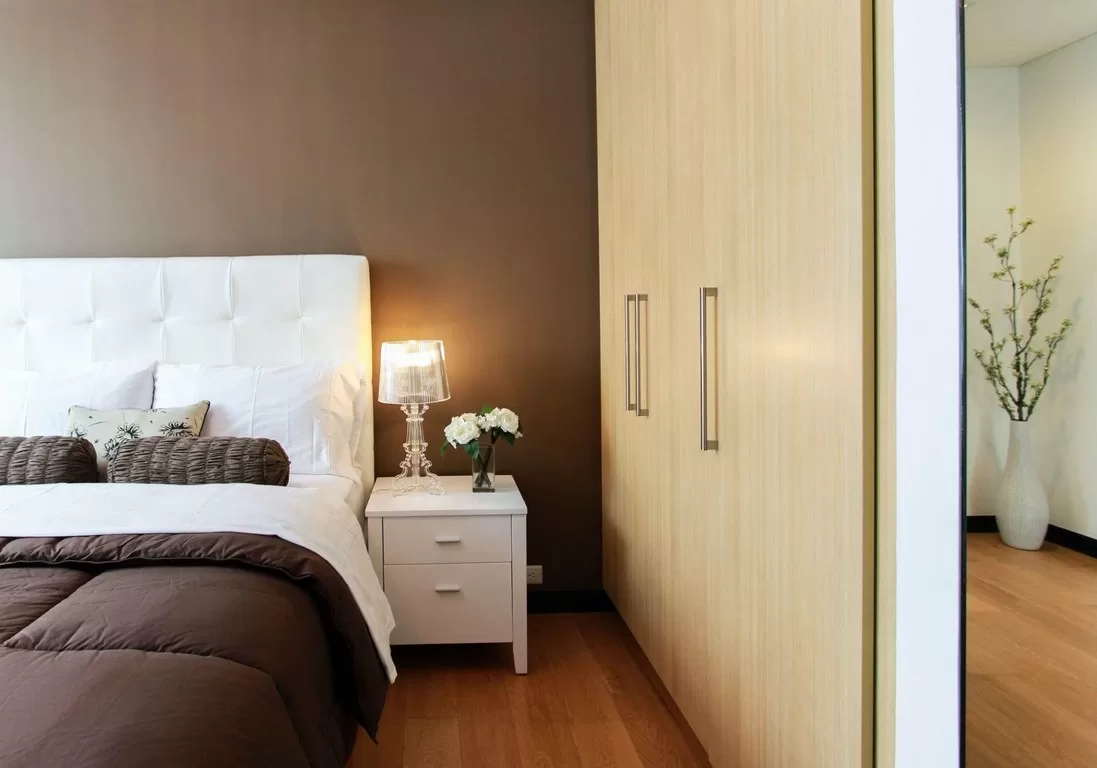 Comfortable Beddings
A good night's sleep is essential for our well-being, and having comfortable bedding can make all the difference. Investing in a quality mattress, pillows, sheets and blankets like pure Belgian linen sheets can go a long way towards improving your quality of sleep.
Quality Clothes
We wear clothes every day and it's important to have clothing items that look great and last long. Investing in high-quality pieces from brands you know will hold up over time will save you money in the long run as well as give you wardrobe staples for years to come.
Plane Tickets
There's nothing quite like jetting off to an exotic location and treating yourself to some rest, relaxation, and sightseeing. Whether it's a weekend getaway or a month-long escape, don't feel guilty for investing in your mental health by taking some time off!
Lessons and Hobbies
Taking the time to learn a new skill or pursue a hobby can be extremely fulfilling and rewarding. Investing in resources, lessons or classes can help you improve your skills or even discover something you enjoy.
Health Insurance
Although it can be tempting to go for the cheapest option when it comes to health insurance, considering splurging a little on better coverage is always worth it. Having peace of mind that you are protected financially if misfortune strikes is invaluable.
Home Maintenance
Your home is your sanctuary, and taking care of any maintenance issues or repairs can help prevent bigger problems down the line. Splurging on quality materials and hiring professionals when needed may seem like an unnecessary expense at first, but it will be worth it in the end.
Experiences
Spending money on experiences such as concerts, shows or festivals can be extremely rewarding. Memories of these times will last a lifetime and make priceless memories with your loved ones.
Self-Care
Taking care of your mental and physical health is essential for leading a healthy, happy life. Treating yourself to spa days or investing in products that make you feel good can be a great way to look after yourself.
Quality Food
Eating food that is fresh and nutritious is essential for maintaining good health. Splurging on quality ingredients can often mean cooking meals with fewer preservatives and chemicals, making them much healthier for you.
Plus, there's no need to sacrifice flavor when you cook from scratch. When you find dinner recipes you want to recreate, don't feel guilty when it's time to shop for ingredients!
Quality Technology
Technology has become an integral part of modern life, and investing in quality products can mean fewer headaches down the line. From computers to smartphones, splurging on reliable technology will save you time and money in the long run.
At the end of the day, it's important to remember that spending money on yourself isn't indulgent sometimes, it's necessary! Knowing what is worth investing in and splurging on can make all the difference.