Having an air conditioner remains a necessary action to offer you better living and working conditions.
New houses and office owners prefer innovative air conditioning solutions that work both during summer and winter with the same ease and settings.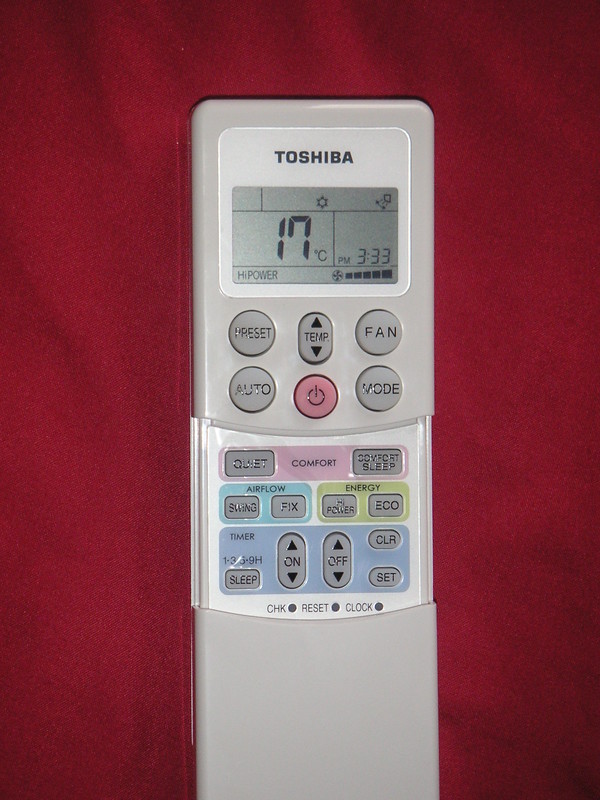 True Blue Heat and Air can provide you all the high-tech air conditioning systems now available on the market.
Heat pumps remain the electricity consumption champions since they can absorb more thermal energy from the environment and transfer it to your premises through their liquid coolant.
However, traditional air conditioners with an external compressor and condenser unit, gas heaters, and convectors are still popular in several places.
They can be used as air conditioners providing cool waves during the summer and heated air during freezing winter days.
Here is how you can use the heating mode on your air condition, no matter the type of energy it uses and how it is delivered to your house.
Direct Manual Control
All air conditioners have a central panel where all features are there for you to have access. There is a direct manual control allowing you to choose the heating option.
Usually, heating has a sun symbol that makes you understand you are asking for warm air.
Direct manual control may also include switches to select the right temperature and even the desired airflow power.
Some heat pumps also have a central panel with an LCD screen, showing the external environment temperature and the targeted water temperature inside (in case you have installed water fan coils in your house).
Switching from cool to warm is not that hard in these devices since you can enjoy direct guidance through the user's manual.
The most common mistake people make would be to ask for higher temperatures without switching the system to the heat mode.
Being careful and watching your air conditioner's reactions can quickly restore the heating mode without further disturbance.
Remote Control
Ever since individual air conditioner units have started to be on the market, remote controlling has been made necessary.
You need one remote control for every single air conditioner where you can also find the heating option with the sun symbol.
By clicking the heat mode, you may alter your compressor's settings that reverse the cooling cycle to receive heat from the environment and increase the internal house temperature through the air ducts.
Remote controls can show you the external environment temperature, the actual room temperature, and the desired temperature (which is set up by yourself).
Conventional heaters also have a remote control to allow a distant setting and a preference change.
In this way, you may also program the heating mode operation to stop during the night, saving you much more money from your electricity bill.
---
Read Also:
---
Heat Pump Smartphone Applications
Heat Pumps have become the most efficient air conditioners in the modern history of technology.
They take full advantage of the impressive compressor and new cooling fluids qualities.
That helps external air heat be exchanged with the cool internal temperature, offering natural air warming.
Lately, these heat pumps offer a heating mode that is easy to operate either through a control panel on the actual device or a smartphone application.
The heating mode also has an on and off status showing the sun symbol to make it easy for you to memorize.
Since heat pumps can connect to the wi-fi network, you can always be in control of them.
Applications controlling the heating mode are easy to download as long as they are compatible with the heating pump you already have.
Turning on the heat on your air conditioner has never been easier.
Professional HVAC System Automation
Commercial HVAC systems stand for heat, ventilation, and air conditioning systems, all integrated into one device.
These usually combine heat pumps with gas burners to produce air conditioning passing through air ducts and fan coils hidden in commercial buildings' ceilings.
Switching to heating mode on HVAC systems is not as easy as the other types of air conditioners.
The systems have upgrade automation, using external thermostats to know the temperature variations throughout the day.
Then a CPU can estimate and analyze all the inner and outer temperature variables and decide whether or not to provide warm or cool air through the air ducts.
These HVAC systems need a dedicated computer to work and can be operated from distant points.
They are highly sophisticated air conditioning systems, where switching to the heating mode may create different air temperature requirements in various building rooms.