Having your photo taken is a fun activity to do–you smile, you pose, and you change clothes.
What makes it more fun is by bringing a group of friends or family for a group photoshoot. By doing so, you'll be able to enjoy smiling, laughing, and going crazy in front of the camera.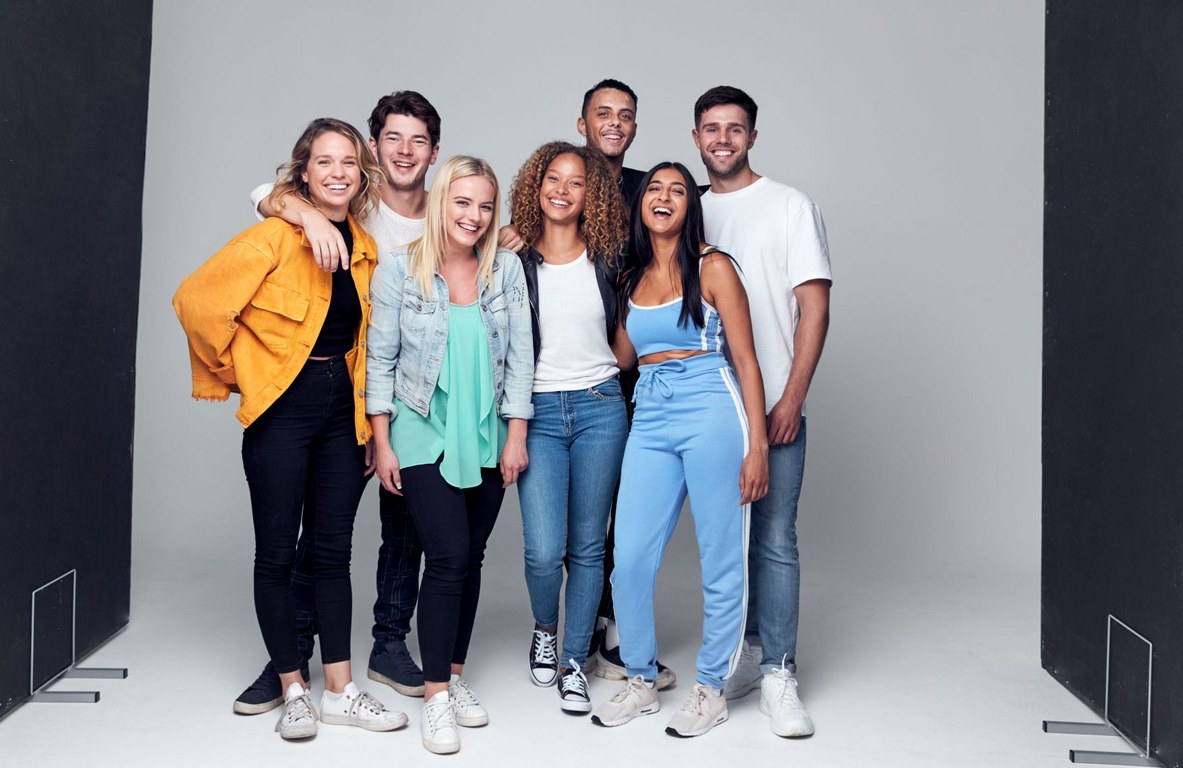 If you're planning to have your group photo taken at a studio, the Black and Light Studio offers a great photo studio that provides the best props and natural lighting. Not only do they have an amazing studio and photo editor, but they also house the best photographers as well, making every photo perfect.
Furthermore, if you're planning to have a group photo taken, here are some things you should prepare:
Dress for The Occasion
When going for a group photoshoot, it's ideal that all of you should wear nice and matching outfits so that they'll look good for the photo. It's also best if you choose a theme for your clothing so that it'll look coordinated and pleasing to the eyes.
While you dress nicely for the photoshoot, you should inform the participating people to wear clothes that match the theme. It's nice to see a group photo that has everyone following the theme and looks well.
It'll be horrible to see that for a group of five people, four people are following the theme and one person is wearing a different one. This makes that person stand out, making the other people unnoticed.
Choosing a theme can be based on the occasion. If it's Christmas, for instance, you could go for a white Christmas theme or green and red coordinating colors. It'll look good in the photos and bring a festive mood that'll last for a lifetime.
Additionally, since photos are made to last a lifetime, make sure that you'll wear clothes that'll look good and you'll be happy to see them after a few years. You could wear clothes that have significant meanings for you so that the memories will be with you as the photo is taken.
Decide on The Pose
The days of stiff bodies and forced smiles are all over. When having a group photoshoot, it's best if you search for poses ahead of time that you'll all like doing.
You could do a standard pose wherein some people are sitting on a sofa, on the floor, and standing up. It'll be nice if the pose that you're all going for is natural and looks comfortable. This way, you'll be able to produce better-quality photos and capture your true self with a single click.
You could be adventurous with the pose, but just make sure that everyone's comfortable doing so and that they're all aware of the mood that you're trying to go for. We wouldn't want to be all smiles and one person trying to do a fierce look as it'll look awkward and unbalanced.
Everyone should know the desired pose beforehand so you can save time arguing about your next pose.
Decide on The Location
You should decide where your group photoshoot will take place–whether you're planning to have your photos taken outdoors, in a studio, or even at your own home.
This will also help determine your theme and outfit so that it blends with the background perfectly. It'll look weird to be posing on a sunny farm and your clothes would be a winter outfit.
When deciding to go outdoors, make sure that your chosen photographer has experience with taking photos of that kind of location. This will ensure that your photographer knows their way around the place and is prepared with the right equipment to produce a high-quality photo.
While going outdoors, make sure that you checked the weather forecast to see if the weather will be on your side or your enemy. It'll be best to prepare beforehand so you could change location or go for a studio photoshoot instead.
If you're planning to take a photo shoot at your home, make sure that you decorate your living room to match the theme. It'll also be a good renovation project for your home.
Strength and Patience
Doing group photoshoots can be tiring, especially if you're planning to change outfits between shots. You'll be needing to retouch your hair and makeup to look great in each photo, too.
Most especially outdoors, you'll be needing to go from one location to another to get a great group photo. Plus, always expect that someone will complain about the weather.
Group photo shoots take a lot of time so photographers will be able to provide you with the best quality photo that you'll surely appreciate having.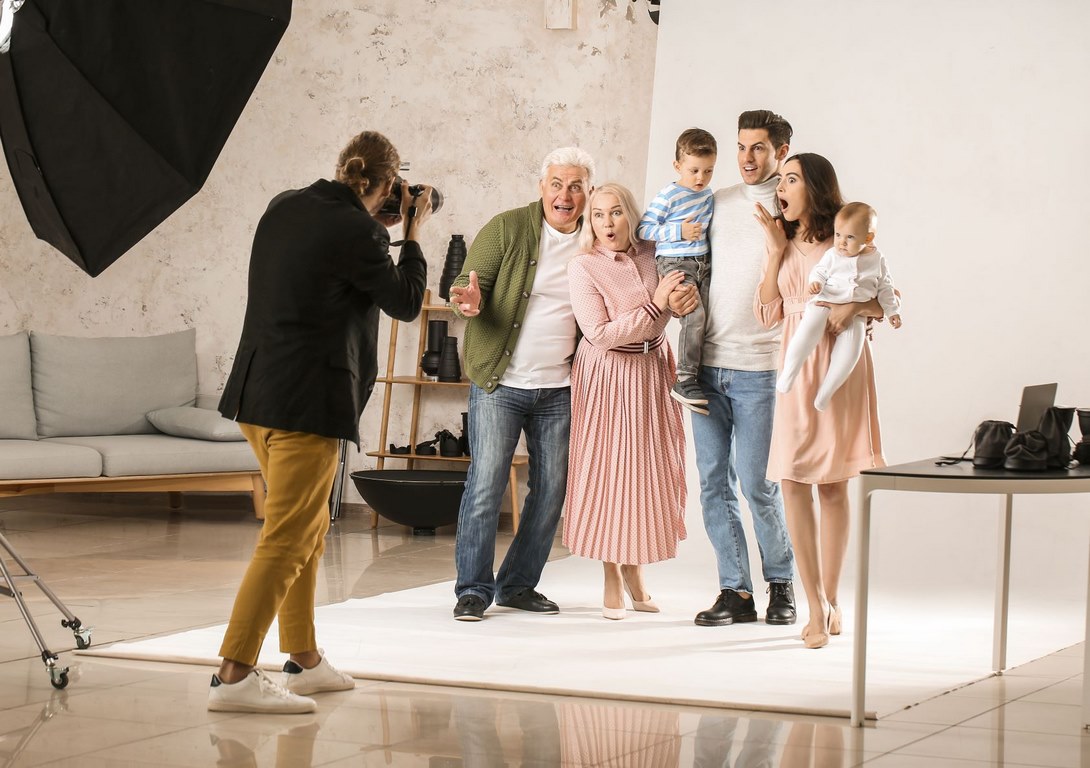 Conclusion
Having your group photo taken would be a fun and tiring thing to do. There are a lot of things to prepare and you have to make sure that everyone's cooperating with the theme and pose that you're all going for.
Everyone must be comfortable to capture a natural mood that'll look better in photos. At the end of the day, don't forget to have fun and bond with your family or friends.