Many people fail to realize the true potential of a string trimmer just because they ignore some fundamentals of use.
You know that a bad workman always blames his tools, right?
Do you also blame your trimmer for the shoddy lawn-maintenance?
That's a shame because string-trimmers are pro-tools which are revered by experts for precision.
Mastering the master-tool may require some practice and patience. But we urge you to hold on to the strings until you become a pro yourself!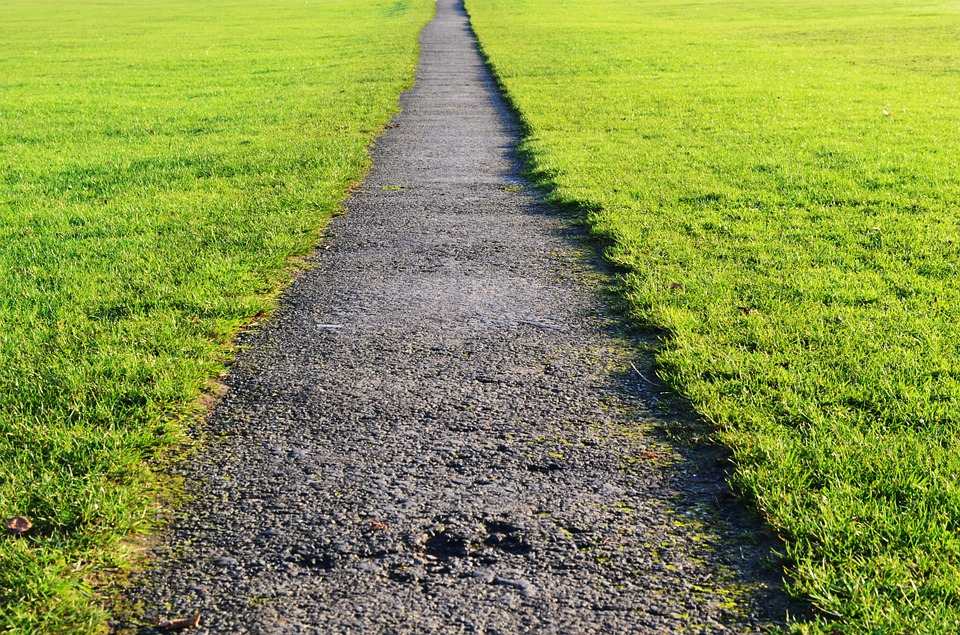 Adopt these essential tips for using a string trimmer and see the difference. We promise you will get spectacular results and compliments for your backyard.
---
Read Also:
---
Choice of Trimmer
There are a host of trimmers available, electric-powered and gas-powered. The choice of the trimmer should be goal-oriented, rather than a wild-guess.
Gas-powered string trimmers are portable and convenient for large lawns. Electric or battery-powered string trimmers will be suitable for smaller spaces.
If you crave super-precise trimming, you would also need an edger. You can get trimmers that come with an inbuilt edger-mode, for the most satisfactory clean edge.
If you need to clean up very large spaces, it would be practical to get a walk-behind trimmer. You can simply navigate the powerful machine for quick and impeccable results.
Make the Appropriate Adjustments
The rotating action of the blades on the trimmer can scatter things that come in the way, sometimes even to a distance of a dozen yards. You should always survey the area you will be trimming and clear away any stray objects.
Before you start deploying the power-tool, make the necessary adjustments to the harness. This step is crucial for comfort and safety.
Set the speed of the trimmer to a level that suits your working style. Working up the speed unnecessarily will just cause vibrations and noise.
Stock up on a variety of manufacturer-approved trimmer lines, and experiment with them for precise results.
Trimming Technique
While trimming at the boundaries, you could use either tapering or edging technique. Never hold the trimmer with the strings directly over the grass. This may lead to scalping in areas.
If you need to trim around a difficult area or landscaping element, you should gently swing in a curved pattern.
In all the above techniques securing the correct angle is important. A shallow angle will prove to be inefficient, while sharp angles will give an uneven cut.
Also, follow a direction that runs opposite to the spin action of the trimmer. For instance, if the trimmer runs anticlockwise you should be moving it from right to left.
Dealing with Longer Grass
Gas-powered string trimmers are better powered for dealing with tall grass and weeds. The scything technique is ideal for tackling the challenge of wild grass and weeds.
Before embarking on the action ensure the grass is dry and without any dew. Approach the cutting in small strokes, chopping the top first, and then moving to the base.
Try replacing the trimmer line with a blade. This idea works best when you aspire to do away with heavy weeds and bushy growth.
Storage and Maintenance
While using the trimmer you should always observe caution. But once you are done don't just dump the machine among other tools.
Care and maintenance of the trimmer (or even a tiller) are ideal for long-term high performance.
Always wash and clean the trimmer removing grass and debris thoroughly. While storing a gas-trimmer, care should be taken to avoid any leaks in position. If you are not going to be using the trimmer for a long time, always remember to empty the fuel tank completely.
Replace the string as and when required. Replace other parts that appear to be wearing off.