Due to its high and steady value, real estate is one of the finest investment alternatives everywhere; and when it comes to real estate, what better area to invest in than Dubai? One of the world's most prosperous and developed economies, the United Arab Emirates (UAE), of which Dubai is the commercial heart, is home to an innovative and progressive corporate culture that embraces change and growth.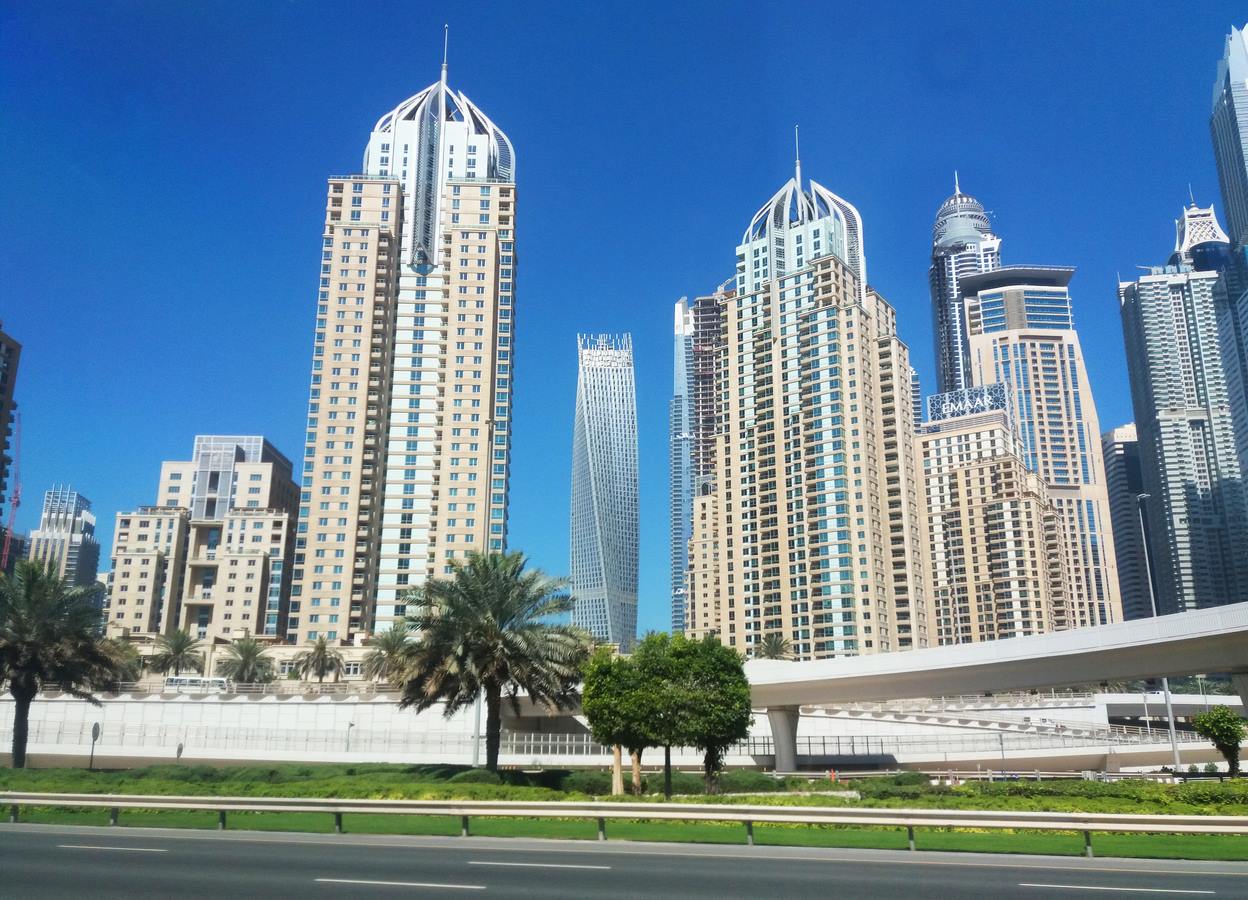 Expo 2022 Dubai, held in the midst of the Covid-19 outbreak, was a testament to the country's resilience. It was another piece of evidence that Dubai is a safe and appealing place to put money. Everything you need to know to launch a successful Dubai real estate company may be found in this article.
Reasons to Invest in Dubai, UAE's Real Estate
When compared to other major markets across the world, such as London or New York, Dubai's property market is among the most lucrative in the world.
Dubai's real estate market is experiencing a renaissance, with increased interest from both investors and consumers, and is trending toward long-term, sustainable expansion. September'21 was the biggest month in the sector's 8-year history*, with AED 16.2 bn. worth of transactions.
There are three main advantages to starting a real estate firm in Dubai. Investors, first, benefit from a prosperous and secure economy that provides a steady stream of income that never stops.
Second, Dubai is a great place to invest because of the high yields, tax breaks, and variety it provides. Finally, the real estate market is predicted to continue its upward trend due to the massive increase in demand from all over the globe.
---
Read Also:
---
What You Need to Know About Starting a Real Estate Agency in Dubai
There are a few things to keep in mind and on paper when establishing a real estate firm in Dubai.
Making a decision on the organizational setup
Taking and passing the Real Estate Registration Examination
Getting your real estate company off the ground in Dubai
Registration of a Company Following RERA Review Procedure
Choice of Company Name
Taking into account all of the expenses
Connecting with a regional backer
Dubai Real Estate License Application Process
Because of the city's popularity, competition for an investor license in Dubai's real estate market is fierce all year long.
An individual may apply for a real estate or property management license in Dubai via the Dubai Department of Economics (DED). It encompasses a broad variety of professional pursuits:
Hiring outside services for cleaning, maintenance, and security
Salespeople in the real estate industry
Institutions of government tasked with supplying physical space for the use
Fees to Open a Real Estate Office in Dubai
Location, company size, startup funds, and other variables all affect how much it will cost to launch a real estate company in Dubai. In order to launch a successful real estate venture, investors must first pass the RERA test, the price of which varies with their level of education.
It's different for people with a bachelor's, a master's, or no degree at all. It will set you back AED 12,950 to become a licensed real estate broker. Costs might be different, depending on factors like the kind of activities pursued and any applicable taxes.