Selling a house is inherently challenging and things get even more daunting if the property requires intensive repairs. You may not want to spend a hefty sum on a place you no longer plan to live in.
But overlooking repairs lowers your chances of getting a good deal. After all, buyers will think twice about picking an outdated and damaged home. However, you can address the concern with some planning and preparation.
Let us share a few valuable tips for selling a home that requires serious repairs.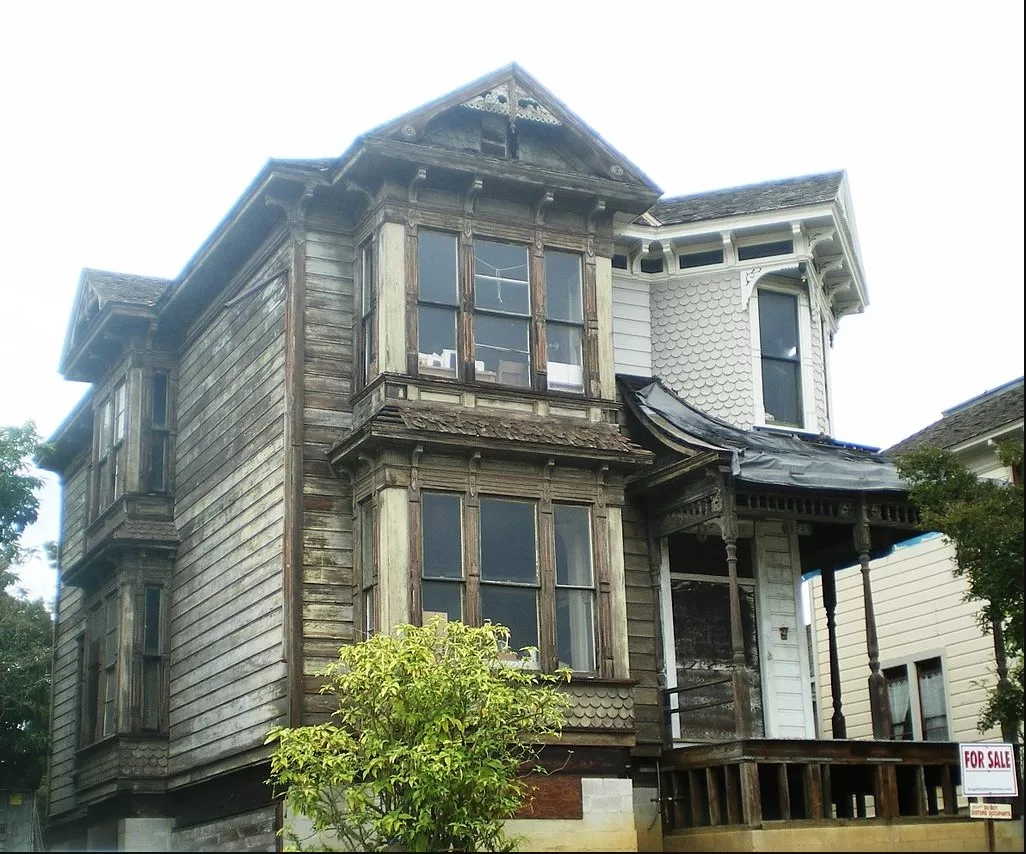 Understand Your Market
Whenever you dive into the real estate selling pool, you must understand your market in the first place.
It helps you determine the current dynamics of demand, supply, and pricing before getting started. In fact, selling may not be hard if the market has more buyers than properties on offer.
You can find plenty of information on local real estate markets online. Besides checking the trends, dig deep into the selling prices of similar properties requiring comparable degrees of repairs.
---
Read Also:
---
Price Realistically
Pricing realistically is a significant step when it comes to selling an outdated home because you cannot expect the best deals. Any buyer will consider the cost of repairs while paying for such properties.
You must factor it in the price before quoting it if you want to sell the house without investing in repairs. Avoid making an emotional decision, and step into the buyer's shoes to give a realistic figure.
Look For a Reliable Cash Buyer
The best piece of advice for selling a home that requires serious repairs is to look for a reliable cash buyer. According to experts at Liberty House Buying Group, cash sales are far better than investing time and money in repairs.
You can get a fair offer and wrap up the deal sooner than later. The best part is that these buyers pick homes in the condition they are, making the deal stress-free for busy sellers.
Focus Only on Priority Items
Selling for cash is an excellent idea, but you may want to stay in the house for a bit before going ahead with the deal. You can focus only on priority items for repairs instead of picking expensive upgrades and replacements.
The idea is to ensure safety and comfort as long as you live in the house. These basics may not cost a lot of money, but make the place worth living for a while.
Highlight The Positives
Even outdated homes have something special about them, and you can use such features as selling points. Find ways to highlight the positives in your home, whether you list it in the market or sell it for cash.
For example, a great curb appeal can impress potential buyers more than anything else. Likewise, you can draw attention to the rustic look and feel of the interiors. Assess what you have to find the positives worth highlighting to the buyers.
Selling a home that requires repairs need not be as daunting as you imagine. You can rely on these simple tips to make the most of the deal without spending on repairs.