Lead paint is a hazardous material that poses significant risks to children, pregnant women, and adults. These risks include harmful neurological effects.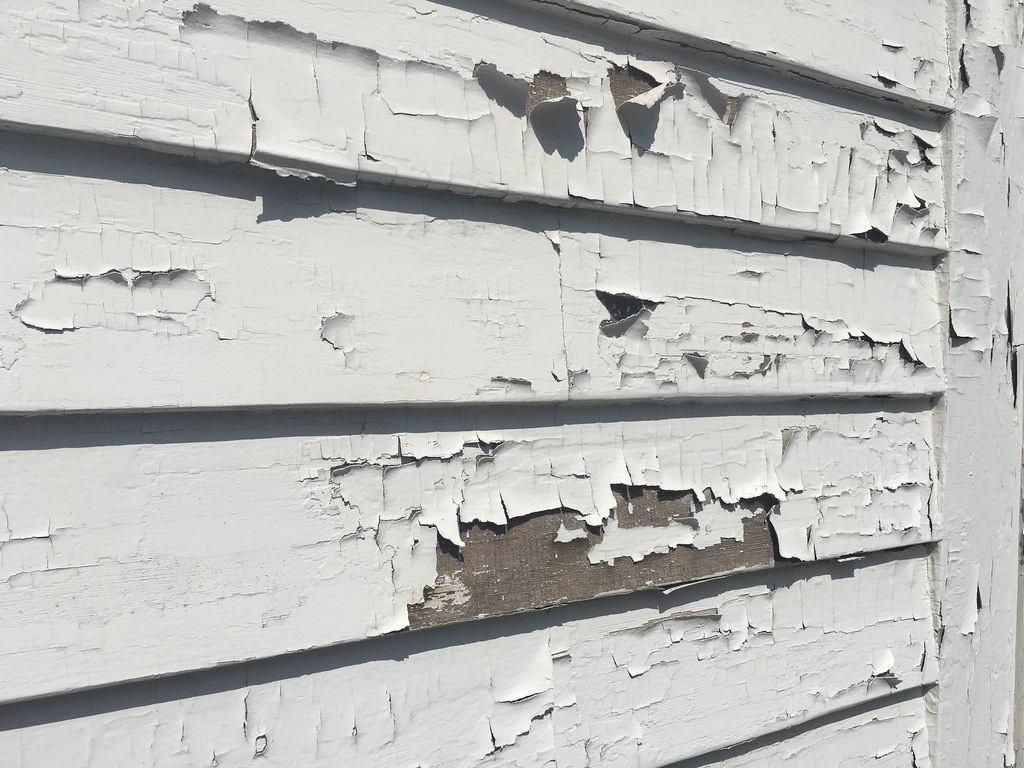 However, properly removing the lead-based paint from your home can protect you and your family from these harmful effects.
This blog post will identify the steps from lead paint removal Brisbane on how to safely and effectively remove lead paint from your home.
Set up the Containment System
Start taping or duct-taping plastic sheets around the repair area. You can use heavy-duty plastic sheets and duct tape to create a containment system. This will create a shield against the spread of lead-based paint dust.
The containment system should be identified as the area where you intend to remove the lead paint. You will also need to set up ventilation in and around the containment system.
This will prevent harmful lead dust from spreading to other parts of your home. Cover the ground with a plastic sheet to protect it from lead-based dust if you are working outside.
Put on the Protective Gear
You should put on the proper protective gear before you start removing lead paint. It is vital that you wear personal protective gear such as a respirator and protective clothing.
The respirator will prevent lead particles from entering your body. The protective clothing will protect you from lead-based dust while you are removing the paint.
When working in an enclosed area, you should also wear disposable protective footwear to minimize the transfer of lead particles from your shoes to the containment system.
---
Read Also:
---
Spray the Surface and Scrape it Off
This step is where you spray solvent such as paint stripper over the surface of the lead paint to make it easier to scrape it off. You should purchase commercial grade paint strippers from hardware stores or home improvement stores.
The Solvent dissolves the paint and makes it easier to scrape off the surface. Next, spray the solvent on the lead-based paint and allow it to sit for several minutes.
Then, use a stiff brush to scrub off the loosened lead-based paint.
Identify all areas where you can remove lead-based paint by following any cracks or peeling edges. You should also scrape off any surfaces that are ready to flake off or crack.
You should not use any type of power tool or abrasive cleaning device. These tools can damage the underlying paint to which lead is attached.
Sand the Surface
Continue to sand the lead-based paint and scrape it off from the surface. Do not use any abrasive pads or chemicals on the surface. Also, you should begin sanding in a direction that will make it easier to remove the paint.
This can save you time and energy while removing lead-based paint. In addition, sanding the lead-based paint will make it easier to scrape it off.
Remember lead paint laws NYC to wear your protective gear when you are sanding the surface of lead-based paint.
Scrub Surface and Vacuum it
You should scrub the surface that has been stripped of lead-based paint with a stiff brush. The brush will dislodge any small particles of lead dust that remain on the surface.
You can then vacuum off the loosened dust from the surface to ensure that you have removed all traces of lead-based paint from the area. After vacuuming, it is a good idea to wash the area with a mild detergent to remove any dust or residue that might still be on the surface.
You should then use a mop to wipe down the surface to remove any traces of the solvent and dust. Allow the surface to dry completely, and then check for any spots that may have still been missed.
Dispose of all working Materials
You should dispose of all protective clothing or equipment that you used to complete the project. Also, remove the plastic sheets from around the containment system because you will no longer need them.
Remember, you are not to dispose of any materials that have been stripped of lead-based paint into your regular rubbish. Instead, you will need to take them to a hazardous dump where they will be disposed of appropriately.
After following the steps outlined above, you should be able to remove lead paint from your home.
However, you should also understand the hazards of lead-based paint and choose to hire professional services to properly remove the lead from your home.
This way, you can rest assured that the lead-based paint will be removed from your home safely and effectively.