Having your own home is a luxury. But luxury also comes with a price – bugs.
These uninvited creatures are inevitable, especially if we don't take the precautions to keep them away. And do you know that bugs can affect a person's health?
For example, bed bugs feed on people. They induce a salivary fluid with an anticoagulant so they can procure blood. These bed bugs are attracted to exposed skin like arms, face, neck, or hands.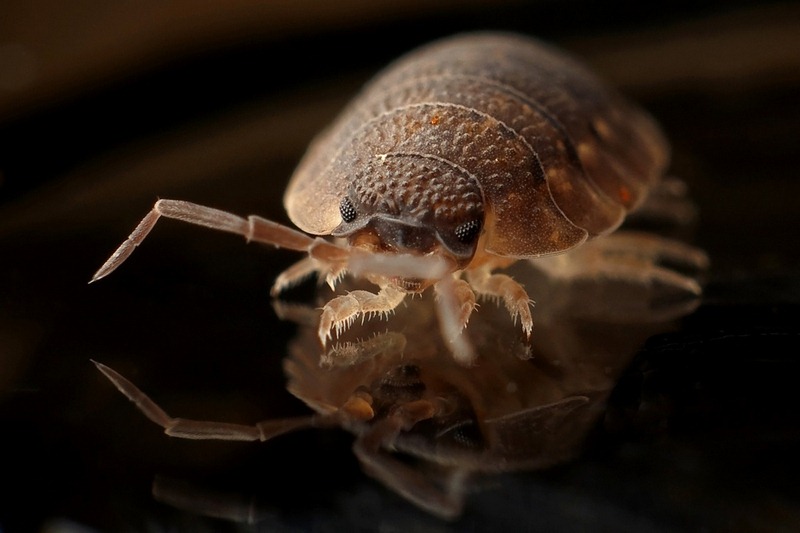 And although bed bugs don't really cause severe health problems, people have been known to be impacted with anxiety, fear, or paranoia towards bed bugs.
In fact, bed bugs cause insomnia to some people. In turn, this can lead to a lack of sleep and stress the morning after.
Moreover, homeowners shouldn't only be worried about bed bugs only. There are way too many types of pests and bugs at home that we have to get rid of.
That said, it's better to heed to these 7 natural ways to keep bugs and pests away from your home.
Hire Professional Pest Exterminators
When it comes to pest issues at home, hiring the experts would be the best thing to do, especially if it's getting out of hand. A pest control Columbia sc-based company is equipped with the right tools to make the process seamless and efficient.
Likewise, hiring the experts would give you peace of mind knowing trained people are handling the issue at hand correctly.
Use Vinegar and Water to Keep Ants from Food
It could be satisfying killing hundreds of ants lining up and rummaging for food in your kitchen. However, what you don't know is that there's a huge colony of ants behind the walls, in the cupboards, or in hiding places you're oblivious of.
The ants that scout for food are called the "scouts." They usually leave a trail of odor for ants to follow. In order to keep them away from food, check these trails. And using 1 part vinegar to 3 parts water, spray these trails so the other scouts can't smell and follow.
Spray Your Plants with Garlic, Mint, and Cayenne Pepper
For homeowners with a green thumb, it can be annoying to have pests wasting away your produce or greens. For a natural way to keep plant pests off, mix up garlic, mint, cayenne pepper, and dishwashing liquid.
First, blend the garlic and mint leaves. Add a drop of dishwashing liquid and a hint of cayenne pepper and let it sit overnight. Strain and put it in a spray bottle and spray away!
Concoct Essential Oils and Water for Dust Mites
Do dust mites make your rhinitis worse? Just mix any of these essential oils or herbs in water and spray on your bed:
Peppermint
Rosemary
Eucalyptus
Clove
Lavender
Mix Peppermint Oil and White Vinegar to Keep Cockroaches Away
Cockroaches are not only disgusting but they're also dirty and can carry harmful diseases. And although it might be easier to spray them with a roach killer, some homeowners are sensitive to these harsh smells and chemicals.
Try 10 drops of peppermint oil, white vinegar, and water. Then spray in all areas infested with cockroaches. Although this concoction won't kill them, it should keep them away for good.
Make a Housefly Spray Repellent Out of Citrus Peels
Houseflies are one of the most annoying pests at home. And worse, they bring bacteria from the outside into your food, utensils, clothes, and whatnot. If you always have lemons, limes, oranges, or grapefruit in your kitchen counter, don't throw away the peels.
Instead, soak them in water and strain the next day. Put the liquid in a spray bottle and use it as a housefly repellent.
Repel Mosquitoes with Lemongrass
Citronella is one of the primary ingredients in commercial mosquito repellent bottles. And do you know that lemongrass has the same citronella oil? Grow lemongrass outside your house. Better yet, bring them indoors and see those mosquitoes fly away.