Homes or houses built in the 18th century are precious.
These are period homes that some owners find hard to let go of because they represent their family's culture and tradition.  Some were considered family heirlooms that are kept for generations to come.
Period home features aren't reliant on contemporary trends or cutting-edge technology to be appealing.  Modern features and designs mix well into many conversions from time to time.  Age-old dwellings allow you to combine fittings and technology and they can be modernized as you see fit.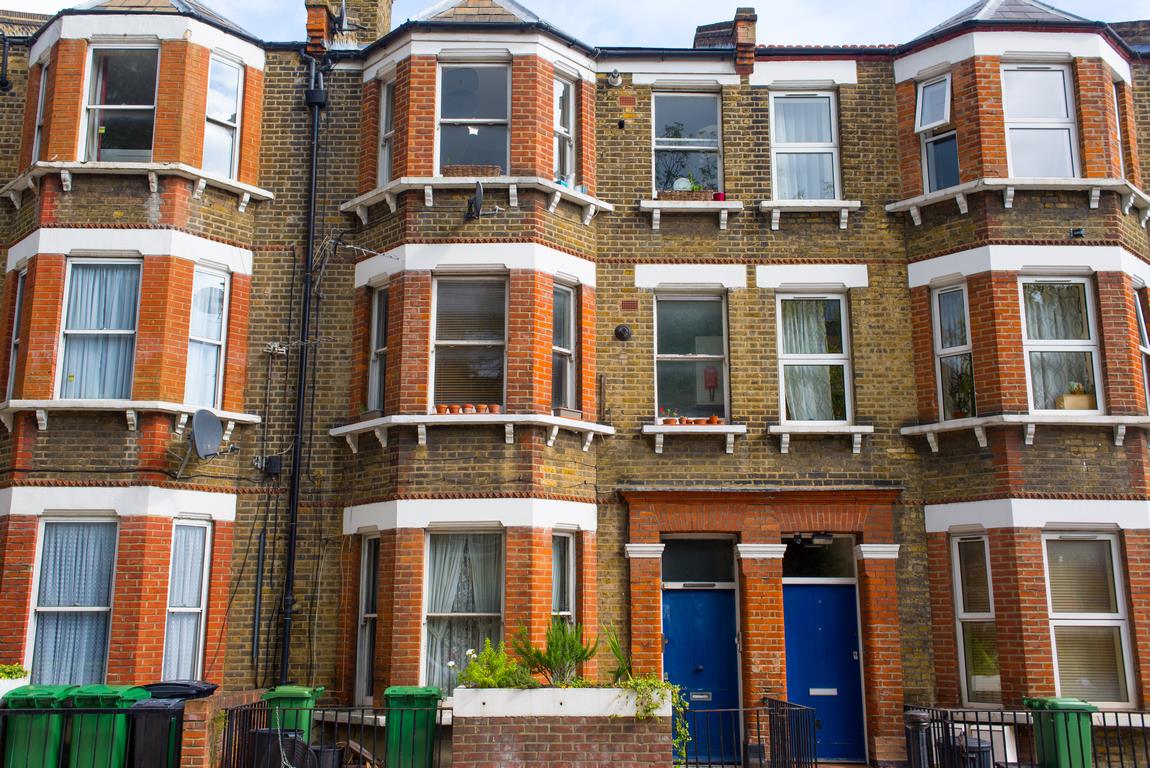 You'll find many vintage properties in some states with famous and traditional exteriors with modern and elegant interiors.  Some of them have intricately designed windows that are double glazed to effectively protect the home's interiors.
Numerous things can be added to an old house, especially the windows.  Windows must be updated and kept in top shape every time.  It's especially needed to keep the cold from penetrating the rooms, whether the house is Gregorian or Victorian in style or from another age.
Installing double glazing on windows can make these period homes, especially the rooms, warmer and quieter.  It can easily be made colder in warmer seasons too.  Some Ways to Retrofit Period Homes With Double Glazed Window System
1. Retain Old Wooden Window Jambs
Windows manufactured centuries ago were frequently constructed with old-growth timber.  This is why most of these wooden windows have lasted so long. Wood from old-growth timber is exceptionally long-lasting.
Even if wooden windows have some scratches and dents, they're probably still in remarkable shape.
Like the jambs or frames, the existing window materials may last longer than the comparatively short lifespan of today's wares.  They're maybe more dependable to be used for another century or longer.
Also, these wooden materials are no longer on the market and are already considered vintage and very expensive.  So, retaining the original hardwood is best when retrofitting an old window with a double-glazed system.
Experienced professionals have specialized tools to snip, fill out wood dents, and restore wooden window frames before installing double-glazed windows.
---
Read Also:
---
2. Preserve Heritage Window Glass
Heritage windows in period homes are architectural wonders from a bygone era.  The house's charm and beauty will be ruined if these unique details aren't included in the retrofitting process.
In addition, the home's value will be significantly reduced if remodeling quality or improvement quality isn't given proper attention.
Installation of the double-glazed window system must be done with great care.  The original single glass pane must first be removed and refurbished.
Once restored, it'll be placed inside the double-glazing unit.  It should be sealed perfectly to prevent moisture and mold from causing damage to the whole new window system.
The turnout, you have a beautifully repaired piece of historical artwork that will remain safe and sound within the double glass for centuries and generations to come.
3. Restore Vintage Window Materials
Your goal is to have double-glazed Victorian or Gregorian windows.  Even with double glazing, it has to be restored to its original appearance from when they were first installed.  Attention to detail is necessary.  Retain and reinforce heritage hardware, whether for the sash or bay windows.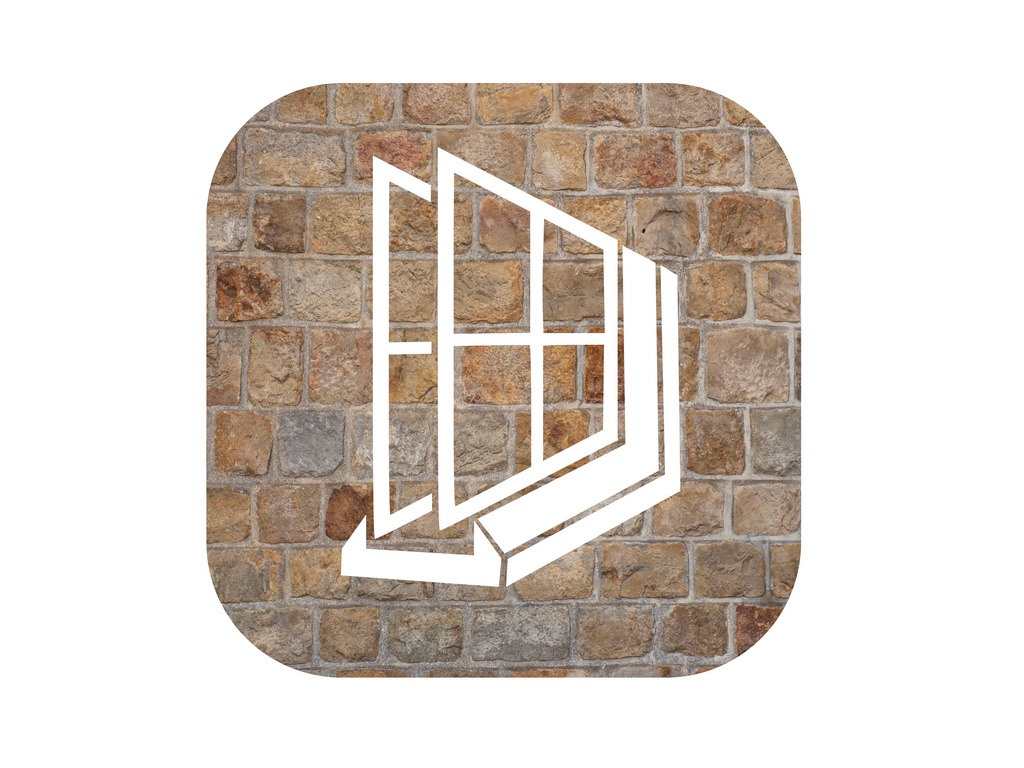 Screws and locks may have come apart, or bolts may have been dented or damaged.  You can always look them up in heritage stores and find their replacements.
You're installing a double-glazed window system to help preserve the old-fashioned beauty of the home.  So, effort must be exhausted to protect and restore its window's hardware.
4. Customize New Materials
Installation of double glazing on old-fashioned windows may require more materials than the original window components. Heritage and antique stores have items that may fit your needs as you retrofit the old windows.  Or you can have craftsmen provide customized materials with designs that will be perfect for your project.
In Conclusion
Improvements to timeworn pieces in a period home require so many details and care.  Prudence is the key to preserving the value of the materials, especially the old timber wooden frames and jambs.
  Though it's not wrong to improvise, preservation of antique designs and heritage lead lights should still be highlighted.
As you retrofit a period home with a double-glazed window system, you should do it with restoration and preservation of its aged beauty in mind.
You may renovate your own old Victorian windows to be more appropriate for today's requirements.  And you may want it to thrive in your grandchildren's time without losing any of its attributes.
Allow professionals who understand the actual value of authentic historical windows to retrofit them.  So, you won't lose money, effort, and the beauty of your home.