Windows not only give you the view of nature and sunlight but if you choose well, they reduce your power costs.
Moreover, they also enhance the look of your home and increase ventilation and thermal performance.
The summers in Darlington are short, sunny, and comfortable. While the winters are cold, long, and very cloudy. While in summers, you can enjoy the view with the beautiful windows in your house in winters you can use them to protect yourself from the chills.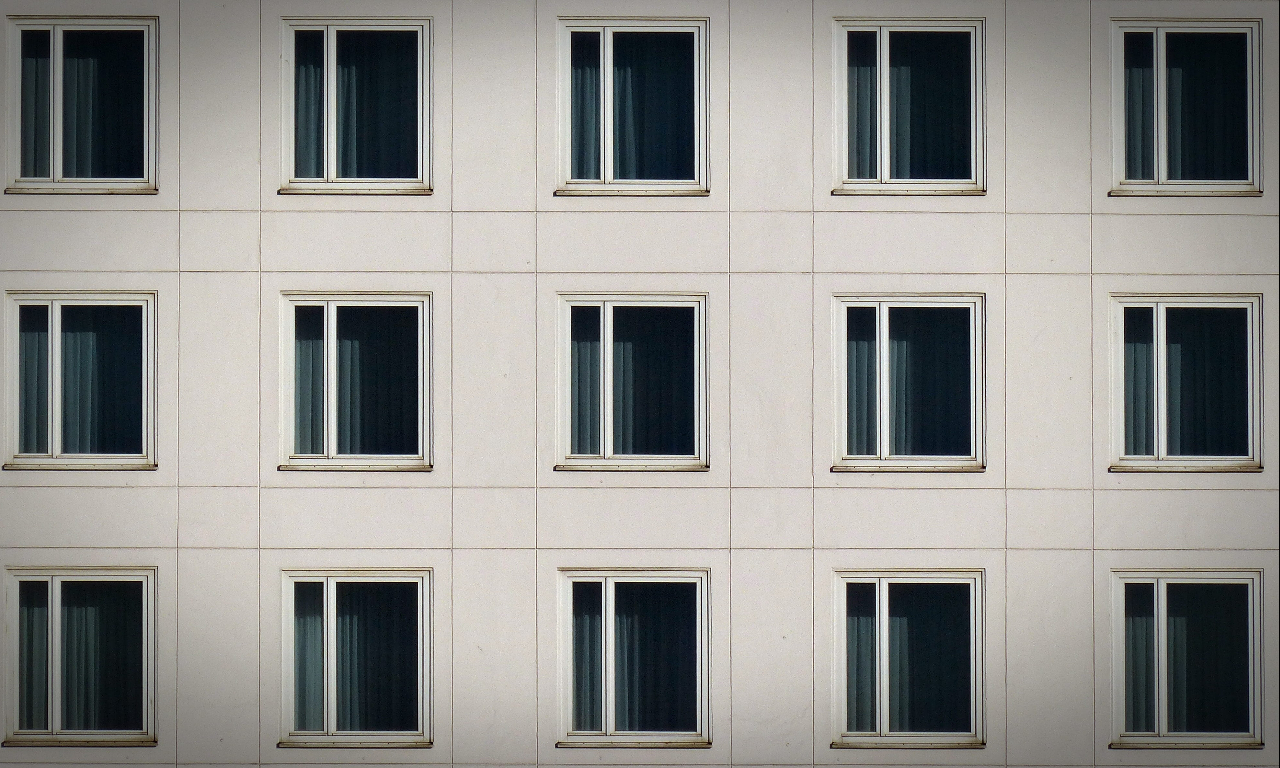 There was a time when double glazing was a luxury in Darlington. These windows have now become high in demand. They are cost-effective and allow you to increase the thermal insulation of your house in winter.
If you want to read more about double glazing, dig deep into this article. You'll learn about how they work and what their benefits are.
How Does Double Glaze Work?
As the name suggests, double-glazed windows have two panes. There is a space between the two glass pans that keep the cold wind from coming into your house.
Moreover, glass is a poor conductor of heat. If you want to leave your room cozy and warm in winter, a double-glazed window is going to be useful.
Unlike traditional windows that come with a single glass pane, the two glass panes in double glazed windows are doors are separated. The thin layer of air reduces heat transmission by creating a thermal break.
Swish home improvements are the # 1 double glazing company in Darlington. If you are confused about whether to glaze or not to glaze the windows, you can get in touch with them for the best advice.
How is Double Glazing Done?
Thermopane technology is used in double glazing the windows. Thermopane is synonymous with double glazing. It has become a brand name for windows with two panes.
Double glazing windows and doors are also known as insulated glazing units IGUs. To create these IGUs, two or more glass panes are joined to each other leaving a space for the reduction of heat transfer.
The space is 4 to 10mm wide. When the air is caught between the sheets, it produces substantial insulation that keeps the condensation out.
The double glazing needs to be professionally done to keep the windows airtight. If the two glass panes are not sealed properly, there is a risk of moisture appearing on them.
This means the double glazing is not properly done. This is a problem that cannot be fixed. There is a need to replace the double-glazed windows. The issue of condensation can be solved by drilling small holes in the glass.
With the advancement in technology, double glazed windows and doors are now constructed with environmentally friendly materials. Moreover, they come with noise-reducing capabilities. You can ask the double glaze installers to add a coating to further dampen the sound.
---
Read Also:
---
How do Double Glazed Windows Reduce Sound and Noise?
The World Health Organization revealed that exposure to unnecessary noise and prolonged sound from the outside could increase sleep problems, and affect your stress level. You need to have some peace to reduce the risk of cognitive and cardiovascular problems.
The gap between the two glass panes allows the double-glazed windows to absorb the sound and prevent it from coming inside your home.
Benefits of Double-Glazed Windows and Doors
Are you wondering whether to install double-glazed windows and doors in your house? You might think that this home improvement project is going to put a dent in your bank account.
However, this is not the case. You can get the best quality double glazing in Darlington at an affordable and reasonable price.
You don't need to worry about the cost of double glazing. They have a lot more to offer. If you are looking for a long-term solution, the double-glazing window is going to give you a high value for money. They are durable, long-lasting, and functional.
Let's explore the benefits of double-glazed windows and doors.
Noise Reduction
Do you live in a noisy area? Do you get annoyed with the dogs barking in your neighborhood at night? Are you unable to sleep because of all the unnecessary noise?
When you have double-glazed windows, you can have a peaceful environment that allows you to sleep well.
Just like these windows keep the outside sound away from your house, they also prevent your voice from going out. You can enjoy your favorite music without worrying about bothering your neighbors.
Aesthetics
Do you want to enhance the curb appeal of your house? You can be sure to improve the look of your house without making drastic changes. Just replacing your windows and doors with double-glazed ones is going to make a huge difference.