Planning for retirement can be daunting, and many people need help ensuring they have enough money to support themselves in their golden years. Real estate investment is an option that can provide a secure and reliable source of income in retirement.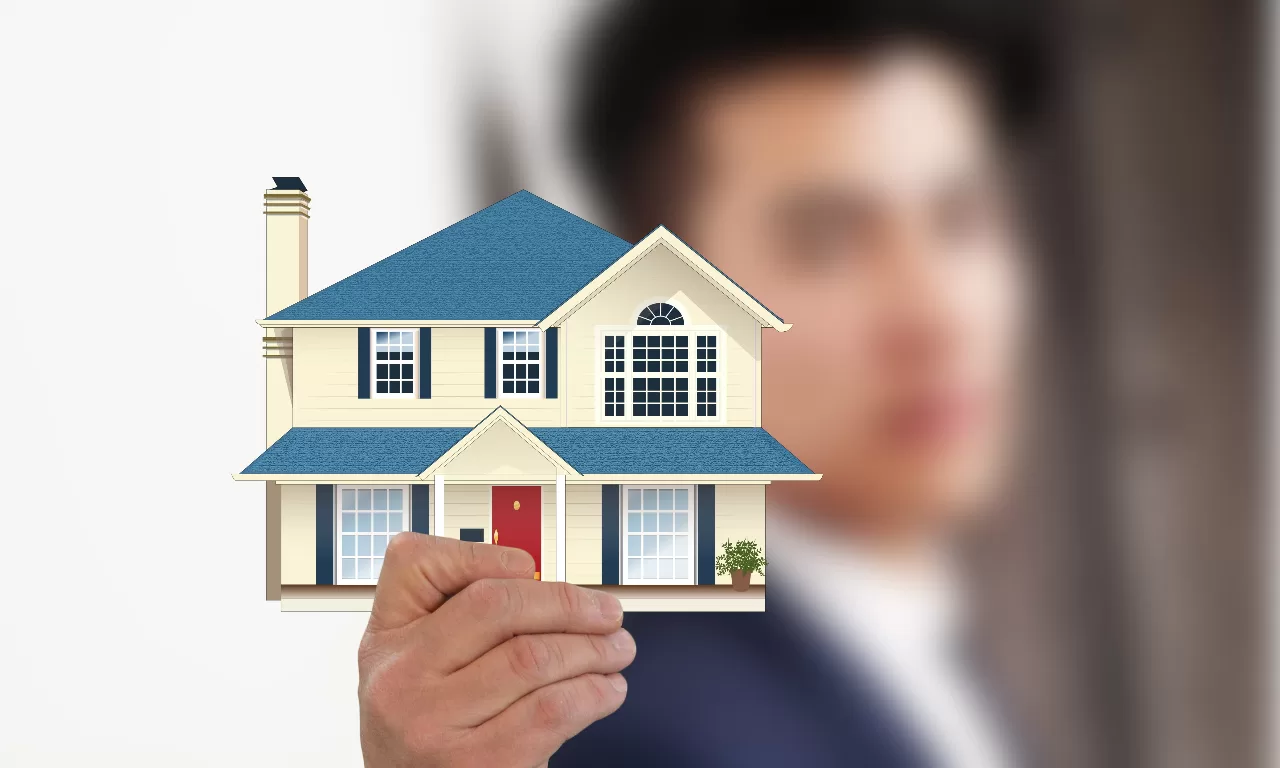 By investing in real estate, individuals can generate rental income and benefit from the potential appreciation of property values over time.
Furthermore, real estate investment offers several benefits that other forms may not provide. So, continue reading to explore those hidden benefits of real estate investment.
A Reliable Source of Passive Income
One of the most significant advantages of real estate investment is the ability to generate a reliable source of passive income. Rental properties can provide a steady stream of monthly payments, which can be used to cover expenses and supplement retirement income.
Moreover, property investments offer better returns than traditional investment options such as stocks and bonds. Thus making it an attractive option for retirees looking to supplement their income.
However, investing in real estate can be complex, and it's essential to have a solid understanding of the market and the risks involved. Consulting with a real estate expert can be a wise decision to help guide you in the right direction. They can offer valuable insights and help you develop a sound investment strategy.
---
Read Also:
---
Long-Term Appreciation
Real estate investment offers the potential for long-term wealth building through property appreciation. Property values tend to increase over time, providing investors with a valuable asset that can be sold for a significant profit.
This appreciation and the monthly rental income can help retirees establish a strong financial foundation that will sustain them throughout their retirement years.
With careful planning and management, real estate investment can be a powerful tool for securing a comfortable retirement.
Tax Benefits
Real estate investment offers several tax benefits to help retirees save money on their taxes. Rental income is not subject to self-employment tax, and investors can deduct expenses such as property taxes, mortgage interest, and repairs.
Additionally, when the property is sold, investors can take advantage of the 1031 exchange, which allows them to defer paying capital gains taxes on the sale if they reinvest the proceeds in a new property. Moreover, savvy real estate investors can employ a variety of real estate investing tax strategies to optimize their investment profits and minimize their tax liabilities.
Diversification
Diversification is an important strategy to minimize risk in any investment portfolio, and real estate can play a valuable role in achieving this. Retirees can diversify their portfolios by investing in property and reducing their exposure to any asset class.
This can be particularly important during times of market volatility or economic uncertainty.
Real estate investments can provide a stable source of income and the potential for long-term appreciation, making it a valuable addition to a retirement portfolio. Retirees can help ensure a more secure financial future by spreading their investments across different asset classes.
Hedge Against Inflation
Another advantage of real estate investment for retirees is its ability to hedge against inflation. When inflation rates rise, so do rental rates and property values, which can help retirees maintain their purchasing power and keep up with rising expenses.
This is because the value of real estate typically increases over time, which can provide a hedge against the erosion of the dollar's value due to inflation.
By investing in real estate, retirees can help protect their wealth and ensure that they can better weather the effects of inflation on their retirement income.
Last Words
After reading this article, you know that real estate investment can be a reliable and stable source of income during retirement.
So when you gain many advantages and potential benefits, why not start investing? Look for a reputable consultant to guide you and secure your financial future.