Building a granny flat is a popular project among property owners who want to make the most of their available space. Aside from providing an additional living area, it can also increase the total property value by up to 30%.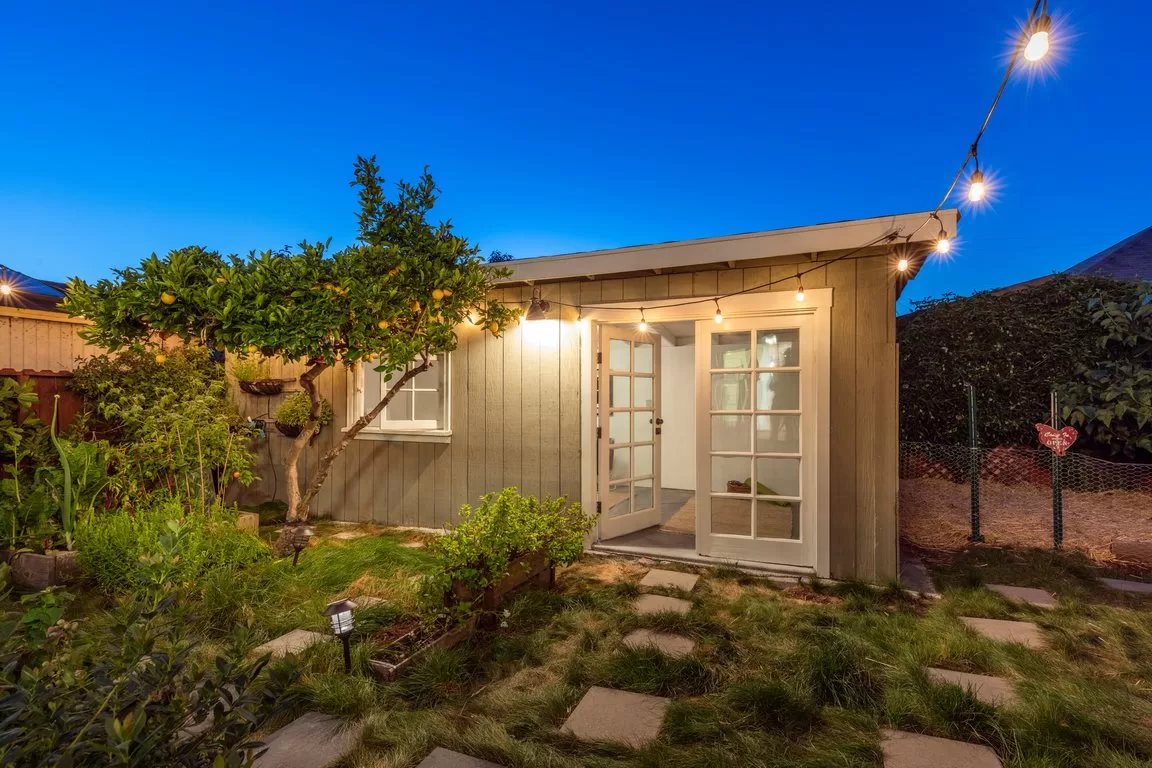 A granny flat, also called an accessory dwelling unit, serves as a secondary living space or suite. It provides independent accommodation for the elderly.
It's also perfect for accommodating guests or earning additional income as a rental unit, making it one of the best property investment projects. Here's a quick guide on planning a granny flat construction project.
1. Find The Right Builder
Every construction project becomes more convenient when working with the right builder. Although a granny flat is a small-scale task compared to a regular home build, it should follow the same structural safety standards.
When searching for the right builder, you may look at construction companies specializing in granny flats. Then, browse their project catalog to see the quality of their work. You may also visit grannyflatsydney.com.au for more tips.
Aside from quality construction practices, the right builders follow the local building code. They will guide you through the process of getting permits to prevent issues during the project.
---
Read Also:
---
2. Choose an Ideal Spot
Choosing the ideal spot for a granny flat requires meticulous evaluation. Despite being in the same lot as the main house, it should have a private entrance for accessibility. A defined separation is also necessary if you're turning it into a rental unit.
A granny flat is a flexible dwelling. You can construct it as a stand-alone unit, build it in a garage, or attach it to the main house. A stand-alone unit is suitable for properties with an expansive backyard. To maximize the outdoors, you can design it to look like a cabin amidst the garden.
Attaching a granny flat onto the main house is a space-saver, suitable for smaller lot areas. It's like building a home extension but with a separate entrance. The only downside of this option is the lack of windows on one wall.
3. Specify Your Budget
Your budget determines the granny flat's size and type of finish. Building a granny flat is like constructing a smaller home, so the cost per square meter is almost the same. The project is only cheaper due to its scale.
One of the benefits of building a granny flat is cost flexibility. You can find a builder who can work around your limited budget using reclaimed materials. You can also DIY the finishing touches to reduce expenses.
4. Determine The Floor Area
Determining the floor area after specifying your budget helps set your expectations. For instance, you can build the tiniest yet most luxurious granny flat possible for the same price as a large one with a mid-range finish.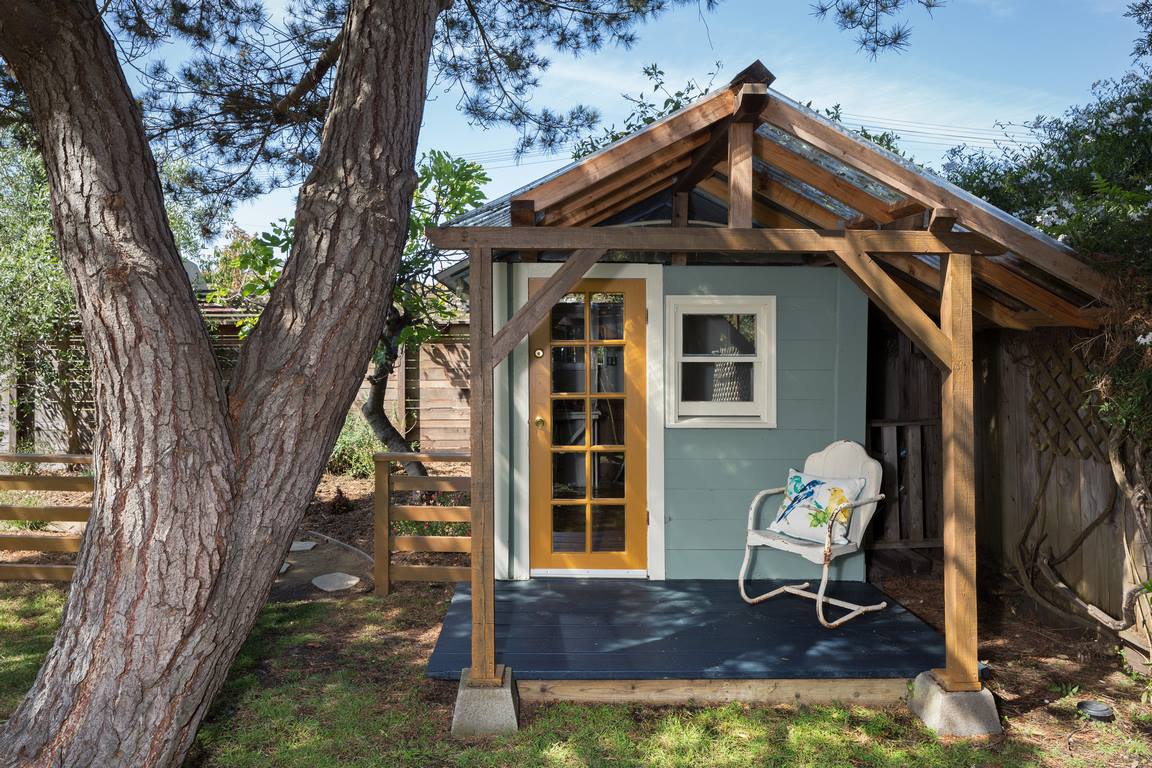 The ideal floor area is based on the total available lot area and the number of bedrooms. Most granny flats have a similar space as a one-bedroom or studio apartment, suitable for one to two people. You can build a granny flat as small as 30 square meters and even smaller for solo living.
5. Create an Efficient Floor Plan
After specifying the total floor area, you can start drawing the floor plan. You may begin by sketching one on paper or work straight with an architect to create the best design. To ensure the layout's efficiency, you must consider these factors:
Traffic Flow: A good traffic flow is crucial to small spaces. The floor plan should allow free movement, especially along the busiest areas, like the kitchen and entryway.
Light And Ventilation: Proper lighting and ventilation are vital for safety. Placing the windows in optimal spots helps provide natural light during the daytime, saving energy. Choosing the proper window placement also helps improve airflow within the flat.
Plumbing: A systematic plumbing plan is imperative for safety and efficiency. One example is placing the kitchen, bathroom, and laundry next to each other since these areas need water supply and drainage. This layout allows easy and convenient repairs when necessary.
When drawing a floor plan, consider the primary function of the granny flat. If you're building it for a loved one or an elderly, it's best to align the design to their lifestyle and daily needs.
6. Build Ample Storage
Storage is crucial when designing a granny flat. Since the unit is small, maximizing every inch is a must. Building ample storage spaces helps make the most out of every corner while keeping the home organized and clutter-free.
7. Include an Outdoor Living Space
Planning a granny flat includes outdoor spaces. The small floor area makes extending the living room to the outdoors a must.
Each granny flat should have a small patio to enjoy a coffee and relax. You may also surround the unit with flowering plants and small trees for relaxation and privacy. Installing an outdoor shower or a hot tub is also a perfect option if you design a granny flat as holiday accommodation.
Conclusion
Building a granny flat requires time and effort in planning to ensure safety and efficiency. Working with the right builder and other professionals can help you design and construct a livable and functional space.