There has been an upward trend in including a particular type of structure in residential properties known as a granny flat or home.
By the name, you might think people are getting granny flats for their grandparents. But that doesn't mean these homes are only for your grandparents.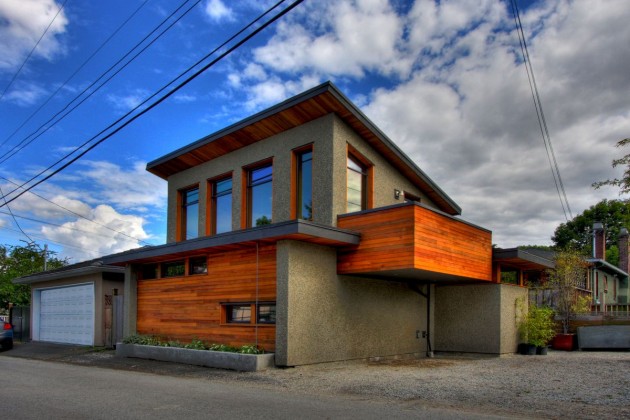 You can buy ready-made transportable granny flats in Melbourne for your dependents, to have extra space, to rent out, or something else. You have plenty of great options. However, there can be some limitations.
Let's check out a few things you should know about granny flats.
Council Approval May Be Necessary
Whether you decide to purchase a granny flat or build one on your land, you should consult the relevant council before planning anything.
That is because not every council may allow you to make changes to your block of land. You need to consult the building and planning department in your local council. They may require you to fill out the relevant paperwork to get the development application.
Consider applying as early as possible because it can take anywhere from 2 to 8 weeks, depending on your council.
Look into Size Restrictions
Before you apply with your local council, it may be beneficial to go through their list of requirements for development. While there are other conditions, you should start by figuring out whether or not you meet the minimum land requirement.
There can be three types of size requirements. These may be:
The size of your land
The size of land you can allocate to a granny flat
The size of your future granny flat
You should look into all three of them and make sure to measure your area correctly.
Renting Out a Granny Flat
If you're planning to move any dependents of yours in the granny flat, then great. These spaces can be great for relatives, guests, or an extra room for your kids.
But if you want to use the granny flat as a second source of income, you may have to check some council requirements once again.
While the granny flat can boost your residential property's value, your purpose of getting the transportable home will be a commercial one. Therefore, many councils don't approve granny flats if the owners are planning to rent them out to strangers.
Financing for Your Granny Flat
When you look into purchasing a granny flat, you will undoubtedly see a wide range of ready-made homes. You can pick the most suitable option and have it delivered to your home. You can also go the long way around and construct a granny flat.
But regardless of your choice, these flats don't come cheap –especially if you want to get a really good one. If you're going to rent your granny flat, you may have to spend more money to give your tenants more privacy.
Therefore, you should look into some financing options for your granny flat. You can easily find these at most banks.