If you're thinking about buying a home, you may not be aware of the importance of a sewer scope inspection.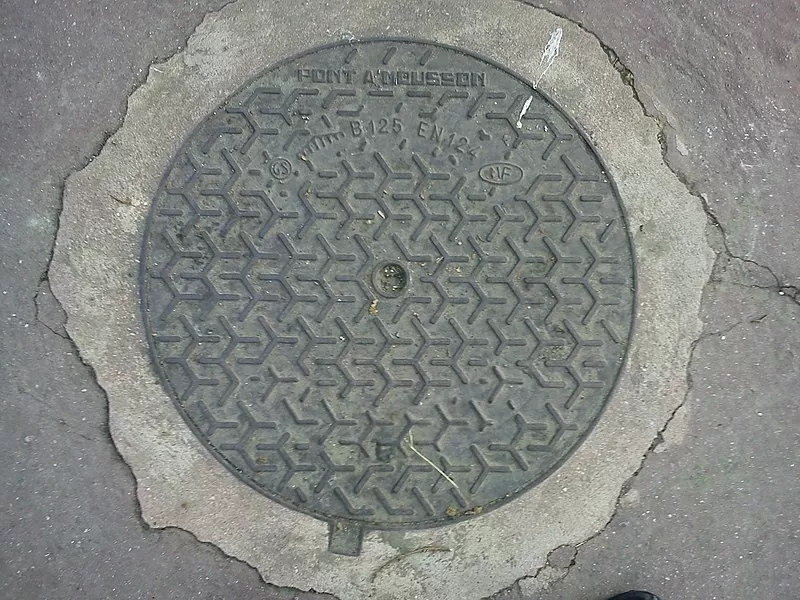 This type of inspection is critical in order to ensure that the home's sewer system is functioning properly. A professional inspector will use a camera to inspect the Sewer lines and take note of any damage or blockages.
This inspection can save you from costly repairs down the road, so it's definitely worth getting before you finalize your purchase.
What is a Sewer Scope Inspection and Why Is It Important for Home Buyers to Get One Done Before Purchasing a property?
A sewer scope inspection is an important step in the home-buying process that can potentially save significant costs down the line. It involves an expert technician with a camera-equipped rod inspecting a property's internal sewer system and collecting data on its condition. This includes checking for blockages, collapsed lines, root invasion, and other potential issues.
Getting an inspection done prior to purchase allows buyers to make well-informed decisions about the investment they are making, as any issues identified can be addressed early and result in significant cost savings later on.
A qualified inspection professional ensures that property owners understand their options and make the best-informed decision when it comes to their plumbing systems. Completing a sewer scope inspection is a smart choice for any homeowner looking to avoid costly surprises down the road.
What Does a Sewer Scope Inspection Involve, And What Can It Tell You About the Condition of the Sewer System Under a Home?
A sewer scope inspection typically involves a small camera attached to a long cable being sent through the interior of the sewer lines.
This allows the technician to visually inspect the interior of the pipes and detect any signs of obstructions due to debris or roots, or evidence of damage or deterioration that could lead to further problems if left unaddressed.
In addition to nothing improper grading, breaks in pipe joints collapsed lines, and blockages, the inspector can also estimate the age of existing pipes and provide an overall assessment of their condition.
Collectively such factors should help a prospective homeowner better understand how well their home is equipped with a functional sewer system that meets current building codes.
How Much Does a Typical Sewer Scope Inspection Cost, And How Can You Find a Qualified Inspector to Do the Job Right?
A typical sewer scope inspection can vary greatly in terms of cost. In general, however, it is wise to expect to pay between $150 up to around $350 for the average residential inspection.
When looking for a qualified inspector, it is recommended to verify that they are either bound by a license or supported by a valid certification or credentials.  Additionally, asking friends and family who have recently had inspections done may be a great way to find referrals.
Lastly, be sure to check online reviews and look for professional organizations in the area that offer working professionals lists of those who take the utmost care in their craft.
What are Some Other Things to Keep in Mind When Buying a Home, Such as Getting a Professional Home Inspection and Being Aware of Your Loan Options?"
When buying a home, the inspection process should be a priority. Not only should buyers get a qualified professional home inspection, but also sewer scope inspections which assess whether the sewer line is clogged or has other defects.
Loan options are also an important factor to consider; buyers will want to make sure they select the loan type that best fits their financial goals and needs. Understanding each of these aspects of the home buying process will help ensure a smoother transaction and overall positive experience.
Ultimately, buying a home is a big decision, and understanding the condition of the property is essential to making an educated choice. It is important to think long-term when it comes to assessing the potential costs and benefits of a prospective property. Sewer scope inspections can provide peace of mind with insightful information on the condition of a home's sewer system.
By finding a qualified inspector, determining what the inspection will entail beforehand, and budgeting for this expense along with other necessary costs associated with buying a home, you will be better prepared to make an informed decision moving forward.
Having a clear picture of your loan options as well as getting professional help in evaluating all aspects of new residences are great measures to ensure your satisfaction whenever you purchase that dream home of yours.