The garage door is one of the most important sections of a house; it serves as a place to store vehicles and as a utility and storage area.
Making sure that the garage doors are working properly is essential. Not doing so can threaten your security tremendously.
If your garage doors have mechanical issues, find a dependable Coquitlam garage door repair service provider as soon as possible.
By letting the professionals handle it, you will be assured that your security won't be compromised.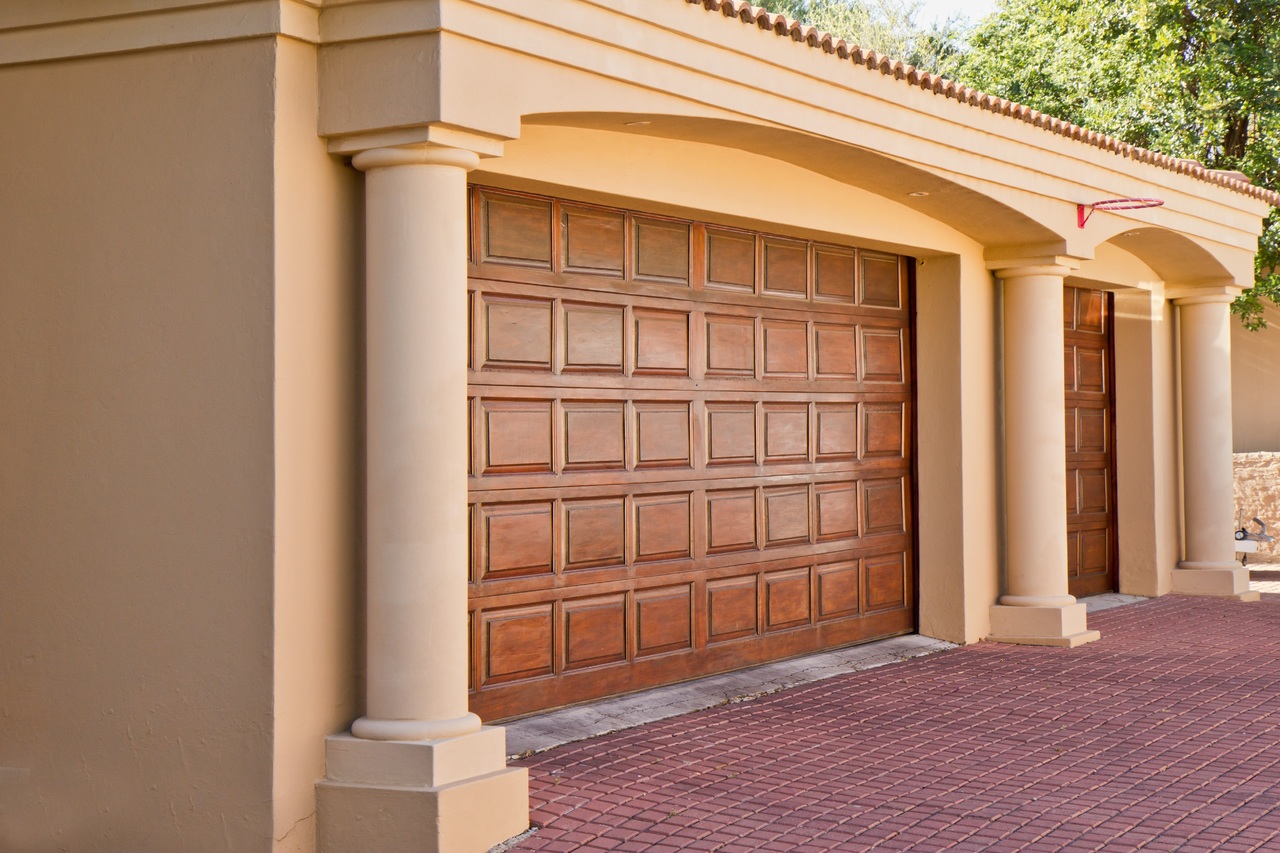 A garage door is essentially the largest moving part of a home and potentially the biggest door in your house.
A single roller door can weigh around 60kgs, and it's important to make sure it's functioning perfectly for the sake of your family's security.
This is why it is so imperative to have a professional mechanic conduct a safety check each year.
Regular professional inspections will not only help extend the lifespan of your door but also ensure smooth operation.
Why Is It Important to Maintain Your Garage Door
Even when you aren't having any problems currently with your garage door, and it is working perfectly, a preventative maintenance call is a norm at least once a year with normal use.
At the same time, heavy usage might demand more frequent maintenance. Servicing is a preventative strategy to stay on top of the small problems before they escalate, and by servicing your door regularly, professionals can notice the beginning stages of a potential issue before it becomes a predicament for you and your family.
---
Read Also:
---
Here are some of the signs which will tell you it's finally time to call a garage door service provider.
One of the first reasons to call in a professional is that you haven't had your garage checked in a whole year, and it is finally time for the yearly routine checkup. If none of the below-mentioned problems appear, it is still advised that you call in a professional once a year.
If your garage door doesn't open or close smoothly, take note and act quickly. If your garage door is not easy to open or close or does so only halfway, it is time to call in an expert to look at it. Left unchecked, it can be hazardous and lead to someone being trapped inside due to the malfunction.
If your garage door makes a particular noise every time it is operated, it can indicate something wrong with it. While it may not obstruct the functionality of the garage, it can surely be inconvenient and should be looked into.
If your garage door doesn't operate even when the motor runs, it might be a sign of technical malfunction. A simple check-up can fix this and have it operating as per usual.
Take note of your garage door when it can be manually opened when it's not meant to be. If your garage store comes with a remote control auto keypad, you likely had it installed for security reasons only. If your garage door can be manually operated without the remote order keypad, it might defeat the entire purpose. This needs to be checked and fixed.
Broken glasses and obvious breaks are dangerous and need attending to. This might be a clear indication, but one of the primary things to check is that your garage door is devoid of any broken glass that can function as an entry to the garage. This can be extremely dangerous and can relate to a security threat, and needs to be fixed at the earliest.
What to Do After Realizing Your Garage Door Has an Issue
If you come across any of the above-mentioned factors, assess the situation, raise the alarm immediately and have a reliable garage door repair service provider come in and take a look.
A garage door is not a set-and-forget situation after installation. It involves several moving parts, so having it checked and serviced annually is highly recommended and shouldn't be taken lightly.
Make sure you are using and checking the garage door regularly so that no problem goes unnoticed for long enough to escalate into a safety hazard.
You wouldn't know whether something is wrong with the door's motor, springs, cables, or rollers, and having a professional on board will help you eliminate the problem faster and more effectively.
Having your garage door in its perfect operational condition is not only a security practice, but it can also keep you and your family secured and out of any unforeseeable danger!