Trees can breathe life and color into your property, and make it feel more like home. However, they need to be well-taken care of if you want to fully enjoy them.
If you are a lover of trees, and have some in your home compound, ensure that you service them regularly, and for that, consider hiring  Portland's top tree service since they will guarantee that you get the best tree services.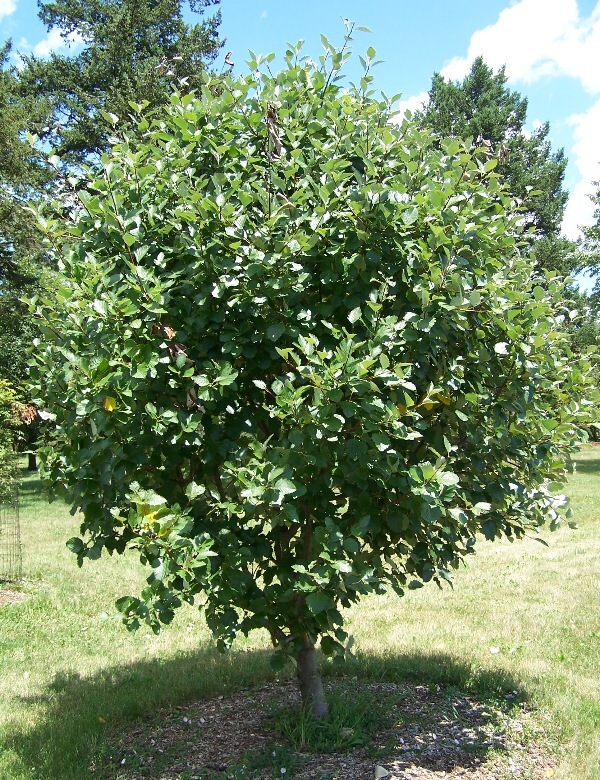 When it comes to tree services, you could be wondering how much it will cost you to service one. Mostly, the price will range from between  $ 150 to $1500.
The important thing to know is that this cost is influenced by various factors as discussed below.
The Size of The Tree
The main factor that will determine how much the tree service company will charge you is the size of the tree.
The dimensions of trees differ from species to species, and some reach several feet in height. When servicing such a tree, whether it is pruning or removal, it can be pretty risky; hence the arborist might charge at least $500 but cannot charge more than $ 1000
Tree service companies charge lesser amounts for smaller trees; the price sometimes cannot even exceed $200.
This is because smaller trees do not require much work and hence less will require little time to complete the job.
---
Read Also:
---
Access to The Trees
The ease of access to the tree in question will also contribute to how much the tree service company will charge you.
Before the professionals give you a quotation, they will first visit your site or home for tree evaluation to know how easily they can access the tree.
When they are evaluating, they also check the proper way to offer the tree service you need while considering both your and their safety.
If the tree that needs servicing is near a road, building, or any other structure, the cost of servicing that tree will be a bit higher compared to ones that are easy to access.
This high cost is a reflection of all the possible precautions they will need to take to ensure safety during the process.
Tools and Equipment Used
For any tree service to be done in the best way, the best tools and equipment will need to be used. Different tree service companies do have different kinds of equipment and tools
Some will even rent other equipment such as protective gear and other tools if the job requires it.
When a job is quite complex and the company rents the tools and equipment necessary to complete it, you should expect to be charged a higher price as they will also be spending money on hiring such tools.
Though there might be temptations to cut corners in the name of cost-savings, it is better if the tree service company hires the specialized tools and sophisticated equipment required if you want the best tree services to be done.
Type of Tree Services
Do you know there are different kinds of tree services? That's right! They include tree removal, tree pruning, stump grinding, and many more.
When you want a tree service, you will have to specify the kind of tree service you need as they do not all cost the same price.
Some services, such as tree trimming, might be cheaper at times, but there are times when a tree needs to be removed rather than trimmed.
You might want to have the tree removed when it has decayed, obstructing the view, or if you want to enable the growth of other trees.
If you want to have the tree removed and the remaining stump taken off your landscape, you will have to pay an additional fee.
This is because the tree service company will use a stump grinder to remove the stumps.
By considering all the above factors, you will have an easy time knowing how much it will cost you to service your tree.
You also need to know the kind of tree service company you hire will affect the cost of the tree service.
Therefore, ensure that you hire the best company in your locality as they are the ones that can offer you the best rates and value for your money.