Droppings Around Your Home
If you find any small brown pellets in your home this could most likely be pest poo. These small droppings can be found near the pest's nest or even around the house when they leave to find food.
It is not as common to find large excrements such as squirrels but smaller droppings are more common, especially with bed bugs which are usually the size of a pinhead.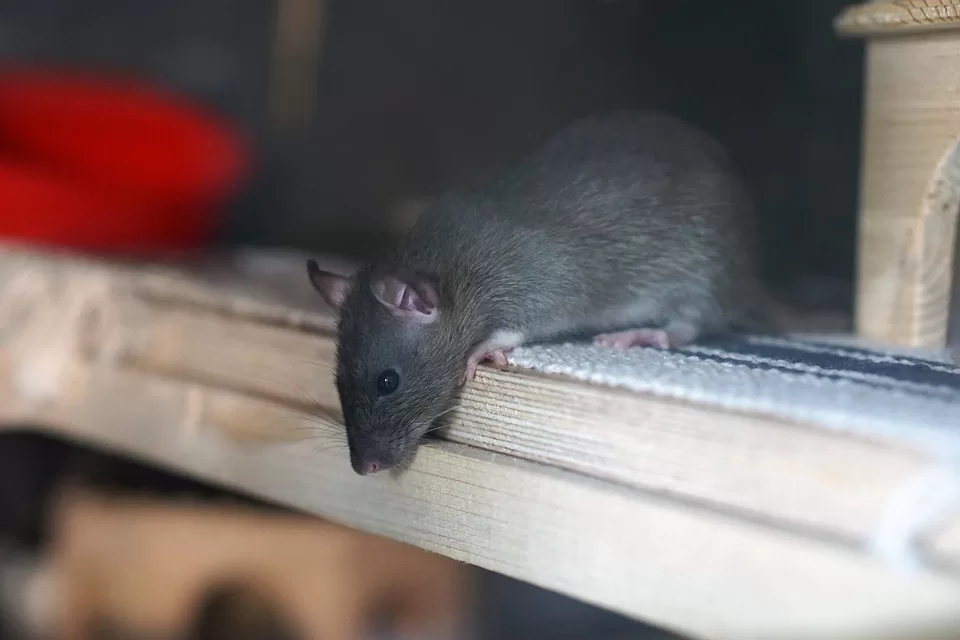 Teeth Marks on Furniture
If you find little holes or teeth marks in the furniture of your home this can be a big indicator that your home is infested with rats or mice.
Teeth marks are usually found along skirting boards or quite a soft furniture like sofas which have fluffy stuffing in them which they love to remove and make themselves warm and cozy in this.
It is most common for rat or mouse infestations to occur in an attic which is where they set up their nest and are usually not disturbed very often.
---
Read Also:
---
Your House Has Bad Smells
Bad smells in your home are an instant indication that you have a pest problem or insect infestation. Rats and mice have particularly bad smells of urine and roaches hold a vinegar scent, both are smells you do not want to be associated with your home.
Sometimes bad smells in your home can go easily unnoticed and can be blamed on things like your bins or plumbing issues but if there isn't a problem with either of these then you definitely have a pest problem.
Hearing Weird Noises About
The most obvious noise you can hear is scratching or nibbling sounds from big rodents such as mice and rats as they eat almost anything in your homes such as woodwork and furniture, so it is easy to notice these pests.
If you hear noises coming from your pipe works it is likely to be rodents like mice which like to fit into small places and explore them. If you hear flapping noises coming from the attic it is most likely that you have a bird infestation and birds are nesting in your home and keeping warm.
Another unusual sound to look out for is humming which can mean you have a bee or wasp infestation or nest in your home or outside of it.
Damage To Your Home
If you experience any structural damages for example to your doors, or furniture for no apparent reason it is a clear indication you may be dealing with pests.
Most rodents or insects will chew through structures in your home in order to collect materials to make their own nest or if they are termites, they just simply like to feed on furnishings.
It is crucial you keep an eye out for unexplained damages to your home as you can spot a pest problem quicker. As well as checking the inside of your home also check the exterior such as garages and be sure to call Bingham Pest Control in Snellville, GA and say no to pests!