Do you have ants in your house? If so, you're not alone. Ants are one of the most common household pests.
They can be a real nuisance, invading your food and nesting in your home. Fortunately, there are many things you can do to get rid of ants. In this article, you will read about some of the best ways to get rid of ants for good!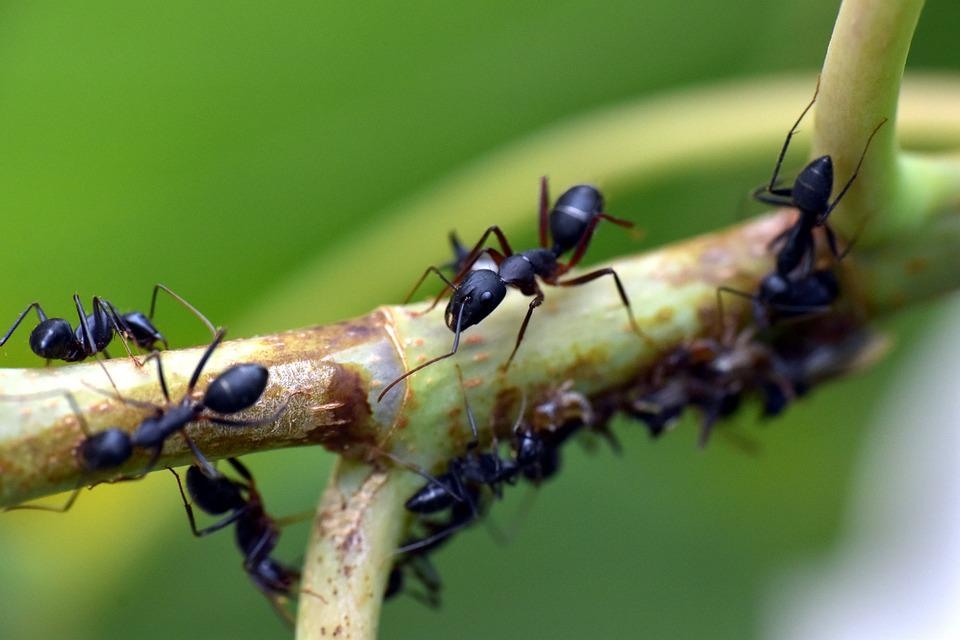 Call the Pros
More often than not, when a problem in a Texas household gets too big, getting professional help is essential. You need to find the best Pest Control Dallas has to offer in order to get rid of your ant problem.
This makes sure the issue goes away smoothly and without any potential serious consequences. There are a lot of great companies out there that will be able to help you, so make sure to do your research before making a decision.
Don't put it off, the sooner you call, the better! Ants can become a big problem quickly, so nip it in the bud as soon as possible.
Cleaning Products You Can Use
There are certain cleaning products you can use when having an ant problem. These are the following:
Boric Acid
Vinegar
Diatomaceous Earth
Lemon Juice
Cinnamon
Cornmeal
Using them frequently can even prevent ants from ever entering your home. However, be extra careful with cleaning products that have boric acid as an ingredient. If not used properly, it can be harmful to humans and pets.
If you have kids or pets running around your home, cleaning with vinegar or lemon juice is a safer option. You can also make a mixture of these two ingredients to create an effective cleaning solution.
---
Read Also:
---
Keep Your Home Clean
Your home must be clean from food and water sources that can attract ants. Wipe up spills immediately, vacuum regularly, and don't leave food out. Store food in airtight containers, and keep trash cans clean and sealed.
Take the garbage out frequently, and don't forget to clean under appliances where crumbs can accumulate.
Regularly sweep and mop your floors, especially in the kitchen. Ants are attracted to sugar, so be sure to wipe up any sugary messes right away. You should also pay attention to pet food bowls; empty them when your pet is done eating and wash them regularly.
Seal Off Entry Points
Inspect your house to see how the ants are getting in. Look for cracks or small holes and seal them with caulk. This will help keep new ants from coming in. You can also try using a spray bottle to keep them away.
Fill it with water and add a few drops of dish soap. Spray the mixture around the perimeter of your home, paying special attention to any entry points. The dish soap will act as a barrier, keeping the ants out.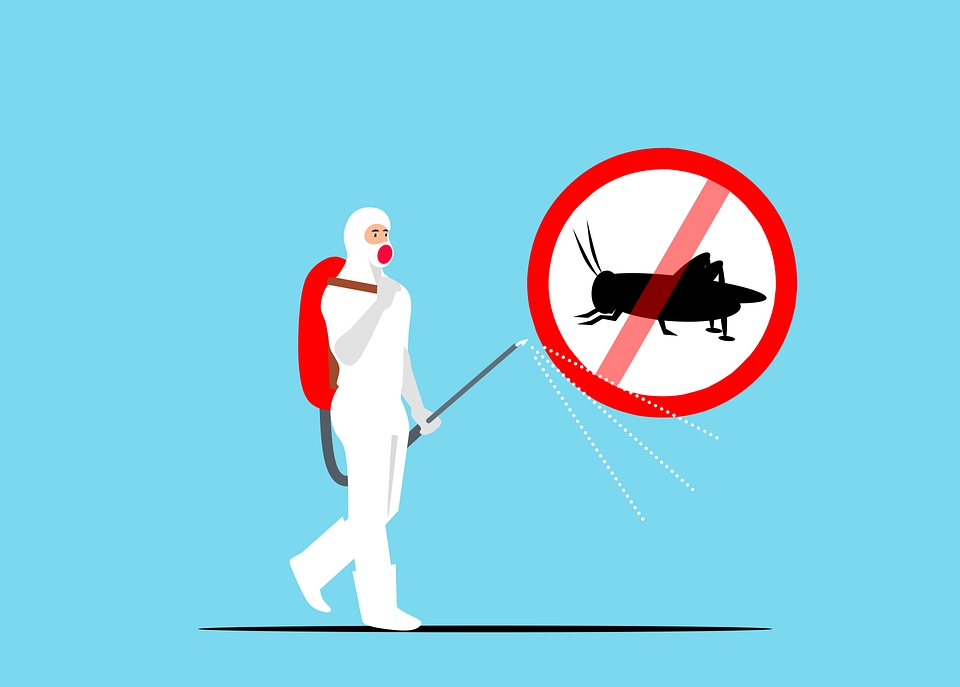 You can also try placing ant baits around your home. These are traps that contain poison that attracts ants. Once they enter, they will take the bait back to their nest and kill off the entire colony.
Ants are a huge issue for many people, but pest control can handle it in no time. You can get rid of them with cleaning products and always make sure your home is clean as a whistle.
Finally, try sealing off all entry points before killing the remaining ants with poison. You won't see another bug in your house again!