A smelly room, especially in your basement, can immediately ruin your mood. More so if it's a musty smell because you know it could be a sign of mold and mildew growth. These usually thrive in areas with high humidity and poor ventilation. Hence, your basement's environment is conducive to their growth.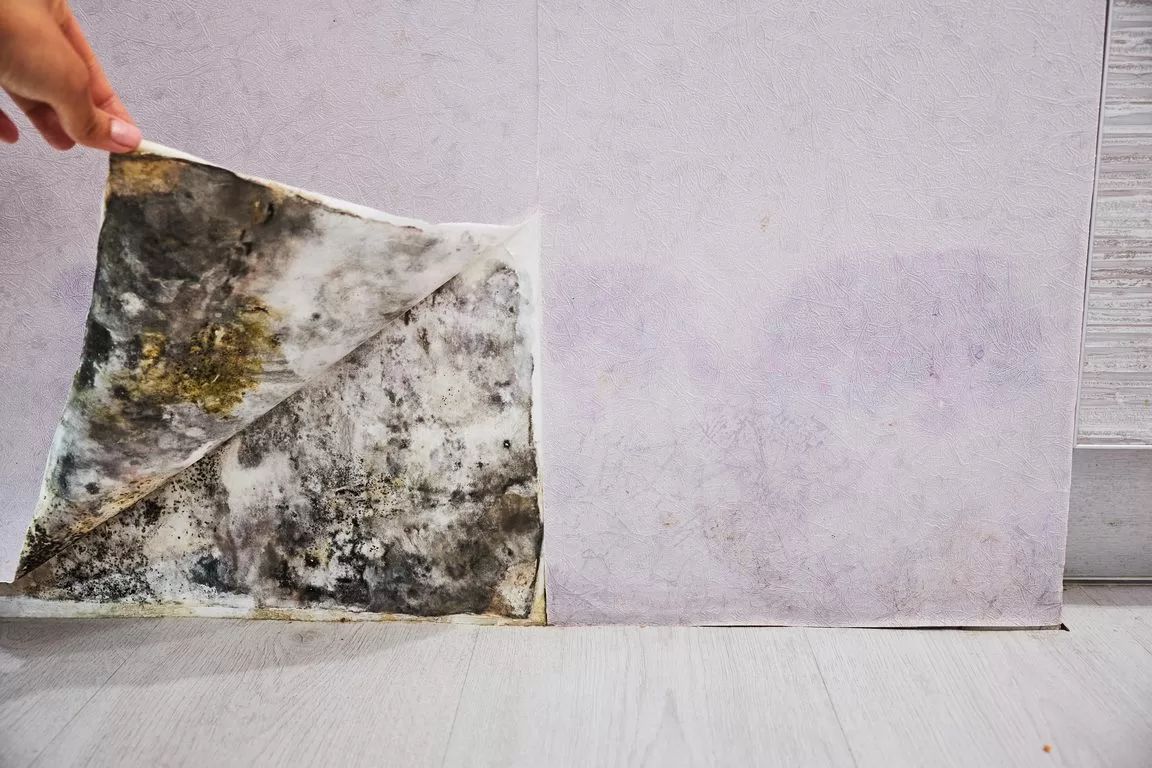 If left untreated, that horrible smell can worsen and lead to further problems that may affect your family's health. It can also cause your home's foundation to weaken, affecting the rigidity of your property's structure.
Fortunately, this article will share steps to permanently remove that musty smell from your basement. The solutions you can implement include cleaning the entire basement and applying some natural solutions. In time, you won't notice any musty smell there, so read on.
1. Identify The Source of The Smell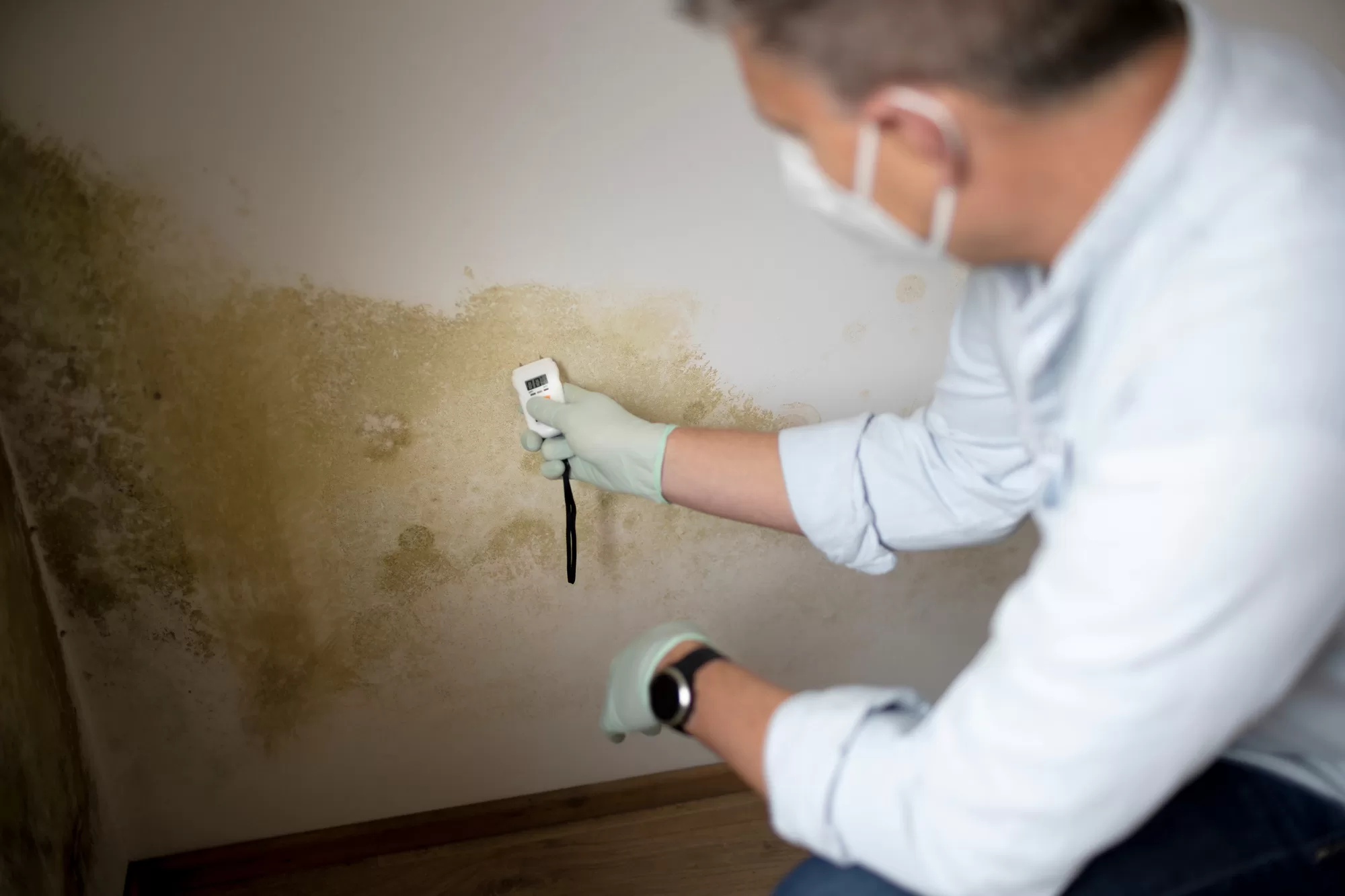 The first and most important thing you need to do is to find where the source of the musty smell is coming from. You can do this by looking for signs of dampness in your basement—which is usually the culprit.
Inspect your basement walls, ceilings, and floors. If the water has dried up, find traces of water stains and discoloration. Once you have identified the source, usually mold, and mildew, you may eradicate them by following the steps this post will mention and using a mould removal gel. The four most common causes of a musty smell in your basement are:
Uninsulated pipe dripping with condensation – This happens because of the temperature difference between the pipe and the surrounding air.
Water seeping through the walls from a crack – This is particularly dangerous and can result in further damage to your property. What usually causes this is poor construction and settling of the foundation.
Water leaking through the basement window after heavy rains – Torrential rains may sometimes force their way through your basement windows.
Rodent droppings – Rodent droppings can emit a musty and strong odor and harm your family's health.
Addressing this problem fast is crucial. The longer the smell permeates, the higher the chances of your family contracting illnesses.
---
Read Also:
---
2. Improve The Ventilation in The Area
Before you begin cleaning, it's best to improve the ventilation in the area first. This way, you won't inhale the harmful fumes from the nasty mold. You can open the windows and turn on the fan. If your basement doesn't have windows, you may use an exhaust fan to help circulate air. You may also use a dehumidifier to remove excess moisture.
3. Clean The Basement Thoroughly
You might not be planning a general cleaning, but now is the time to do this in your basement. First, remove all unnecessary clutter that might contribute to mold growth, such as damp things the water reaches.
Use a vacuum cleaner to remove dust and debris. Using a mixture of water, vinegar, and bleach. Wipe down surfaces thoroughly. Make sure to wear protective clothing like an apron and gloves. It's also best to wear a mask while doing this to be safe. Inhaling mold spores while cleaning is harmful and may cause the following:
Allergic reactions – When you inhale mold, you may experience sneezing, runny nose, red eyes, skin rash, and itching.
Respiratory problems – Mold exposure can result in wheezing, coughing, and difficulty breathing. In some cases, it can lead to asthma attacks.
Mold-related infections – Those with co-morbidities or undergoing treatment for their health conditions are more prone to catching infections caused by mold.
Toxic effects – The mycotoxins in mold can cause harmful effects if ingested or inhaled. The symptoms may include headache, dizziness, nausea, and vomiting.
After thoroughly cleaning the basement, you need to remove any contaminated items, such as carpet, drywall, or insulation, that are unsalvageable. It would be best to properly dispose of them to prevent the mold from affecting others.
4. Seal Cracks and Leaks
Sealing cracks and leaks can prevent the mold from returning. Hence, it's ideal to use a suitable sealing material. For small gaps, you may use silicone caulk. While gaps in doors and windows can be sealed using weatherstripping. You may leave the job to experts if there are more significant gaps, such as in your foundation.
5. Use Natural Remedies
You can eliminate the musty smell caused by mold using some household items. Below are some natural solutions:
White vinegar: Vinegar has natural antibacterial and antifungal properties. To use this, put white vinegar in a spray bottle and spray on the moldy surface. Then let it sit in for at least an hour before brushing and wiping the surface dry. You can also put white vinegar in a bowl and let it sit around your basement.
Baking soda: This natural remedy can remove mold and its smell. Sprinkle baking soda on damp areas, leave it for several hours, and vacuum it afterward.
Tea tree oil mixture: To create a tea tree oil mixture, add two to three drops in a spray bottle with water. Then use it on problematic areas, and let it sit until the smell of tea tree oil disappears.
Lemon juice: Pour the juice of about five lemons into any area you wish to treat. Leave for about 10 minutes and come back to a pleasant-smelling and mold-free basement.
If you have pets, you should watch over them when dealing with this problem. Some of the ingredients mentioned above may harm them.
6. Use An Air Purifier
Air purifiers have become popular because they effectively remove nasty smells in a room. But ensure you get an air purifier with a high-efficiency particulate air (HEPA) filter. This filter is designed to capture small particles such as dust, mold spores, and other allergens that can contribute to musty odors. It traps particles, preventing them from circulating back into the air, thereby helping to reduce the source of the smell.
7. Hire A Professional
Despite your efforts, if the smell persists, it's time to hire a professional. They can effectively find the source, eliminate the odor, kill the mold, and prevent it from returning to your home. They have tried and tested solutions, so you know your problems will be fixed in no time.
Conclusion
A musty smell is a sign of an underlying issue that needs to be promptly addressed. By paying attention to this, you can prevent further damage to your home and protect your family's health.
Consider the steps shared above to effectively and permanently eliminate that musty smell that's been bothering you. Soon, you'll have a basement that smells clean and a living space you can enjoy with your family.