Drones are a growing technology that is becoming more and more popular for personal and commercial use. Often referred to as Unmanned Aerial Vehicles, drones are aircraft that can be flown without a human pilot on board.
This allows them to be used for various tasks, including photography, drone videography, and even package delivery. They can also be used for more serious purposes, such as surveillance or military operations.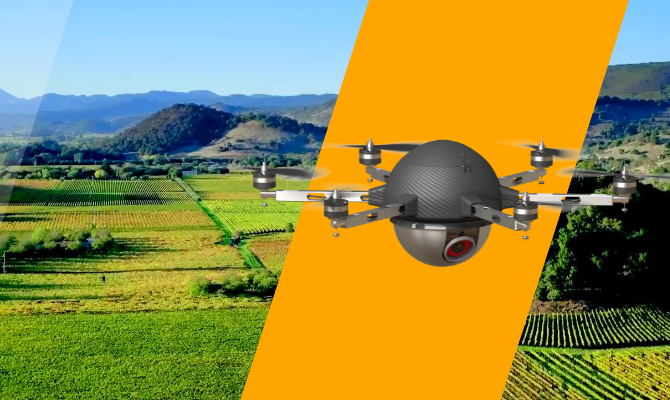 As the use of drones becomes more widespread, so do the services they provide. Thermal imaging and aerial imaging are two popular drone services that are used for a variety of purposes.
Thermal imaging is often used for things like detecting heat leaks in buildings or finding people who are lost in the wilderness. Aerial imaging is used for things like creating 3D maps or getting a bird's eye view of an area.
Both thermal imaging and aerial imaging have many benefits that make them appealing to businesses and individuals alike. They are both relatively inexpensive and easy to use, and they can provide valuable information that would be otherwise difficult or impossible to obtain.
In this article, we will discuss how topographical imaging with drones helps landscape design.
What Is Landscape Design?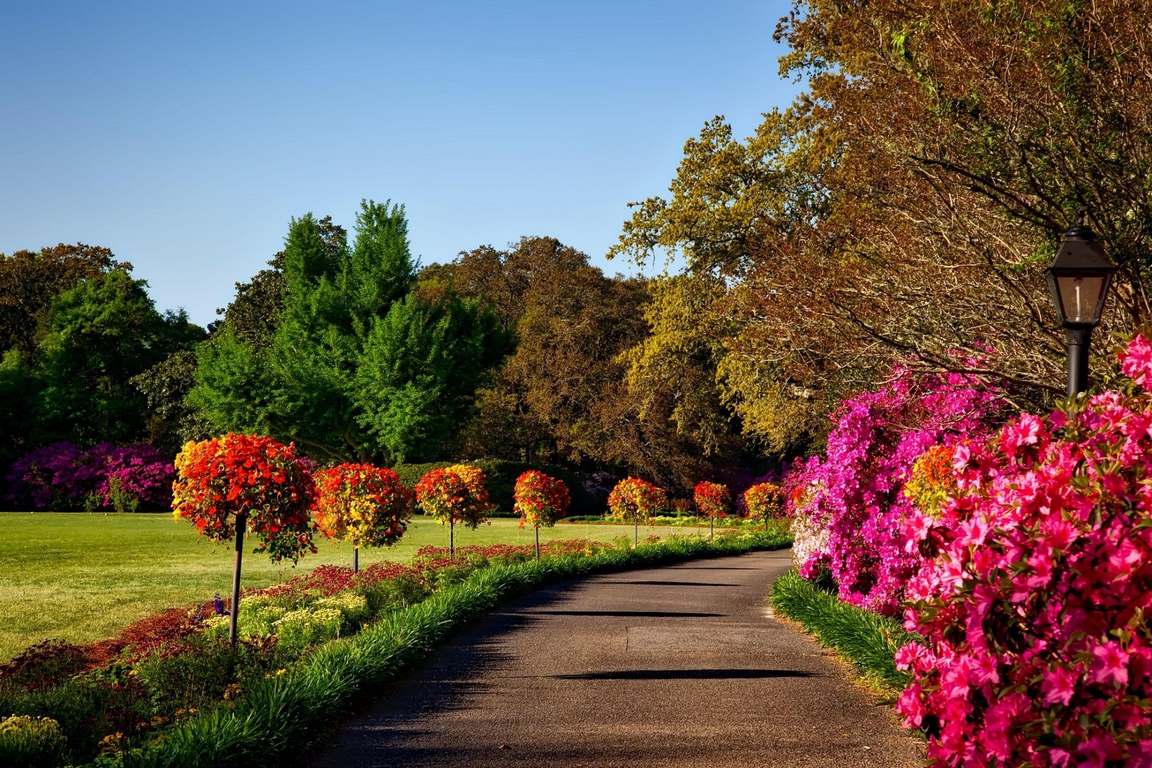 Landscape design is the process of creating a plan for the layout and planting of gardens and other landscaped areas. It is the art of creating outdoor spaces that are both functional and visually appealing.
It involves the careful placement of plants, hardscaping, and other features to create a space that is both easy to use and aesthetically pleasing.
A good landscape design will take into account the specific needs of the client, such as whether they have children or pets, and will incorporate features that will make the space more user-friendly for those needs. For example, a family with young children might want a playground area included in their landscape design.
---
Read Also:
---
While some people may opt to do their own landscape design, it is often best to leave it to the professionals. A landscape designer will have the experience and knowledge necessary to create a space that not only looks great but also functions well for the specific needs of the client. They use a variety of tools to create their designs, including drones.
Drones are becoming an increasingly popular tool for landscape designers. They can be used to take aerial photography and videos, which can be helpful in planning out a design. They can also be used to measure distances and map out an area.
As the popularity of drones increases, so does the number of places where you can buy them or hire them.
There are companies that provide drone services and FlyGuys are one such drone servicing company that helps you take aerial images or videos or one gets thermal imaging for the site. They offer a wide variety of drones, from simple to complex, and they are sure to have something for everyone.
So, whether you're looking for a beginner-friendly drone or something with more advanced features, make sure to do your research and then make your decision. There is a variety of drones with different technologies.
The Way Topographical Imaging with Drones Can Help Landscape Design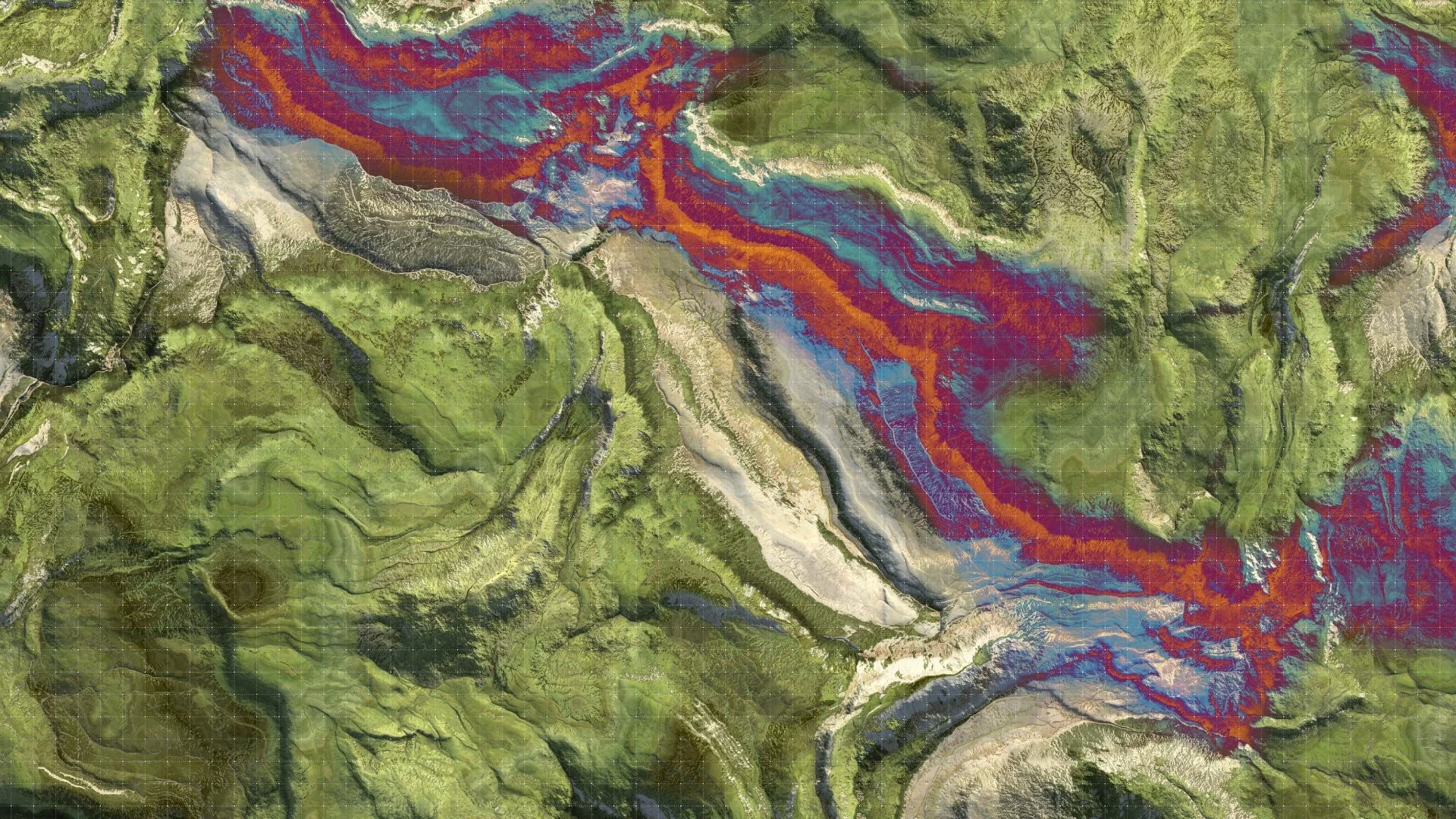 Drones have quickly become a popular way to capture images and footage from hard-to-reach places. But did you know that drones can also be used for topographical imaging as well? This process can be used to create a 3D model of the land, which can be helpful for landscape design projects.
Topographical imaging with drones can help you get a better understanding of the land you're working with. Here are some steps you can follow for landscape designing with drones.
1. Topographic Mapping with Drones
Topographical mapping with drones can help landscape design in many ways. Firstly, it can help to create an accurate map of the land which can be used to plan the design.
Secondly, it can help to identify potential problems with the land, such as drainage issues or areas of high erosion. Finally, it can provide information on aspects such as contour lines and slope, which can be used to inform the design process.
Overall, topographical mapping or aerial imaging with drones can be a valuable tool for those planning and designing landscapes. It can help to create more accurate plans, identify potential problems and provide useful information on the land itself.
2. Thermal Imaging
Thermal imaging with drones for landscape design is a new and upcoming technology that offers many benefits over traditional methods. This technology can be used to create highly accurate 3D models of landscapes, which can be used for various purposes such as planning and design.
One of the main advantages of using drones for thermal imaging is that it is much more efficient than traditional methods. For example, a drone can cover a much larger area in a shorter period of time, and it can also get into places that are difficult or impossible to access with traditional methods.
Another advantage of using drones is that they can take high-quality infrared or thermal images. These can be used to create detailed maps and 3D models of the landscape. This information can be used to plan and design landscape projects in a more efficient way.
3. Land Assessment and Comparison
To select the best site for your landscape design, a land assessment is necessary. This can be done through topographical imaging with drones. Drones can provide detailed images of the land, which can be used to compare different sites. This information is essential for choosing the best location for your landscape design.
Topographical imaging with drones is a quick and efficient way to assess land for landscape design. This method provides accurate information that can help you make the best decision for your project.
4. Progress Monitoring
As the use of drones in various industries has become more prevalent, so too has their use in landscape design. Topographical imaging with drones can help landscape designers progress monitoring by providing accurate and up-to-date information on the status of a project.
This type of data can be used to track the progress of land reclamation, revegetation, or any other type of landscaping project. It can also be used to monitor environmental changes that may impact the project. In some cases, topographical data from drones can be used to create 3D models of the area being monitored.
This technology can save time and money by reducing the need for traditional surveying methods. It can also provide detailed information that would otherwise be unavailable. Topographical imaging with drones is an essential tool for landscape designers and should be considered for any future projects.
Conclusion
Topographical imaging with drones can help landscape design in a few ways. It can help create a 3D model of the land, which can be used to plan out where features will go.
Additionally, it can be used to track the progress of a project and make sure everything is going according to plan. Finally, it can be used to create a virtual tour of the property for potential customers.