Plumbing issues occur when you least expect them. Some may be minor leaks, while others may be pipe bursts that need an emergency repair.
As a homeowner, you need a trustworthy plumber to rectify the problem early before it becomes more serious.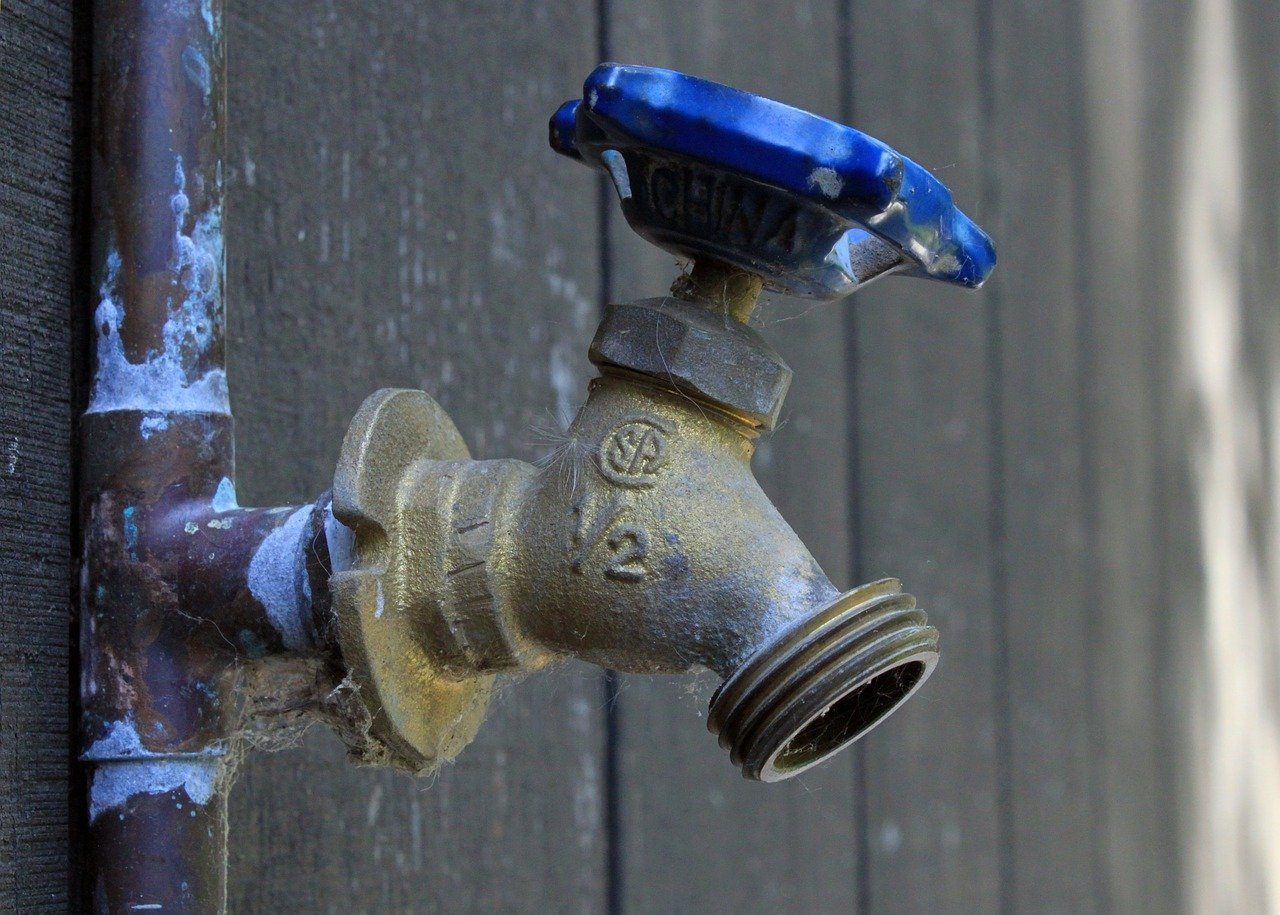 In such a situation, you need to hire a local plumber who is readily available. Check out the tips below on how to find reliable Overland Park Plumbers.
What Are the Advantages of Hiring A Local Plumber?
Plumbing issues need quick action before they escalate. For that reason, you need to hire a professional local plumber before things get out of hand.
But like any other hiring procedure, you have to verify that the handyman is qualified for the job.
Hiring a local plumber comes with many advantages. Here's an overview of the benefits.
Availability
As we have mentioned, most plumbing problems need urgent attention. Gas leaks, burst water pipes, clogged sewers are a few examples of plumbing emergencies.
These issues pose serious risks if not rectified on time. Local plumbers respond fast, and this helps in minimizing the lurking dangers.
Most offer 24-hour support since some problems occur at odd hours.
---
Read Also:
---
Quick Resolution
Can you imagine waiting for a plumber to come from outside your locality while your gas pipes are leaking?
That would be an anxious moment knowing the potential danger that could arise. Hiring a local plumber gives you peace of mind since they arrive and resolve issues quickly.
Swift action helps you avoid huge losses because the problem is solved before getting out of control.
They Will Save You Money
Ignoring a minor plumbing issue may develop into a complex problem that will cost you more.
Neglecting malfunctioning showers, taps, or tubs may cause water loss leading to high utility bills.
Fast response by your local plumber will reduce the amount of water lost, saving you money.
Leaking water may wet your wooden floor, ceiling, or walls resulting in huge damages that require expensive repairs.
How to Find A Local Plumber?
From what we have learned, hiring a plumber who specializes in your locality has many benefits.
Every homeowner desires to find a professional who is available and responds fast. Here are some tips to help you find a local plumber.
Search from Online Directories
Searching for a "plumber near me" on the internet will easily help you find a list of potential hires.
From the list, pick the top-listed professionals and dig deeper into their details. You can compare their terms of service, years of experience, or pricing and narrow them down to the best.
Their handymen should be trained and certified by the relevant authorities. Confirm if the company is locally registered, licensed, and insured before signing a deal.
Ask Friends for Referrals
Your network of friends and neighbors can help you locate a local plumber with a good reputation.
Like in any other business, previous clients will refer you to reliable professionals who offer satisfactory services.
Relatives, friends, and neighbors can't refer you to untrustworthy plumbers who may disappoint you.
Check Online Reviews
You should do thorough online research and read customer reviews on the plumbing company.
Various platforms, e.g., Yelp, Google, and Facebook offer clients space to write a review on a particular company.
The reviews will guide you as a potential customer to understand the company's capabilities before you hire them.
Interview Your Potential Hires
After narrowing down on a few potential hires, you should go ahead and interview them.
Ask all the relevant questions relating to your needs. Simple impressions like how fast they respond to your calls will help you estimate their reliability.
If the calls go unanswered or to answering machines, you may experience the same if you hire them.
You also judge the tone and understand how courteous the plumber is. A professional and experienced plumber should also be able to answer questions fluently without much referencing.
Any knowledgeable plumber can answer basic queries over the phone without coming to the site.
Understand Your Needs
It is important to understand your needs before hiring a plumber. Some plumbing companies specialize in certain types of services, which may not apply to your case.
For example, some plumbers specialize in gas-related services while others deal with water-related plumbings.
Explain your requirements to the plumber when you call so that you can move over to the next one if they don't suit you.
You may need new installations, repair, or routine maintenance. By going straight to the point, you get assured of getting the right professional for the job.
These tips will help you get the right local plumber. We have also gained some information to help you understand the benefits of hiring a "plumber near me" instead of hiring one from far.
By following this guide, you are better positioned to get the most suitable professional in your area.