There's no place like home. Ain't that the truth? It doesn't matter how old you are, you always feel the safest and most comfortable in your own home.
However, every once in a while, due to school or work, people have to leave their homes and rent an apartment in a different town. This is perfectly normal, and it can be very exciting.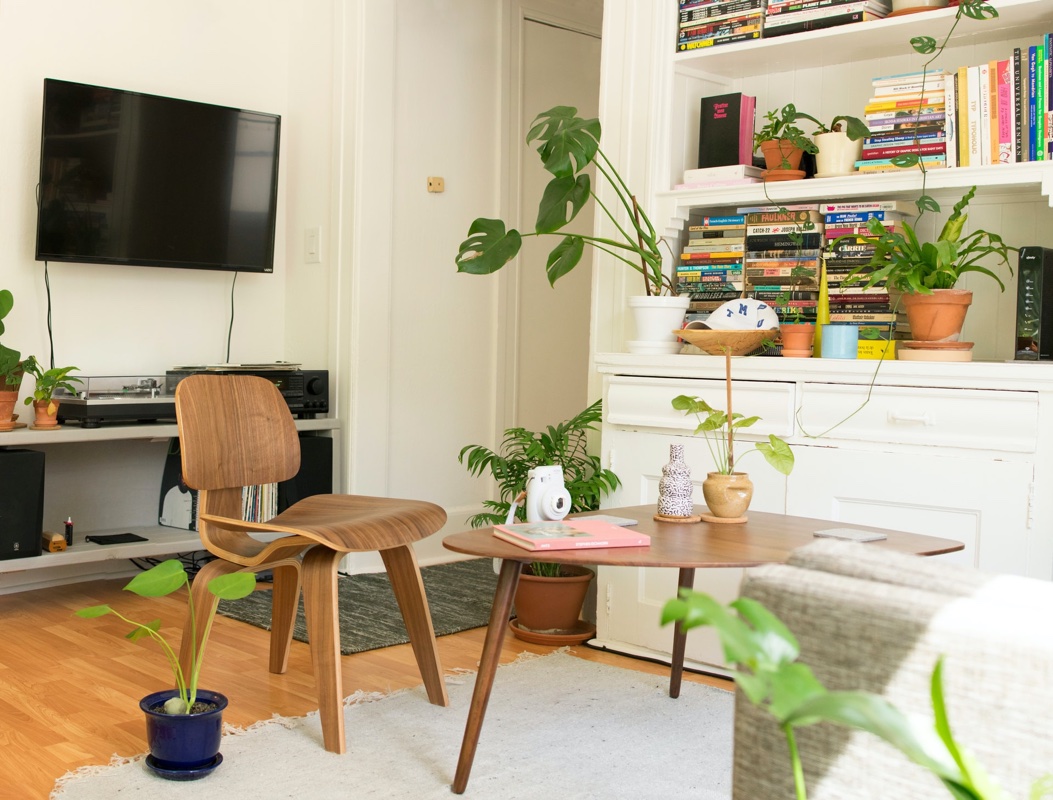 A lot of people see this as an adventure, but the truth is that most of them tend to feel rather homesick. If you miss your home every time you are staying somewhere else, you've come to the right place.
Today we are going to talk about the simplest ways you can make your rented apartment feel more like home. Here's what you have to do.
Get a Lot of Cushions
One of the simplest ways to make your rental apartment feel cozier is to get a lot of soft cushions and throw them on the furniture. You can probably agree that furniture without any cushions looks a bit sterile and cold.
In order to avoid this kind of atmosphere in your rented apartment, all you have to do is get some. You can buy them at furniture stores, or you can have them custom-made.
If you are looking for fun cushions for your rented apartment, make sure to click here and get the ones that will make you feel more at home. Cushions are an affordable accessory, but they can make your flat feel more comfortable.
Buy Furniture
A lot of rental apartments are either empty or look a bit sterile. An empty apartment is not homey, therefore, if you want to personalize it a little bit, you should buy a few pieces of furniture. Nothing too fancy, just to make your stay there a little cozier.
---
Read Also:
---
If You Can't Afford New Furniture, Bring a Few Things From Your Home
We understand that buying furniture can be very expensive, especially if you are a student or a working person who has to pay the rent every month. However, there's one way to change the look of the place without spending too much money. You can simply bring a few pieces of furniture from your home.
This will make your rented apartment look better, and you will definitely feel more at home. It's safe to say that this is a very practical thing to do. It doesn't cost you anything, and you end up with more sitting options in the apartment.
Your guest will be grateful, trust us. Also, whenever you feel homesick, you can simply sit in your favorite chair and feel close to your family.
Get a Rug
Most people who rent their apartments to students and working men and women usually don't leave their rugs in the flat. This means you have to walk on bare and cold floors every day.
This definitely doesn't feel like home. Therefore, if you want to change this and make your apartment a little bit cozier and warmer, you simply must buy a rug.
To be fair, buying a rug can be pricey, but it's one of the best ways to make yourself feel more at home. The good thing about buying a rug is the fact that you can bring it with you once you move to a different apartment. Therefore, it's safe to say that this is a good investment and not a waste of money.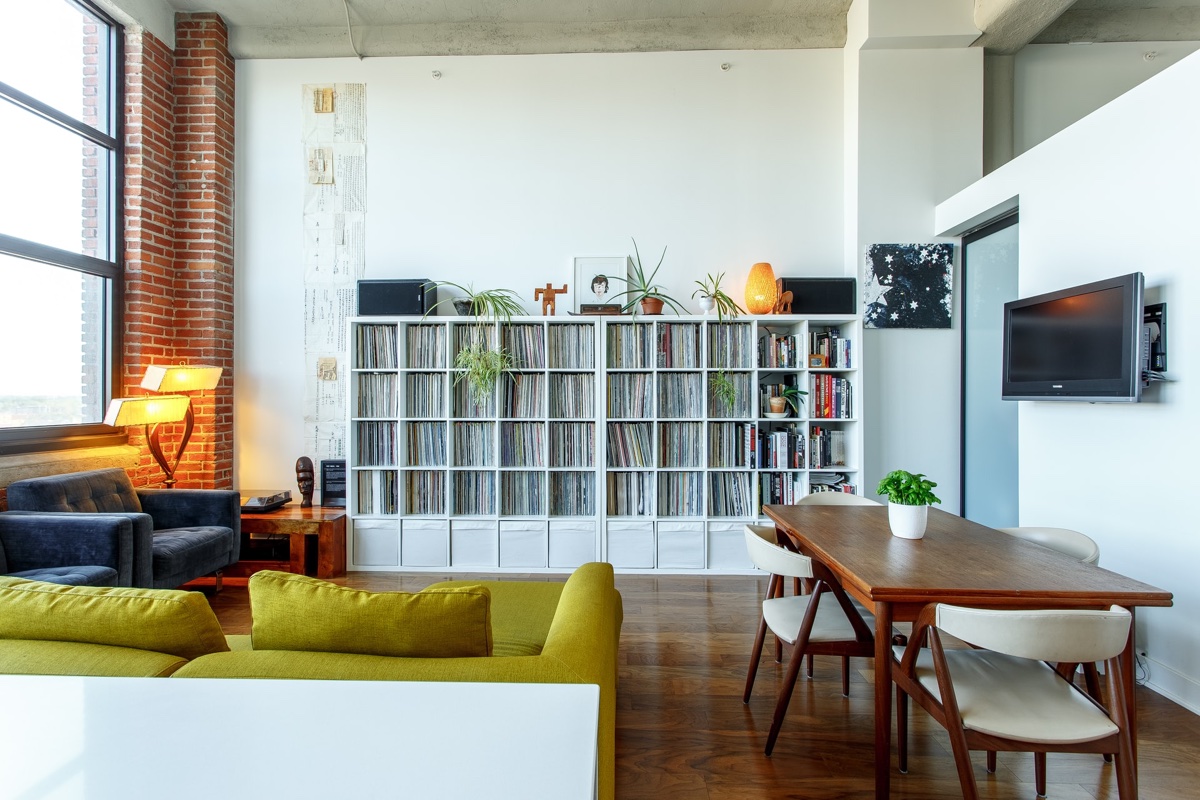 Paint the Walls
One of the easiest ways to make the flat your own is to paint the walls. This can be a fun endeavor, but you first have to check with the owner whether you are allowed to paint the walls or not. If you do get permission, make sure to have fun.
Paint the walls the same way they were painted in your boyhood room. Or, try something different. It doesn't matter, just make sure you feel comfortable in your rented apartment.
Put Some Art in the Apartment
If you are an artistic soul and if you find art relaxing, having some art in the apartment will definitely help you to feel more at home.
Hanging wonderful pictures from your favorite painters on the wall will allow you to relax and enjoy your time in the flat. However, art doesn't have to be just paintings.
You can collect music records, books, or even have posters of your favorite movies. It doesn't matter what kind of art you choose to put into your rented flat, just make sure to surround yourself with items that make you feel content, calm, and comfortable.
Bring a Few Items That Remind You of Your Home
Being away from home can be rather difficult, especially if you are young and miss your family. Therefore, if you plan on staying in a rented apartment for a long time, you should bring some items from home that remind you of your house and your family.
This can be a photo of your spouse and your kids, or it can be a toy you kept from your childhood days. In other words, it doesn't matter what you bring, as long as it makes you feel good and comfortable in your temporary home.
Bringing an item from home that has sentimental value will help you to get through tough and challenging situations you might face at college or work. Therefore, make sure to leave a little bit of room in your suitcase for this item.
Moving to a different town and being away from your spouse and family is not a simple thing to do, regardless of your age. Therefore, if you are renting an apartment, you have to try your very best to make it comfortable and feel like home.
However, you shouldn't spend too much money on this because you will eventually go back home. That means you have to do this on a budget.
The tips we gave you today will definitely help you to make your rented apartment feel more cozy and comfortable.
If you are looking for an apartment in DC and want to be a part of a cherished neighborhood with plenty of dining, social events, and shopping, consider making a 
Cleveland Park, DC
 apartment your home.