If you're a Texas homeowner, then you know that keeping your lawn looking good can be a challenge.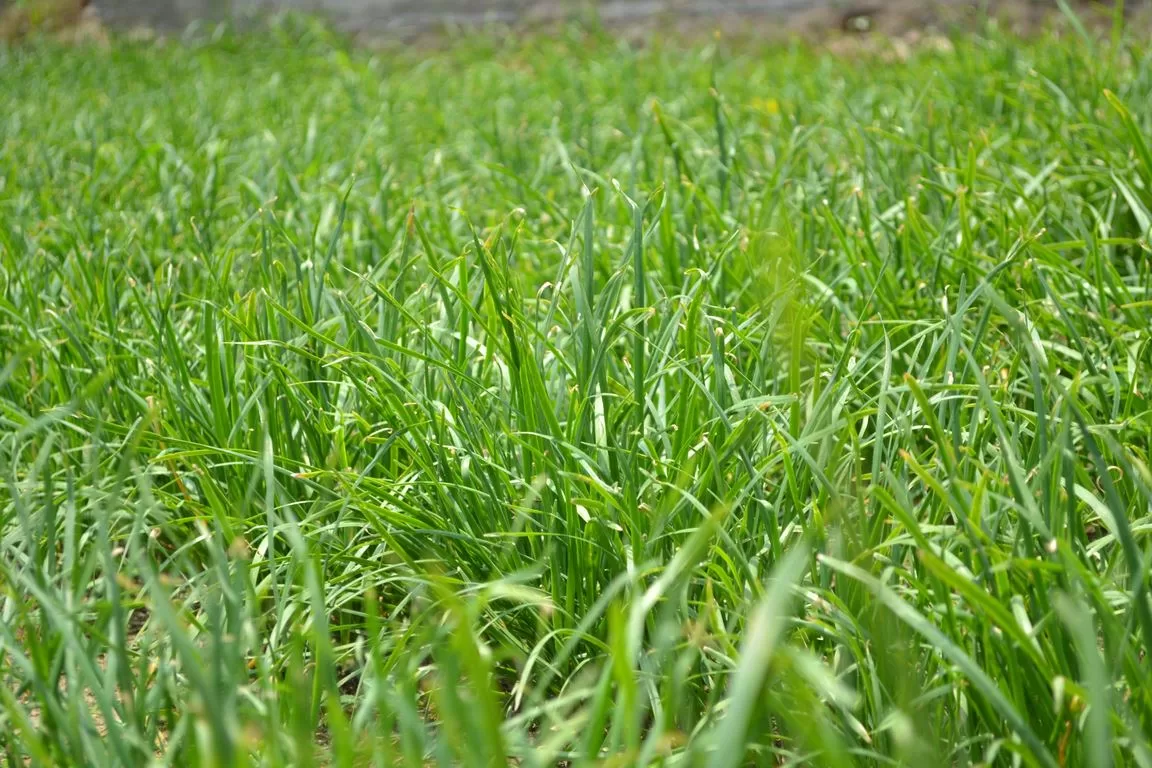 Between the heat and the pests, it seems like there's always something trying to take over your yard! In this blog post, we will discuss some of the most common lawn problems in Texas and how to combat them. We'll also provide some tips for keeping your lawn looking healthy and green all year long.
Fertilize your Lawn
Fertilizing your lawn is one of the best steps you can take to keep it looking healthy and vibrant. Fertilizer helps to replenish nutrients in the soil that may be depleted due to weather conditions or poor maintenance practices.
Make sure to choose a fertilizer specifically designed for Texas soils, as this will ensure that your lawn gets the right balance of nutrients. Apply the fertilizer according to package directions, and water deeply after application.
In general, you should fertilize your lawn once every season. However, this can vary depending on the type of grass and soil in your yard. It's always a good idea to talk to a local lawn care expert for more specific advice about fertilizing.
Monitor Your Irrigation System
Texas is known for its hot, dry summers, and it's important to make sure that your lawn gets enough water. Invest in a high-quality irrigation system and set it to run at least once per week during the summer months.
Additionally, monitor the system regularly to check for any leaks or issues with the sprinkler heads. If you want to level up your irrigation system, consider getting a smart-irrigation system from Heroes Lawn Care in Austin.
With this system, you can control your irrigation schedule from anywhere, which is helpful for people who are often on the go.
---
Read Also:
---
Control Weeds
Weeds are a common lawn problem and can be difficult to control in Texas due to the heat and dry conditions. To keep them from taking over your lawn, you'll need to use an herbicide designed specifically for weeds.
Make sure to read all of the instructions on the packaging before applying and follow up with a thorough watering after application.
Address Pest Issues
Another common lawn problem in Texas is that it is home to many types of pests that can damage your lawn and garden if left unchecked. The most common are chinch bugs, fire ants, sod webworms, and grubs.
Regularly inspect your yard for signs of pest activity, such as mounds of dirt or damaged grass blades. If you notice any of these signs, contact a professional for assistance in controlling the pests.
Aerate Your Lawn
Aerating your lawn is a great way to help it stay healthy and green all year long. Aeration helps to loosen compacted soil, allowing water, fertilizer, and other nutrients to reach the roots of your grass and keep it looking lush. Consider having your lawn aerated at least once per year for optimal results.
Tips on How to Maintain Your Lawn:
Mow Regularly
Mowing your lawn regularly is an important step in maintaining a healthy and vibrant yard. Make sure to mow at the right height for your grass type, as this will help keep weeds out and promote strong root growth.
Additionally, always use a sharp blade on your lawnmower to get a clean cut and avoid damaging the grass blades.
Remove Debris and Trim Edges
Keep your lawn looking neat by removing debris such as leaves, twigs, and grass clippings on a regular basis. Also, take the time to trim the edges of your lawn with a string trimmer or edger to keep it looking tidy.
Test Your Soil
Testing your soil is a great way to ensure that your lawn has the right balance of nutrients. This can help you determine when to fertilize and figure out which type of fertilizer will work best for your grass type and soil conditions.
You can purchase a soil test kit from any local gardening store or contact a professional lawn care company for assistance with testing.
Check for Pests
Pests can cause significant damage to your lawn if left unchecked. Monitor your yard regularly for signs of pest activity, such as mounds of dirt, damaged grass blades, or holes in the soil.
If you notice any of these issues, contact a professional for assistance in controlling the pests. Taking care of your lawn is no easy task, but with the right techniques and products, you can avoid various types of common lawn problems and have a beautiful lawn that you can be proud of.
Keep these tips in mind to keep your lawn looking its best. Always remember to call an expert if you need additional help.