Are you selling your beloved paradise? If yes, then you're indeed looking out to sell it fast. Well, this fast sale may be many reasons, such as the kickstart of a new job or a relocation to a new city.
But, how do you generate people's interest in such a short span? After all, the more buyers you attract, the better your chances of selling the Houston house at a reasonable price will be.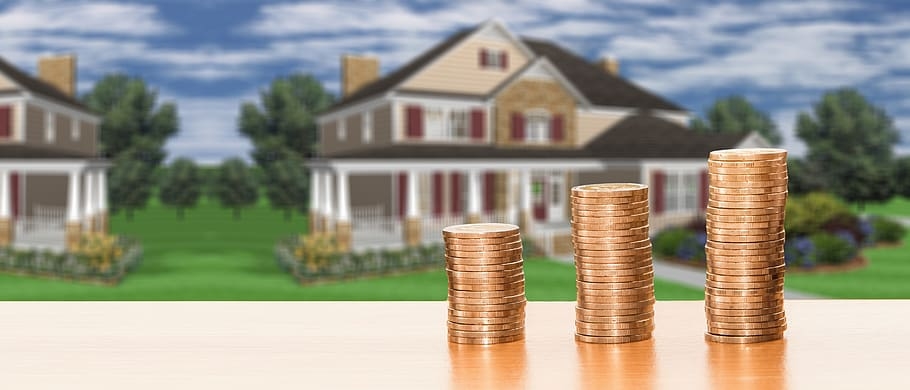 Irrespective of your reason for selling the home, here are some ways you can sell your house quickly, even in a slow market.
Can't resist discovering what these are? Stick on to take a deep dive into the enlightening journey:
Get in Touch with a Home Buyer
Are you facing trouble in selling your house fast? Well, getting in touch with a house buyer can be your best bet in this case.
It is because you're most likely to receive a fast cash offer for house quickly. Also, you embark on the journey with a traditional route of selling your paradise without much hassle, headache, and time.
These professionals provide their client's quick offers and quick closings. What's even better is that you no longer have to get into the hassle of repairs and finding a listing agent.
Clean, Depersonalize, and Declutter
If you're thinking of selling your house, know that buyers generally need to picture themselves in the space. However, your house is a mess; they might not be able to do so.
Thereby, it is vital to give your home a thorough cleaning from top to bottom. Also, make sure you get rid of clutter and place all your personal belongings like family photos securely.
While undertaking these tasks, rearrange the furniture to make your space inviting. These minor adjustments will ease buyers in moving from one place to another without even bumping into things. If necessary, place the bulky items into storage because a crowded room appears small.
You can also hire a stager for showcasing your home's best assets. This process will impress the potential buyers and will make selling the house at the best possible price.
Staging isn't cheap. However, the National Association of Realtors (NAR) estimates that staged homes sell 88% faster and around 20% more than the non-staged ones.
---
Read Also:
---
Boost Your Curb Appeal
Are you eyeing a quick house sale? If yes, then it is essential to make an excellent first impression. And, the very first thing that a buyer sees in a home is its exterior. They evaluate how well it fits into the surrounding neighborhood.
The real estate experts suggest doing the following things for boosting your home's curb appeal. These are:
Paint the front door
Plant some flowers
Sweep away the spiderwebs and debris on the windows, porches, and eaves, if any.
Wash the windows
Fix the broken mailboxes and light fixtures.
Make sure that the trees, lawn, and shrubs are appropriately manicured.
Keeping these points in mind is essential as a tidy exterior is the first step to invite potential buyers. It also suggests that your paradise is well-taken care of.
The Bottom Line
The process of selling your house can be daunting. What's even worse is the tight deadline that makes you want to sell the property even faster.
Fortunately, no matter the reason- a new job, a life event, or financial sense, there are ways to speed up the process.
All you've to do is get in touch with a reliable agent for completing the process with complete ease.