According to the Insurance Fraud, American customers face about $80 billion steals per year (Coalition Against Insurance Fraud estimate).
So, from this, we can understand that, In America, there have lots of fraud companies and brokers.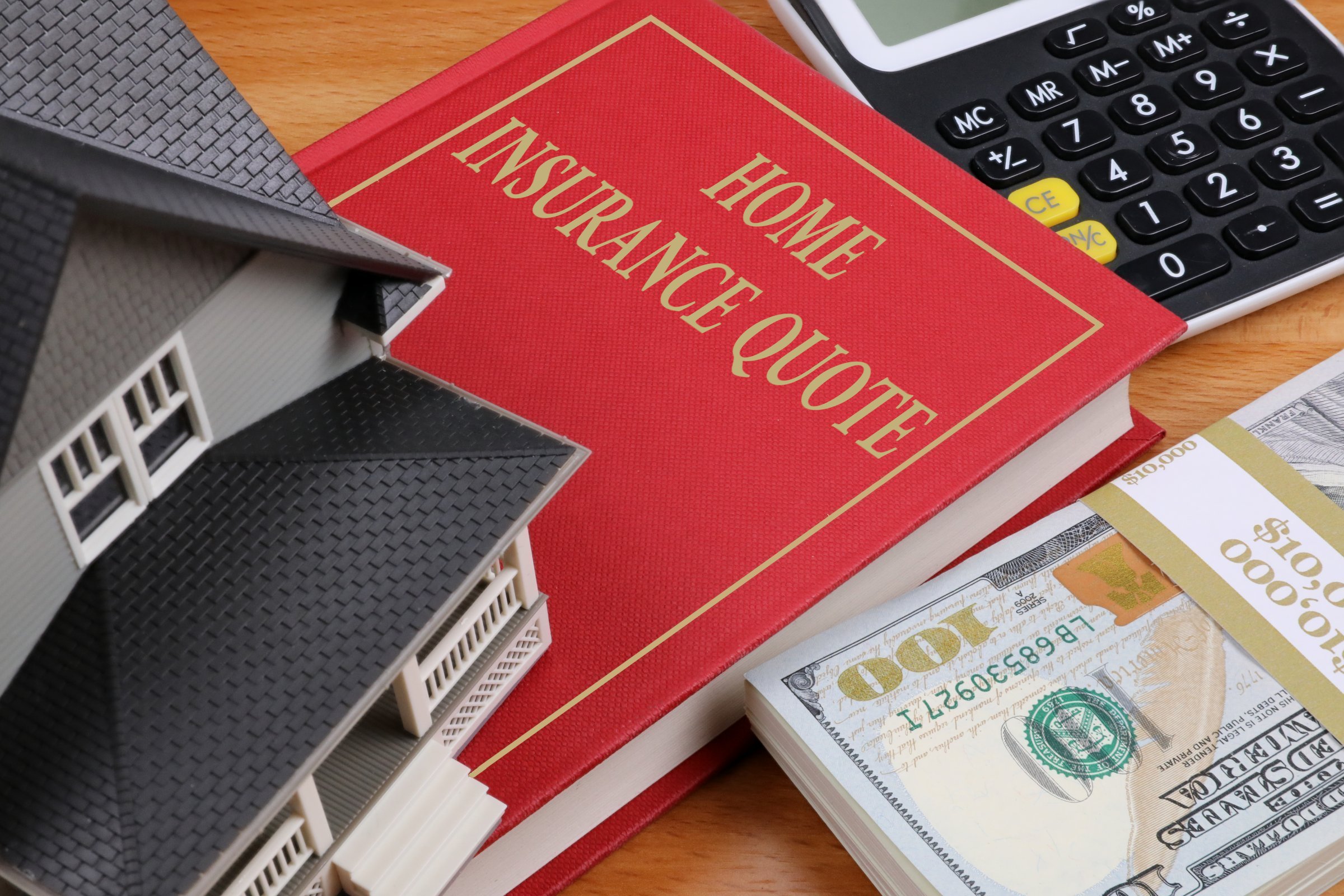 Generally, they offer you Eye-catchy or over-benefit-able offers to promote themselves. Without having vast knowledge of the Home Insurance policy, beginners get trapped.
In this article, you can find A-Z knowledge about Home Insurance policy. After reading this article, you will able to find the correct home insurance policy for you.
Moreover, by applying your own knowledge you can choose your own policy without any broker.
4 Important Notes on Home Insurance Guide
If we buy houses San Antonio TX, there will be many home Insurance companies. And, they may provide you various types of policies.
But, before taking any policy you have to learn about some tips, which help you to choose the correct decision. You should focus on that point below.
1. Trusted Companies
Many companies claimed that their company is trusted and authenticated. But don't trust them on their word.
You should check on your own. At first, you try to know how many years the company provides its services.
Do not trust a new company very easily because they have a high chance to fraud you. Old companies are always aware of their reputation and their customer.
That's why, as a customer, you will serve the best services by the old companies.
Secondly, you have to concern about their license. When any company has a government license that's a fact for you.
It is easy to trust a company that is a government license holder. At last, you should focus on their customer review.
Customer's review helps you to understand about their promises and the relationship between company and customer.
You should aware of fake reviews.  Try to communicate with a genuine customer who can provide the correct information about the condition of that company.
---
Read Also:
---
2. Insurance Time-Period
You must concern about the time period of a home insurance policy. When an insurance company offers a small time-period policy, it's a risk factor for you.
Always chose a stable plan. Think and use your common sense. Moreover, try to select the time period that is perfect for you and your possessions.
Sometimes some company offers an over benefit able policy in a short time which is impossible.
Always compare the time period with another comparative home insurance company. Remember the more you take benefit in a short time, the more you take the risk.
3. Brokers
Most of the time beginners got trapped by the brokers. Brokers usually target new homeowners.
All the brokers working for many companies. They just think about their commission. That's why they target new homeowners because a new homeowner doesn't know about the terms and conditions of the Home Insurance policy.
All you need to read properly about the terms and conditions of the individual company. Don't trust the broker's word without reading the policy properly.
4. Types of Coverage
Homeowners insurance typically helps protect your home against risks. Examples of covered perils may include fire, lightning, and theft.
In addition, when comparing homeowner's insurance policies, you may want to check the types of coverage each policy offers.
Less expensive policies may offer less protection, so taking a close look at the coverages included in each company's quote can help you make an apples-to-apples comparison.
Some Common Types of Coverage to Look for Include:
1. Dwelling Coverage
This coverage may help pay to repair or rebuild the physical structure of your home if it's damaged by a covered peril.
2. Personal Property Coverage
This type of coverage may help protect certain structures on your property that are not attached to your homes, such as fences and sheds.
3. Liability Coverage
If a guest is injured at your home and you are found legally responsible, this coverage may help cover expenses such as medical bills or legal costs.
4. Additional Living Expenses
If your house is damaged by a fireplace (or other covered peril) and you cannot live there, some policies may pay the extra costs related to having to relocate temporarily while your house is being repaired or rebuilt, the III explains.