As any homeowner will know, it is beyond annoying when your home's drains or general plumbing aren't working properly or become clogged. Home drain maintenance is vital if you want to keep your plumbing system functioning correctly.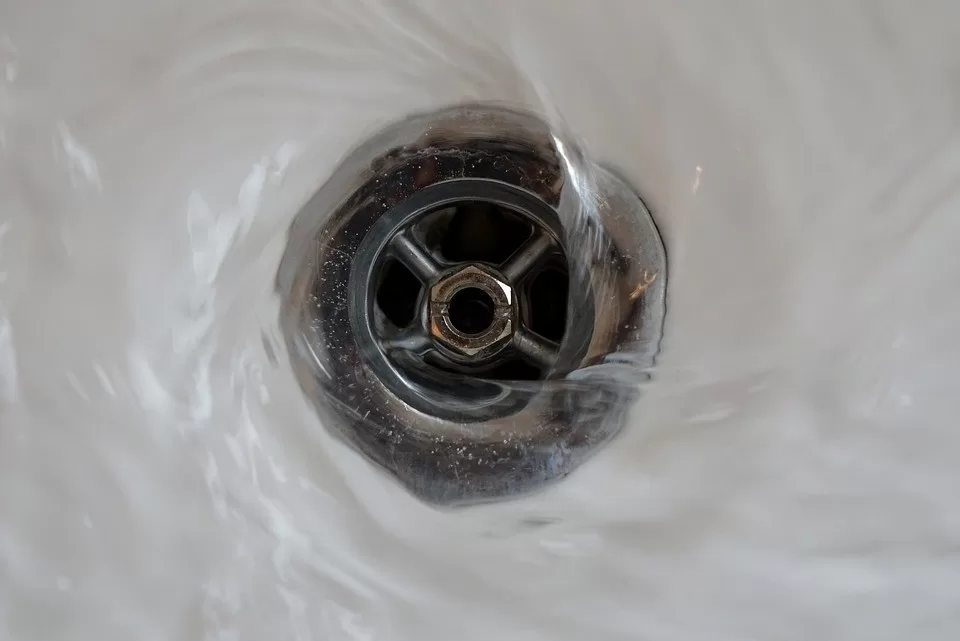 By performing some regular maintenance, you can avoid any costly repairs and replacement of parts. Here are five easy-to-follow tips to help you maintain your home's drains, without any stress:
1. Clean Your Drains Regularly
One of the most effective ways to prevent clogs in your home's drains is to clean them regularly. To do this, simply pour some baking soda down the drain followed by white vinegar, which will act as a natural cleaner and deodorizer.
Allow the mixture to sit for 15 minutes or so before flushing it out with hot water. This will also help to dissolve small blockages in the pipes. However, if the blockage is severe, you may need to consult a professional plumber to advise you on how best to get rid of the problem.
2. Use Drain Strainers
You can also protect your drains from clogs by using strainers. These handy tools are designed to catch any hair, food scraps, and other debris that might otherwise enter your drain pipes and cause a backup.
However, remember to clean your strainer regularly so that it can continue to work effectively.
---
Read Also:
---
3. Avoid Pouring Grease Down the Drain
As any plumber will tell you, grease and other fats are one of the main culprits when it comes to clogged drains, as they coat the walls of the pipes and create build-up over time.
To avoid this problem, never pour cooking grease or oil down your drains; instead, collect it in a container and toss it out with the trash. In fact, you should never pour anything down your drain except water.
4. Run Hot Water After Use
If you've just used hot water for washing dishes or hands, you will likely get some food grease down the drain. In this instance, be sure to run extra hot water after, down your drain, as cold water will actually cause any grease to harden and cling to the walls of your pipes.
5. Avoid Chemical Cleaners
While chemical cleaners may seem like a quick fix for your home's clogged drains, they are actually very damaging to your pipes and should be avoided at all costs.
Natural alternatives such as baking soda and vinegar are much better options when it comes to unclogging or preventing a clog from occurring in the first place.
Always ensure you use cleaning products from a reputable company, and be sure to read the ingredient list; that way, you can avoid accidentally using any damaging chemicals.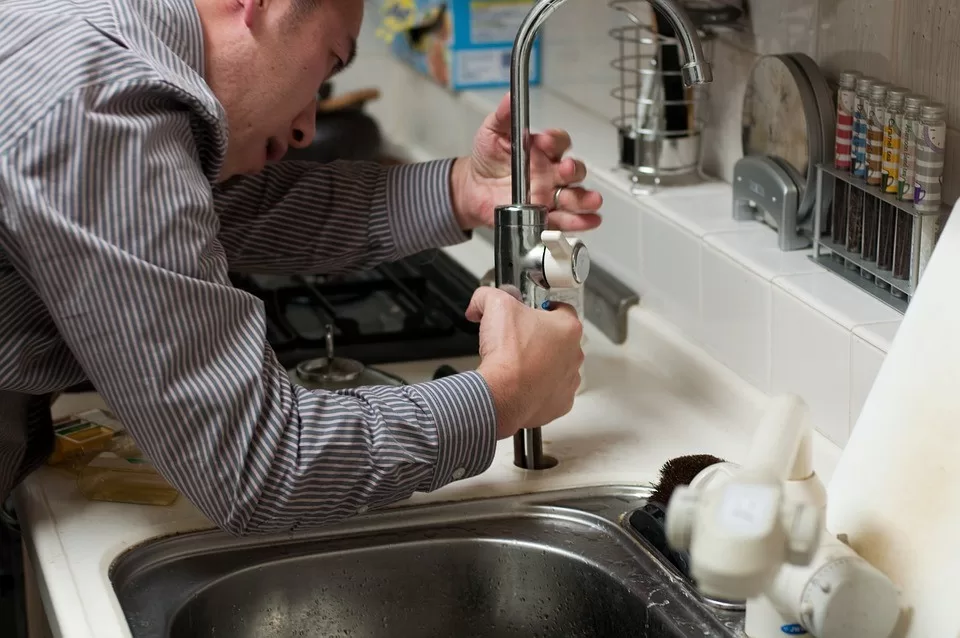 By following these easy tips, you can keep your home's drains functioning properly with minimal effort on your part. Additionally, by avoiding any costly repairs due to neglect or improper care, you can save yourself both time and money.
However, if you are faced with a bigger problem, be sure to call in a professional, to ensure your drains are fixed quickly and properly. But no matter what, prevention is key.
So take the time today to give your home's drains the TLC they need and you can be sure that your plumbing system will thank you for it in the long run.