Wallpaper removal can be a daunting and expensive task, but it doesn't have to be. Knowing how much wallpaper removal costs upfront can help you budget for the project and plan accordingly.
In this article, we'll discuss the average cost of wallpaper removal, factors that can affect the price, and tips for saving money.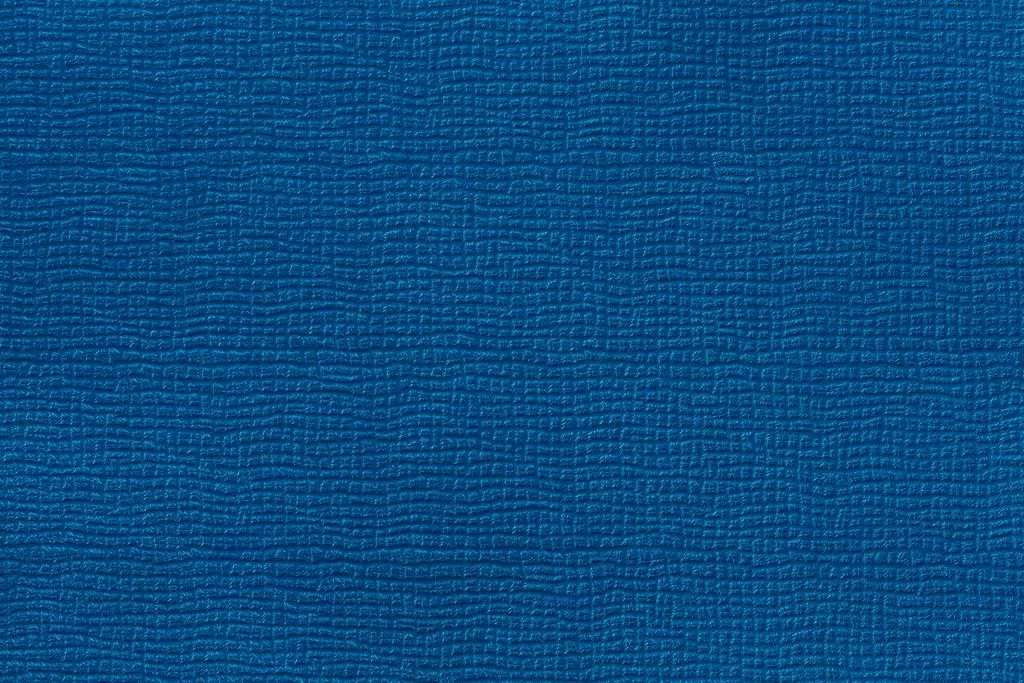 Get in touch with Lusso Wallcoverings for wallpaper removal costs before hiring a professional wallpapering service. By understanding these costs and taking some precautions ahead of time, you can save yourself time and money in the long run.
Overview of Wallpaper Removal Cost Factors
Wallpaper removal is a common home improvement project that can be an expensive endeavor. Fortunately, with a bit of research and preparation, you can save money by understanding all the cost factors associated with wallpaper removal.
The first factor to consider when estimating wallpaper removal costs is the size of the job. Generally speaking, larger jobs will cost more than smaller ones due to the amount of time and labor it takes to complete them. For example, removing wallpaper from an entire room will be more expensive than just one wall or section of walls.
Another important factor in determining wallpaper removal costs is the type of material being removed. Different types of wallpapers require different techniques for removal and may also need special tools or materials to complete the job properly.
For example, vinyl wallpapers are typically easier to remove but may require chemical solutions or specialized tools such as scrapers or steamers for proper results.
On the other hand, fabric wallpapers are often harder to remove without potentially damaging them; this type often requires professional help which can increase overall costs significantly depending on your area and service provider.
Finally, another important factor in determining wallpaper removal costs is accessibility; if you're removing paper from an area that's hard to reach.
---
Read Also:
---
Average Cost of Wallpaper Removal
Wallpaper removal is a necessary step when remodeling or redecorating your home. Although wallpaper can be a great way to add character, it can also be difficult and time-consuming to remove. The average cost of wallpaper removal can vary greatly depending on the size of the area and the type of material used.
The first factor that affects the cost of wallpaper removal is the size of the area being worked on. Generally, larger rooms require more labor hours and therefore will increase in price per square foot.
If you are covering an entire room or multiple rooms with new wallpaper, expect to pay more for removal than if you were just covering one wall or section. Additionally, if there are any obstacles (such as furniture) that need to be moved to reach all areas for complete coverage, this could also add additional costs to your total bill.
The other major factor in determining the cost is the type of material used for your current wallpaper design.
Traditional paper-based designs tend to be less expensive than vinyl-based ones because they are easier and faster to take down without damaging them too much in the process; however, they may not always provide as reliable protection against moisture damage over time compared with vinyl materials due to their absorbent nature.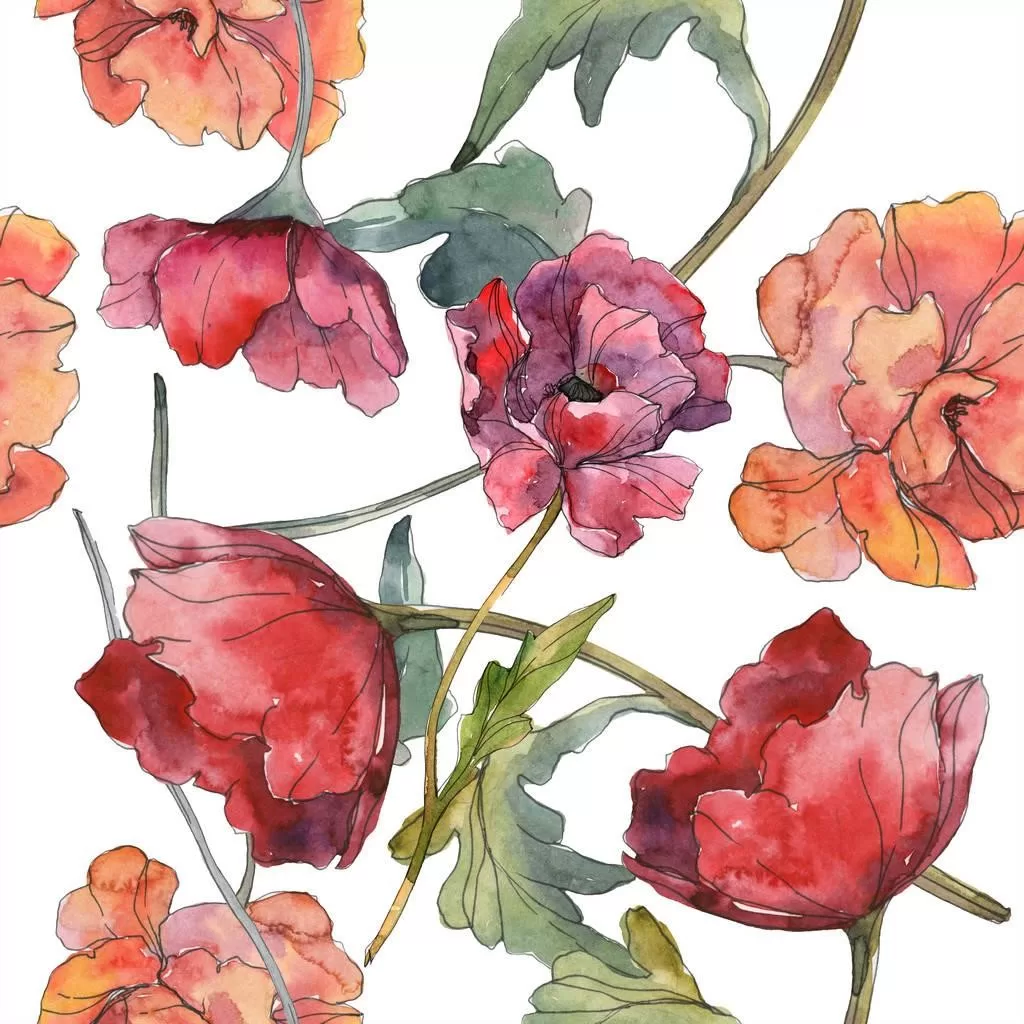 DIY Wallpaper Removal vs Professional Services
When it comes to removing wallpaper in your home, the debate between DIY wallpapering removal or professional services can be a tough one. There are numerous factors to consider when deciding which route to take.
DIY wallpaper removal may seem like an attractive option due to its low cost and convenience, but there are a few pros and cons you should consider before making your decision.
The Pros of DIY Wallpaper Removal
One of the biggest advantages of doing it yourself is that you don't have to pay for professional services. Removing wallpaper is generally a time-consuming job, so if you have the patience and willingness to tackle it yourself, this can be an economical solution for renovating your space.
Additionally, this process gives you more control over how much time and effort you want to put into the project since there will be no pressure from a contractor or service provider who may want things done in a particular way or within a certain timeframe.
The Cons of DIY Wallpaper Removal
Without proper training and experience, attempting to remove wallpaper on your own can be challenging and even dangerous at times as improper techniques could lead to damaging walls or other surfaces in your home.
Conclusion
In conclusion, wallpaper removal costs can vary greatly depending on the type of wallpaper, the size of the room, and any additional repairs needed. For more complex projects, it may be beneficial to hire a professional with experience removing wallpaper to ensure that the job is done correctly and safely.
As with all home improvement projects, it is important to consider your budget before starting a wallpaper removal project so you can make sure you have enough funds for both materials and labor.