If you are a discerning homeowner, a Persian rug will definitely be on your wishlist. It can transform the appearance of your living space by adding charm and luxury.
Buying one makes you a proud owner, but you cannot overlook the long-term maintenance of this expensive investment. You will surely not have qualms about spending on its care, even if it costs a bit.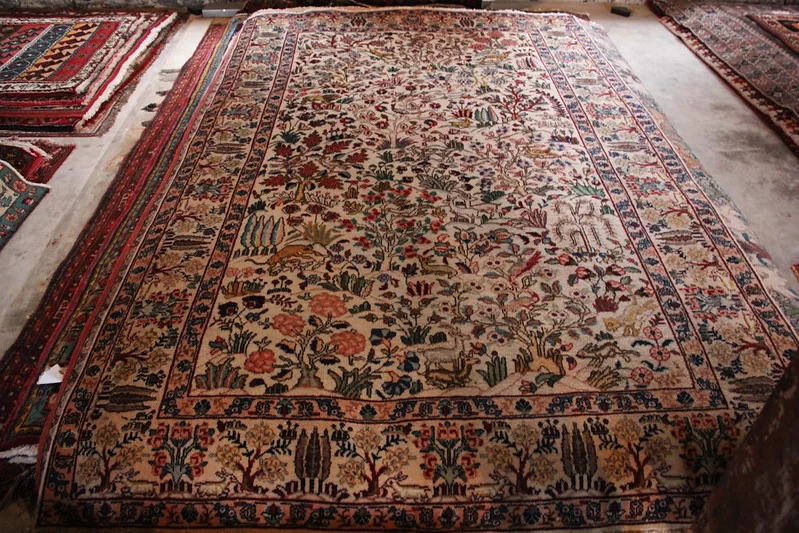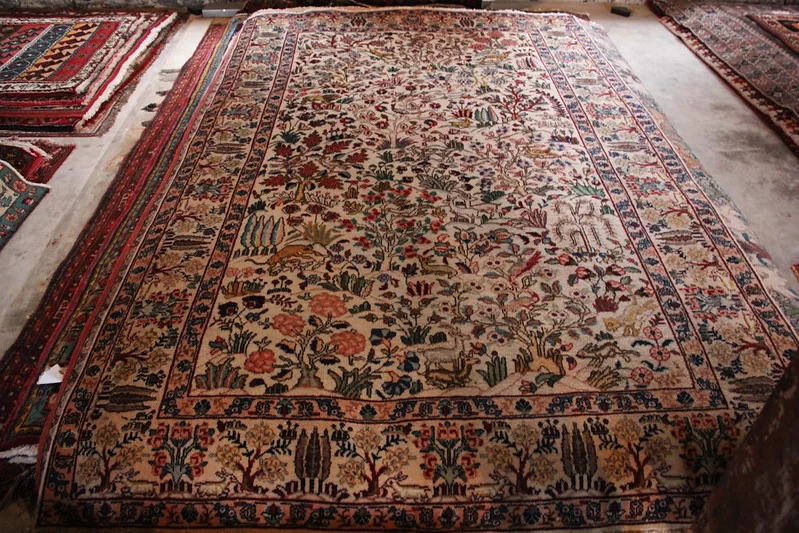 Not surprisingly, homeowners prefer professional cleaning for their Persian rugs instead of a DIY approach. Let us explain why you should let an expert do the job for you.
Gentle Cleaning for Your Persian Rugs
Dirt and dust can accumulate between the fibers of Persian rugs, and affect their shine and color. The problem is more daunting if your home has high foot traffic, with kids and pets bringing dust and dirt inside your living space.
But brushing and scrubbing are the worst ways to clean your precious piece. Let professionals do it gently without damaging the fibers and weave, and you can be stress-free about the task.
---
Read Also:
---
Appropriate Dirt Removal Technique
You may want to save some dollars by vacuuming your Persian rugs frequently to prevent soil buildup. However, it is only a quick fix as vacuuming does not clear the accumulated dust and debris clinging to the threads.
Professional rug cleaners work with proper techniques and appropriate equipment to clear every speck of dust from deep within. You can even rely on them to clean the most stubborn stains caused by spills and mishaps.
Zero Risk of Dye Run
Washing a Persian rug is risky because there is a possibility of color bleeding. The piece may look foggy as the dye from one area runs to the other.
Letting a professional handle the persian rug cleaning project is a better option as dye run can ruin its appearance. Experts use appropriate cleaning chemicals and washing techniques to ensure that the color stays intact after the process.
Prevent Buckling and Shrinkage
Buckling and shrinkage are other concerns homeowners may encounter during a DIY cleaning spree for their precious carpets.
Specialists have ample experience working with different kinds of rugs, so they know exactly how to preserve the shape and prevent buckling or shrinkage of your piece. You need not stress about harsh chemicals and hard brushes affecting it.
Prolong The Lifespan of Your Persian Rug
A Persian rug costs a significant sum, so you expect it to add value to your home and last for years. Professional care and proper cleaning can extend its lifespan and keep it looking shiny and beautiful over the years.
You only need to stick to scheduled cleanups and call experts to handle emergencies like spills and stains.  Proper cleaning also keeps your rug healthy as it eliminates allergens, smells, and infestations.
A Persian rug is one of the best decor investments a homeowner can make. But DIY and set-and-forget are the two worst mistakes you can make with this precious piece of art. Collaborate with experts to avoid these blunders and preserve your investment for years.